Two thirds of children have been bullied more than eight times and it is having a negative impact on their education, a large-scale study has found.
More than half (57%) of parents said their child has taken time off school because of bullying, according to a national study of 378 teachers, 2,631 parents and 5,961 children, published by Bullying UK on Monday 14 November to coincide with Anti Bullying Week 2016.
"The sad thing is that we all know this goes on," said an anonymous teacher who responded to the survey.
"We have no powers as teachers, but as a human being I try to instil in my students the effects bullying has had on people, including myself as a youngster.
"They get away with far more outside the classroom and bullying to them is just all in a 'normal day'."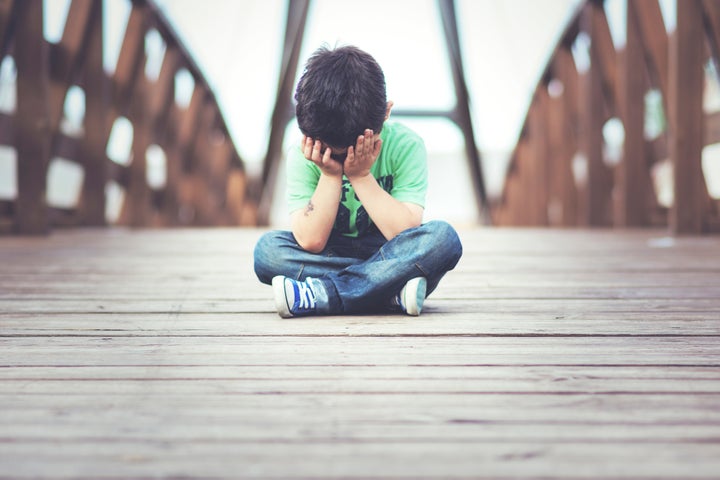 Among the young people who were questioned, 81% said the bullying was name calling, 40% said it was physical and 34% had been cyber bullied.
However, 60% of parent respondents stated that their child needed medical attention arising from bruising and 25% said their child had cuts to the body.
The majority of teachers (82%) said the name calling regularly took place during break time and 65% felt it was difficult to keep on top of bullying in school.
Bullying is also an issue outside of school hours, as national charity NSPCC has highlighted a sharp increase in cyberbullying (88% in five years), in a report published on Monday 14 November.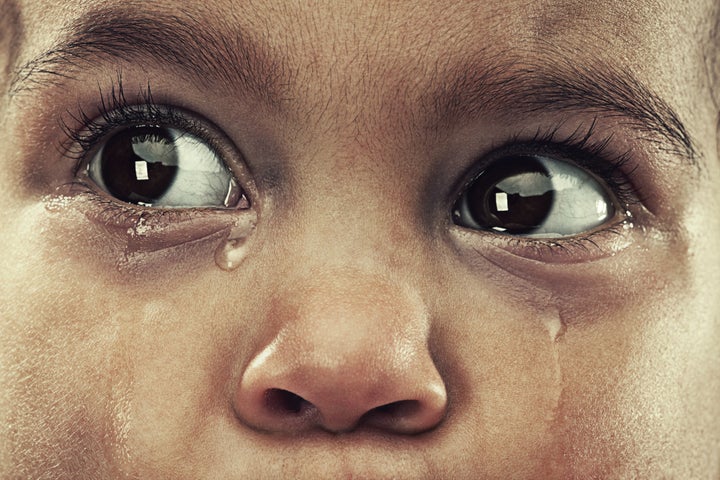 The NSPCC's helpline service, Childline counselled 4,541 children about online bullying in 2015/16 compared to 2,410 in 2011/12.
One girl told Childline: "Every day I wake up scared to go to school, scared about the comments people will make and scared about walking home. Then I get in and log onto my social networking site and there are horrible messages everywhere.
"It's like there is no escaping the bullies."
Peter Wanless, chief executive of the NSPCC said: "Online bullying is one of the biggest child protections challenges of this generation. It is a problem intensified by the ever-increasing presence of the internet.
"Bullying, regardless of whether it occurs online or in person can have a devastating impact on a young person, affecting their self-worth, leave them feeling isolated and potentially being a trigger for depression."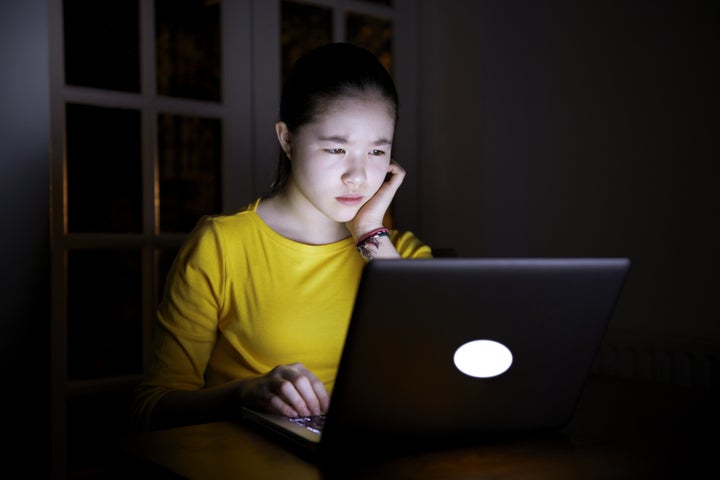 Parents in the Bullying UK survey felt that bullying often wasn't handled well in school, with 90% of respondents saying bullying did not stop once the school was involved. And 39% of parents felt the school did not take their complaint seriously.
"There needs to be a stronger partnership between parents, pupils and teachers to tackle child experiences of bullying in and beyond the school," said Jeremy Todd, Bullying UK's chief executive.
"Bullying remains a key area of concern for young people, pupils, parents and education professionals and continues to impact negatively on those it affects.
"Parental engagement and an active interest in their child in the school and in the home plays a key role in improving outcomes for children."
When parents were asked what they felt needed to be done, 75% said a greater teacher presence could help minimise bullying and 86% said schools should deliver lessons on bullying for pupils.
And nearly all parents (94%) said lunchtime staff should receive training on bullying.
Todd added: "Although circumstances vary depending on the type of school, teachers tell us that the tension between a heavy workload and the demands from parents for more time-consuming forms of communications must be eased if engagement is going to improve.
"Schools, families and stakeholders across education must engage with each other for the benefit of the wellbeing of all."
The NSPCC offers the following advice given by children and young people on dealing with bullying:

Tell an adult you can trust.

Keep a diary of what the bullies do including dates and descriptions.

Write a letter to your Headteacher.

Don't react, show the bullies you don't care and they will often lose interest.
For more information:
Parents concerned about bullying can call Family Lives' helpline on 0808 800 2222 or visit www.bullying.co.uk for confidential support.
Children looking for advice or support can call NSPCC's helpline on 0800 1111.
Related
Before You Go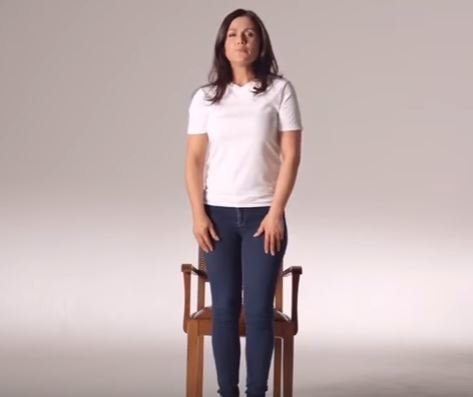 Stand Up To Bullying Day