Taking anti-HIV drugs stops men passing the virus between sexual partners, a study has found, after looking at evidence from nearly 1000 gay male couples.
The study of 972 couples found no cases of HIV transmission over the eight years the research took place, despite the couples in the study having unprotected anal sex (without condoms) a total of 76,088 times. This was due to treatment reducing the virus to very low levels in the body.
It has been known for several years that an "undetectable" viral load means that HIV is not transmittable. But these new findings, published in The Lancet, have been called a "powerful message" which needs to be spread more widely in the general public.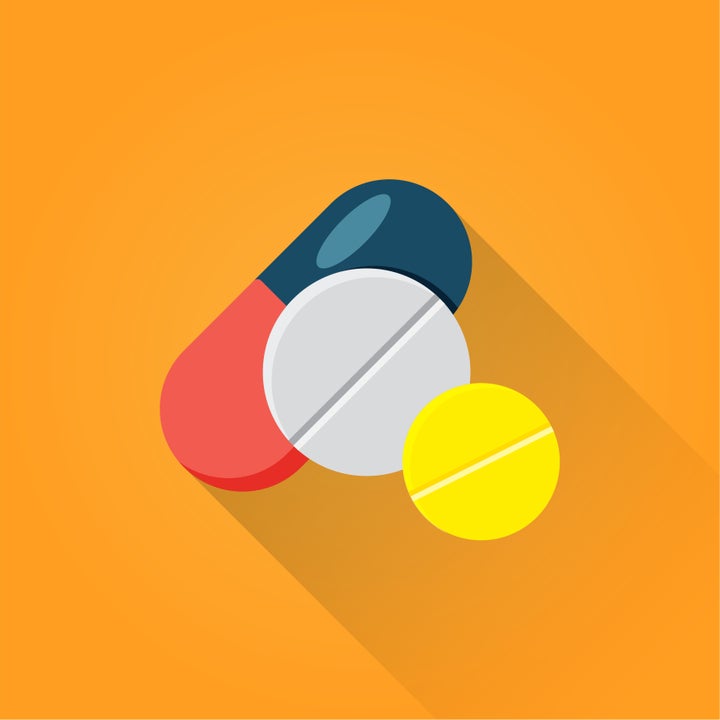 "Undetectable equals untransmittable" should be basic HIV knowledge for everyone, the researchers said.
The U=U campaign has been running in the UK for more than two years and has helped to spread this message. But this study provides further evidence of it: "Our findings provide conclusive evidence that the risk of HIV transmission through anal sex when HIV viral load is suppressed is effectively zero."
The couples recruited by the study were each made up of one person living with HIV and taking antiretroviral drugs (ART) and the other who was HIV negative.
In the nearly decade during which the study took place (2010-2017), there were no cases of HIV being passed within the couples over that time. The researchers estimate around 472 cases of HIV are likely to have been prevented.
There were 15 men who did become infected with HIV during the study, but genetic testing showed none of the viruses came from their main partner.
"It's brilliant – fantastic. This very much puts this issue to bed," said Prof Alison Rodger, study author and professor of infectious diseases at University College London.
"This powerful message can help end the HIV pandemic by preventing HIV transmission, and tackling the stigma and discrimination that many people with HIV face," he said – calling for all people living with HIV to have access to testing and effective treatment.
The success of the medicine means if everyone with HIV were fully treated, there would be no further infections.
In 2017, there were almost 40 million people worldwide living with HIV, of whom 21.7 million were on antiretroviral treatment. An estimated 101,600 people are living with HIV in the UK, and of these, about 7,800 are undiagnosed, so do not know they are HIV positive.
The latest Public Health England data shows 4,363 people (3,236 male and 1,125 female) were newly diagnosed in 2017. With 40 per cent of all HIV patients, London continues to have the highest prevalence in the country.
Whether you're living with HIV, know someone who is, or think you might have put yourself at risk of HIV and need support, you can contact an adviser at the Terrence Higgins Trust to talk. Ring 0808 802 1221.