A PHD student has created a spoof magazine to help her, and others, cope with anxiety.
The creator, known only by her pen name Crayon Elyse, posts covers for 'Anxiety: The Magazine' on Twitter.
Fake headlines on the covers range from "You can do it - and other embarrassing pep talks your colleagues have overheard you giving yourself" to "Everyone is talking about your weird toenails".
The designer, who draws her inspiration from friends, work and life events, came up with the idea when she was struggling with her own anxiety.
"I was having a moment where I was really getting down on myself, and then it struck me suddenly how, frankly, silly I sounded," she told Mashable.
"Like, why do I spend my time coming up with new things to worry about when I could be doing literally anything else?
"Making a joke out of my internal monologue reminds me not to take it seriously."
Check out more of her magazine covers below or visit Mind or Anxiety UK for advice on living with anxiety.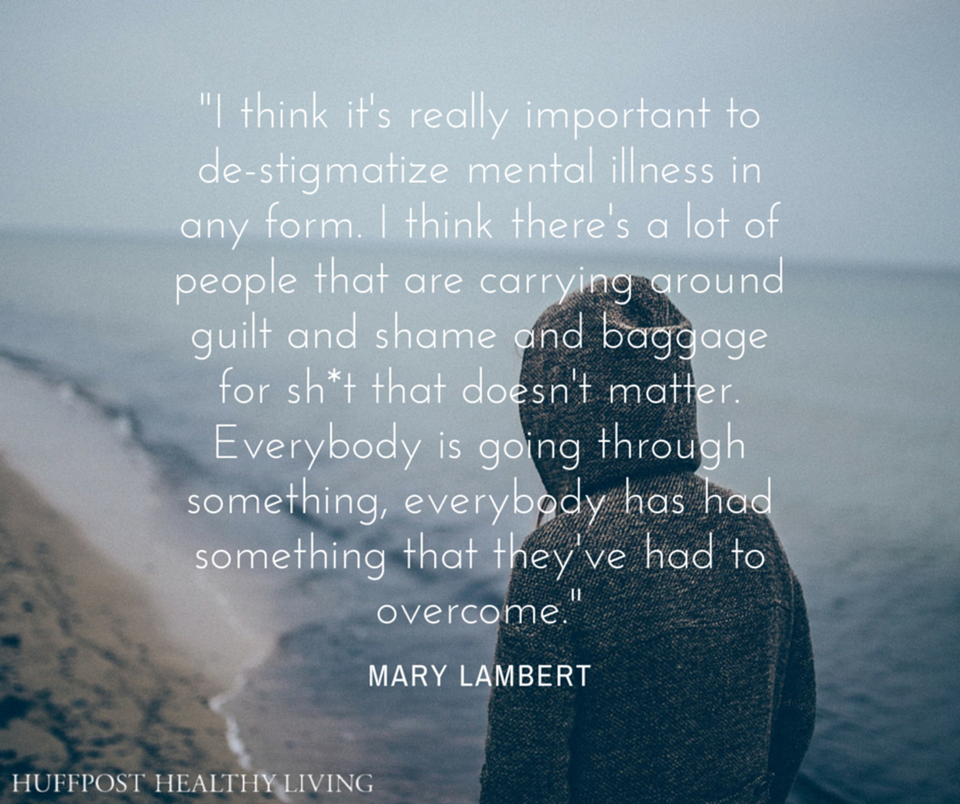 10 Quotes That Perfectly Sum Up The Stigma Surrounding Mental Illness