We all know exercise keeps us physically fit, but a new app aims to get users flexing other muscles. The aim is to improve our "emotional fitness" and lead, ultimately, to better mental health.
The Fika app launched this week in a closed trial with four universities –Coventry, Exeter, Lincoln and Manchester Metropolitan – but could be making its way to workplaces soon.
The app delivers five-minute "emotional exercises" based on the science of cognitive behavioural therapy (CBT), sports psychology, acceptance and commitment therapy and mindfulness.
The creators hope by partnering with universities they'll be able to build resilience and improve academic performance, as well as reduce loneliness and isolation among students.
The trial comes after HuffPost UK revealed a number of top UK universities have no (or limited) mental health policies in place to care for students.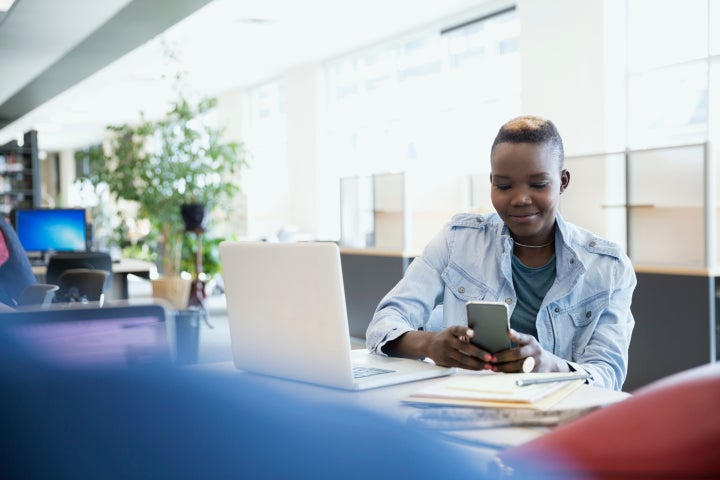 What makes Fika stand out from other wellbeing apps is its focus on "emotional fitness", rather than "mental health", designed to engage everyone, including those who internalise stigma around the topic.
"We need to accept our emotional muscles need training just as much as our physical muscles do," the company said.
"We need to use positive, aspirational language to change our attitude to exercising our emotions. If having good empathy becomes the new six pack – suddenly developing active listening skills will become a lot more appealing to all of us."
Nick Bennett, CEO and founder of Fika, started work on the app after his best friend, Ben, died by suicide in 2014.
"We are bound by a culture that respects physical fitness, not mental fitness, by shame, by ineptitude and by a false sense of strength," he said. "That somehow keeping it in, not sharing, not bothering anyone, is strength. When the reality is, the opposite is true. It's far more scary and takes far more courage to open up and share, to show an open hand and to ask for that in return."
Bennett hopes the app will empower students to take positive steps in improving their mental health.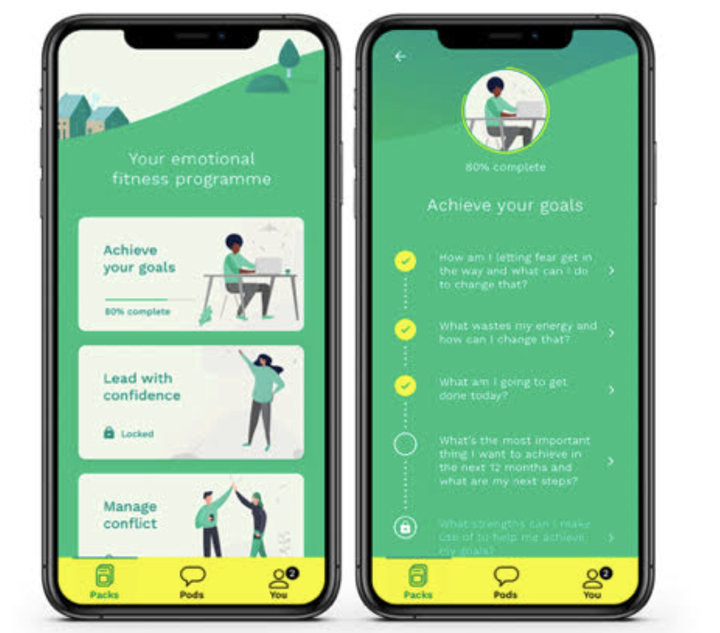 Dr Roger Bretherton, a Principal Lecturer at the University of Lincoln, described the app as "the approach to mental health I've been waiting for".
"Emotional Fitness, as a concept, places the ability to care for ourselves and one another back in our own hands, by drawing on a wealth of evidence-based wellbeing practices that have been accumulating in psychology for the last few decades," he said.
Professor Tim Quine, Deputy Vice-Chancellor at the University of Exeter, added: "This new partnership gives us an exciting opportunity to explore a new approach to enhancing wellbeing among our students, building valuable life skills such as self-acceptance, confidence and empathy."
The next phase of the app's development will see the company undertake academic research with partner universities and more than 1,500 students, with the aim of building a body of evidence to support the benefits of "proactive emotional exercise". The company is currently in talks with a number of big companies to bring the app to the workplace too – so watch this space.