Apple is reportedly working on a top-secret project that if successful, could become the "holy grail" of treating diabetes, claims CNBC.
Three anonymous sources confirmed to the US news organisation that the silicon valley giant is currently working on a glucose sensor that constantly monitors your blood sugar levels without needing to draw blood.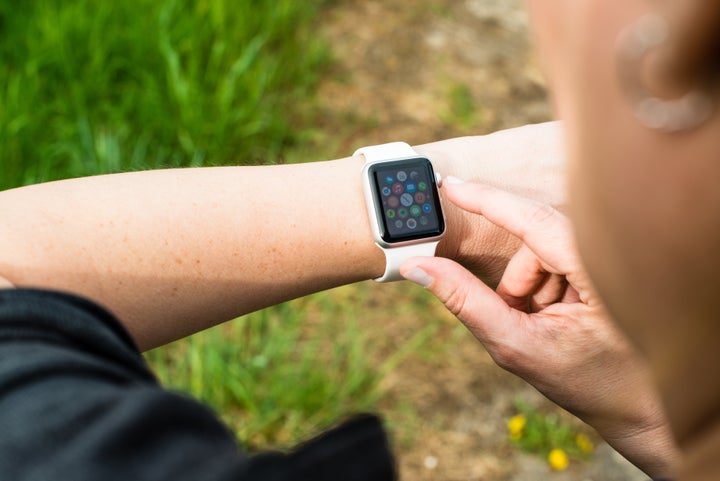 Apparently, the project is already in the advanced stages of development with testing reportedly taking place in clinical states around San Francisco.
It's believed that Apple has a reasonably large team of around 30 experts working on the technology out of a top secret office down the road from Apple's HQ.
If you're wondering how this technology would ever manifest itself the likelihood is that it would probably be connected to the Apple Watch.
Apple's first wearable gadget is already a health-focused device with heart-rate tracking, GPS for running and cycling and features that remind you to walk and then breathe.
Glucose monitoring has long been considered the "holy grail" of smart health, however it has proven to be a particularly stubborn hurdle both for the pharma and technology industries.
So difficult is the task, that an expert once told Reuters that to accomplish it would take 'billions' of dollars.
If there's one company that can invest that sort of money however, Apple is probably it.
The Best Gadgets You Can Buy In 2017
Xbox One S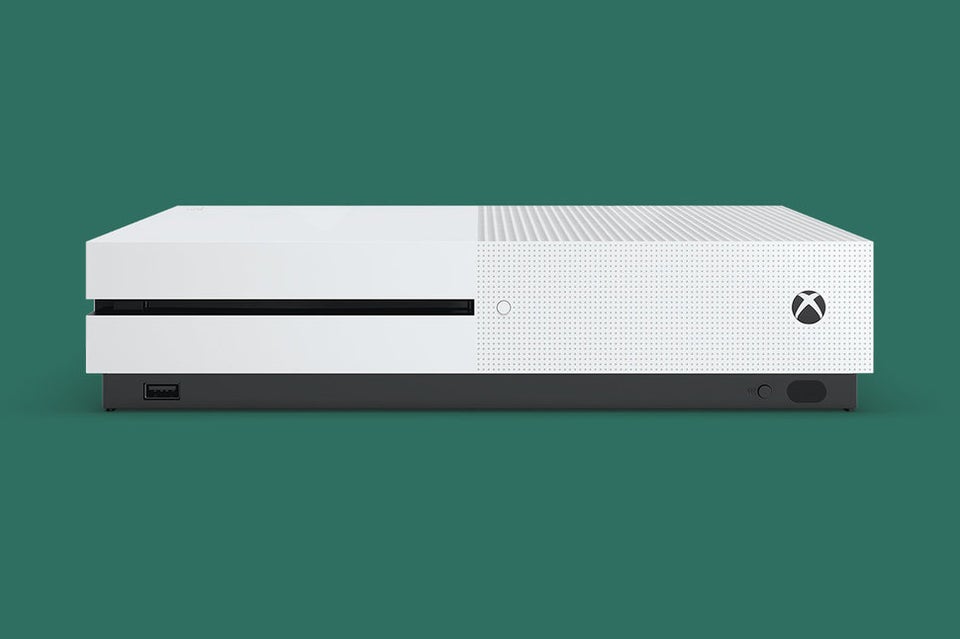 Apple iPhone 7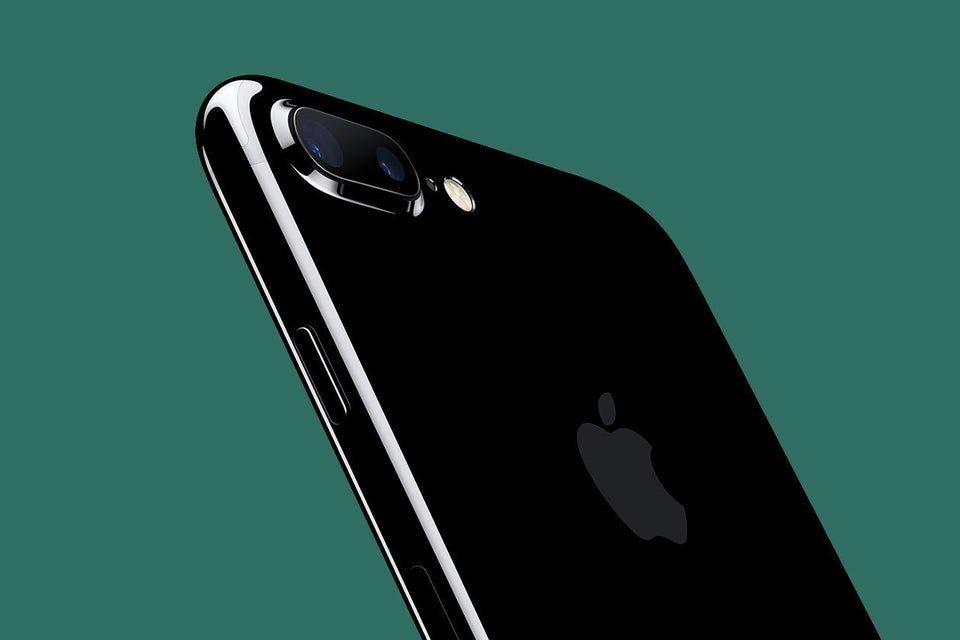 Sky Q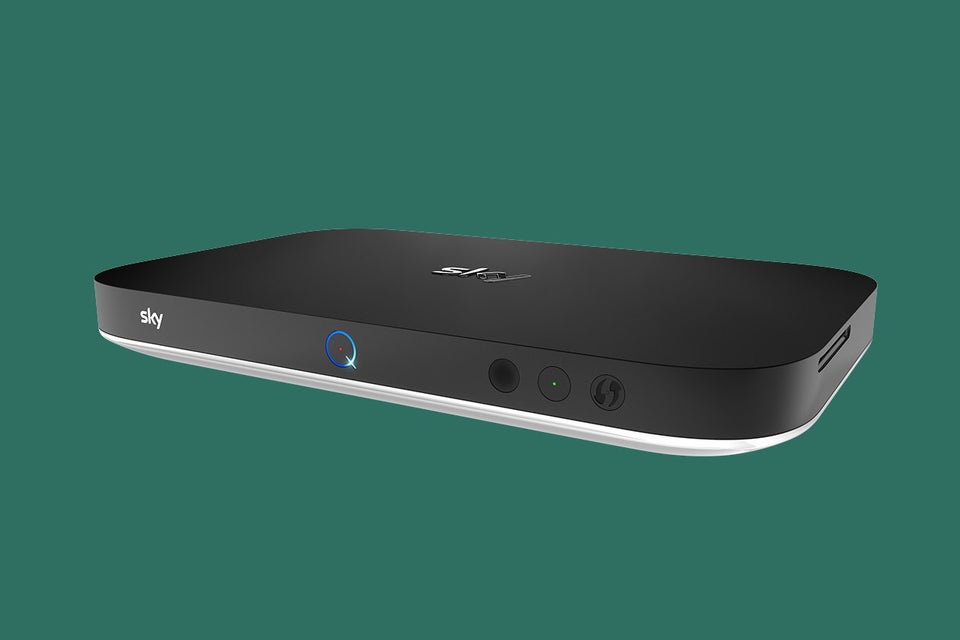 Google Pixel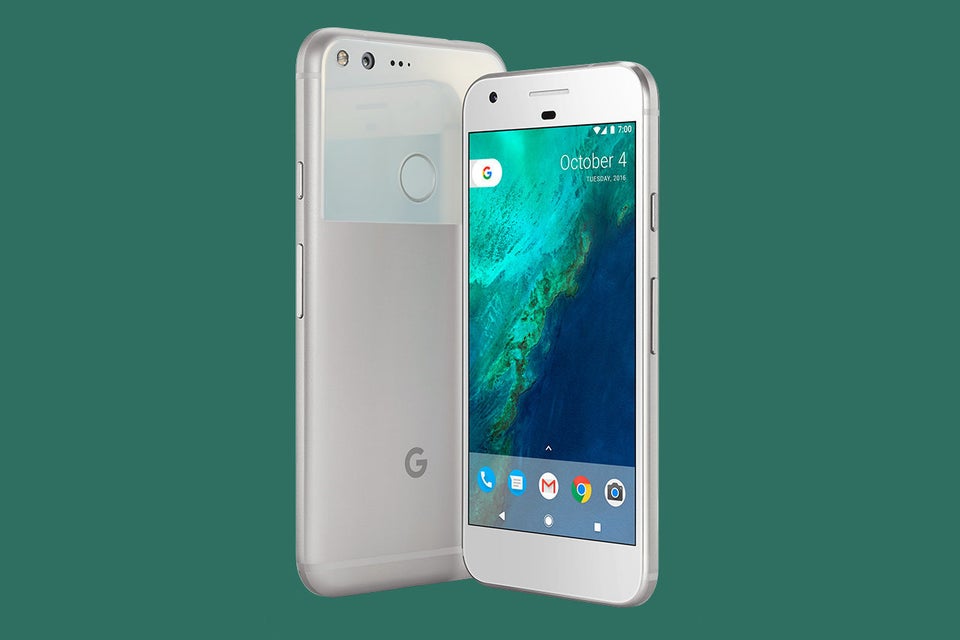 Hive Active Heating 2 Review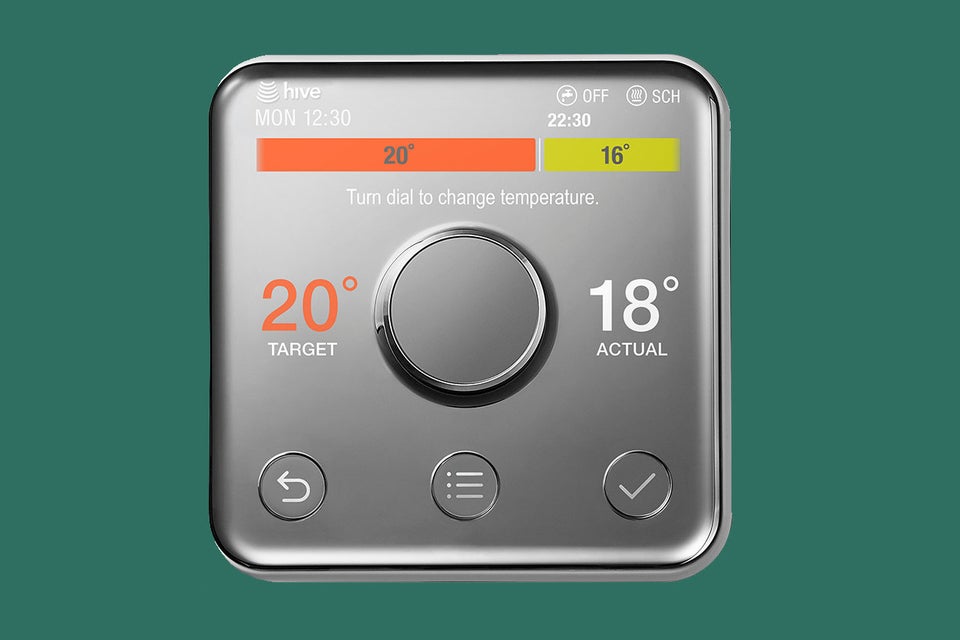 Amazon Echo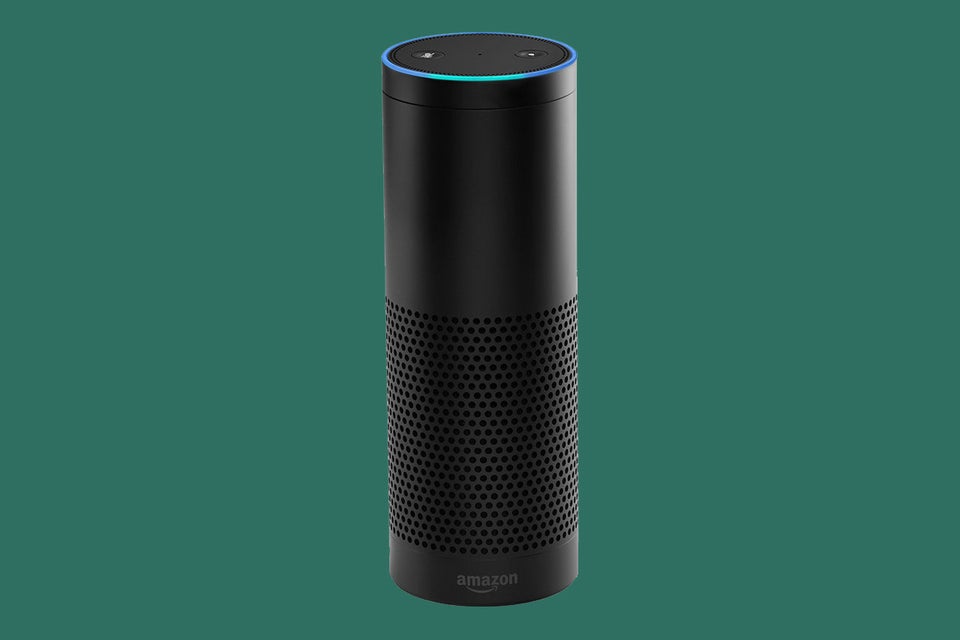 Roli Lightpad Block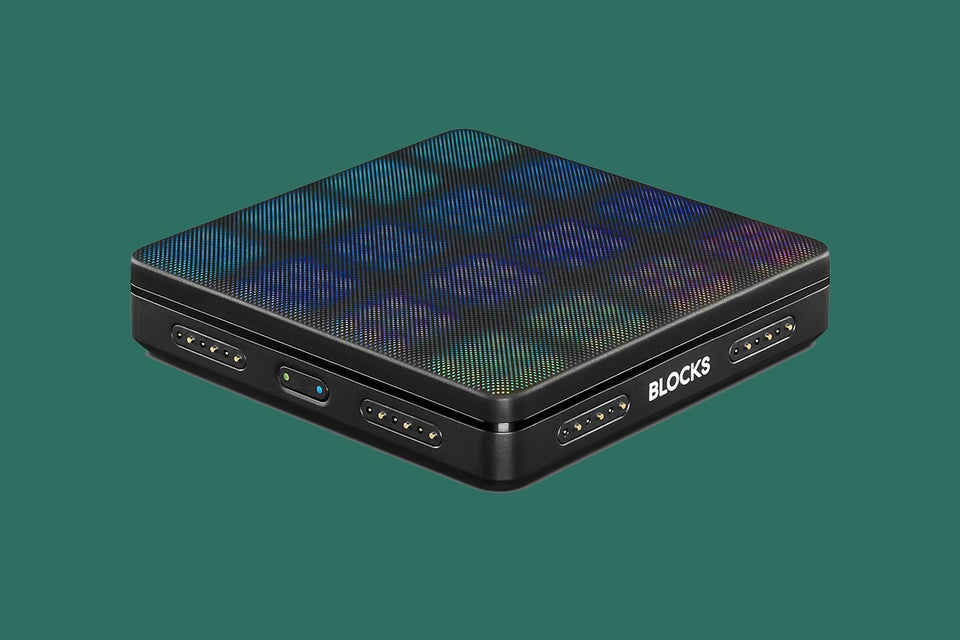 Apple Watch Series 2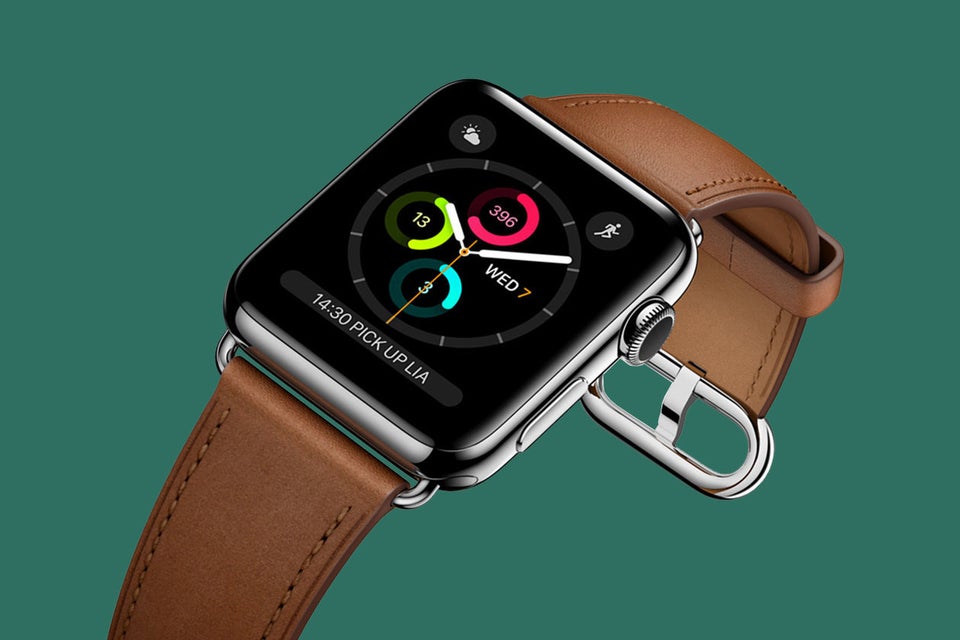 BeoPlay A2 Active By B&O Play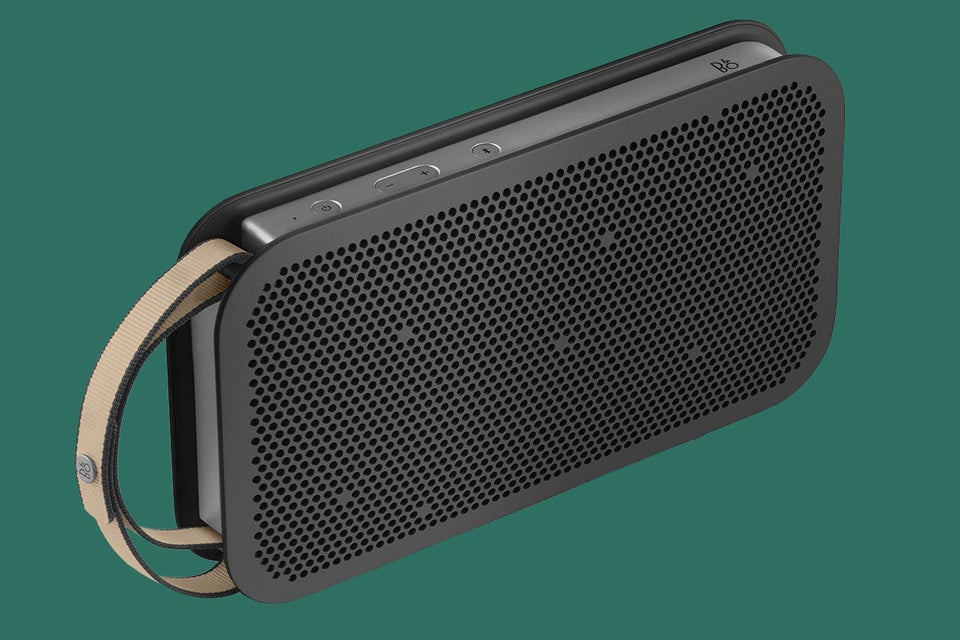 Samsung Galaxy S7 Edge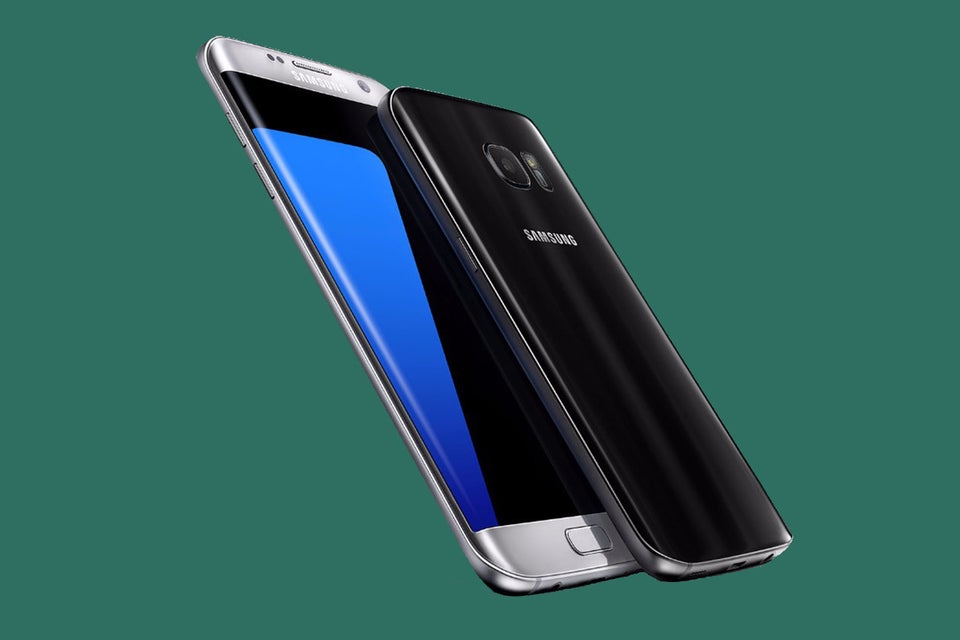 PlayStation VR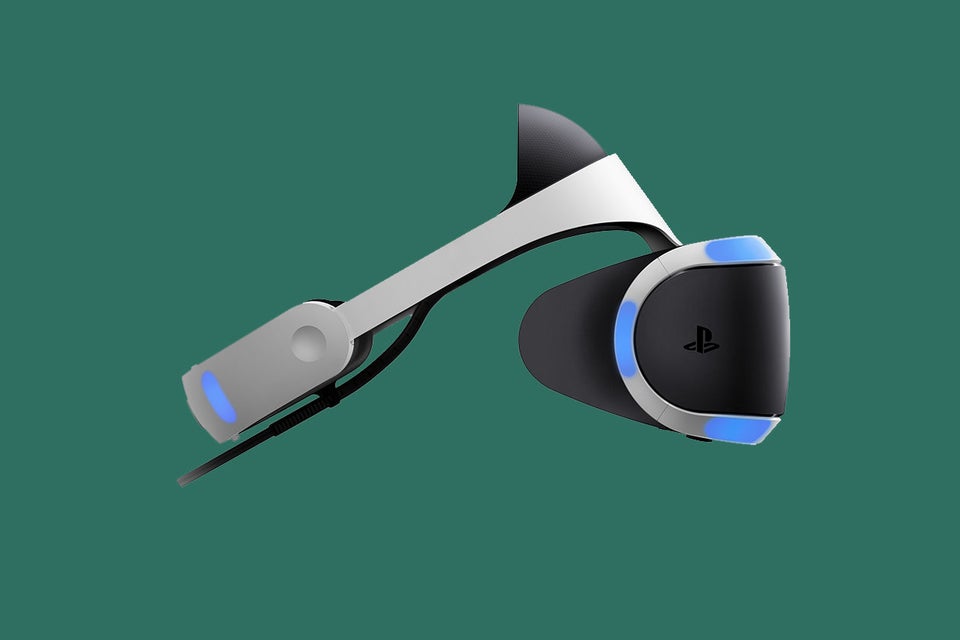 Bowers & Wilkins P9 Signature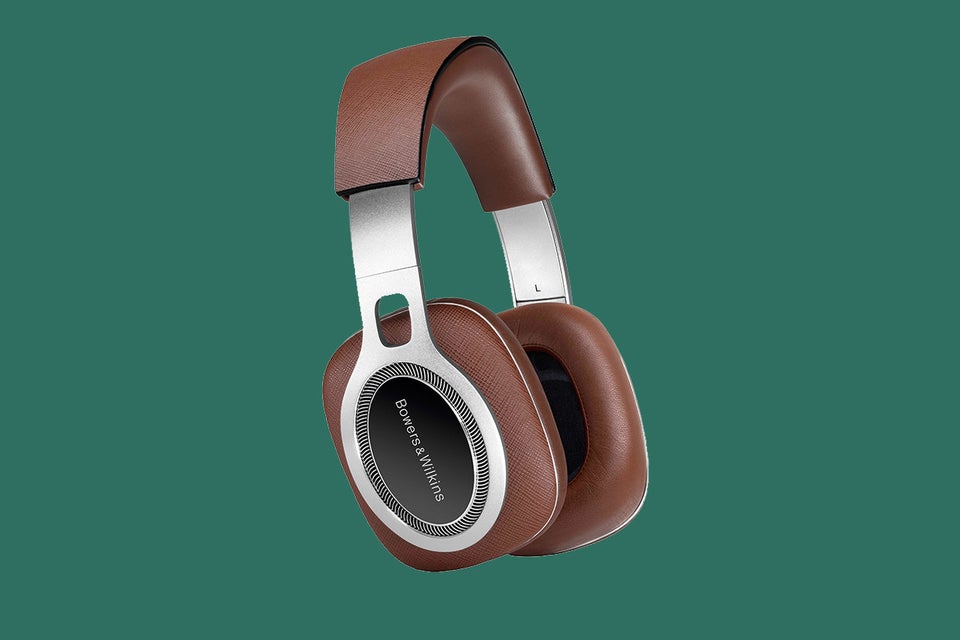 PlayStation 4 Pro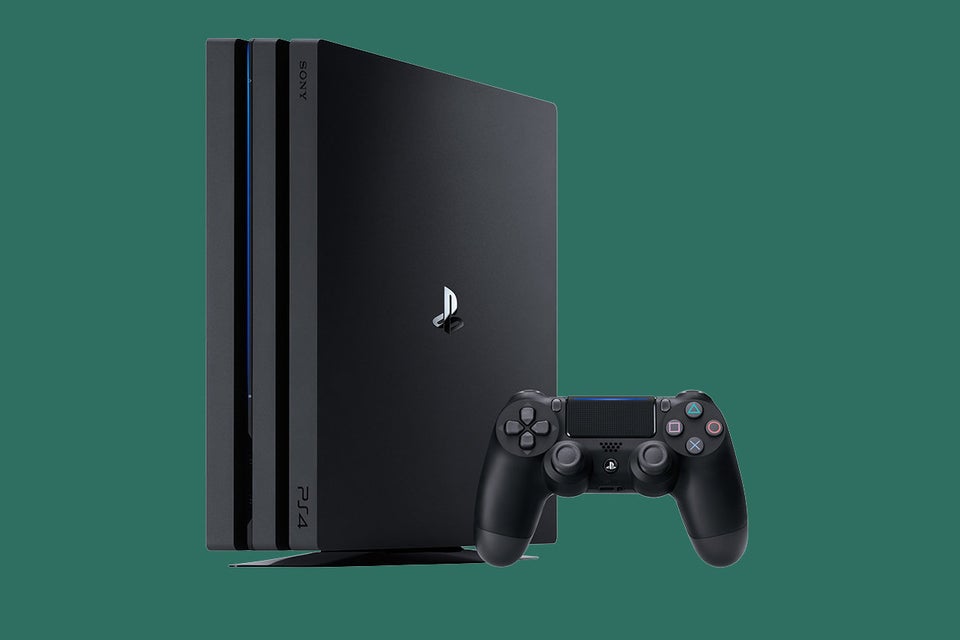 OnePlus 3T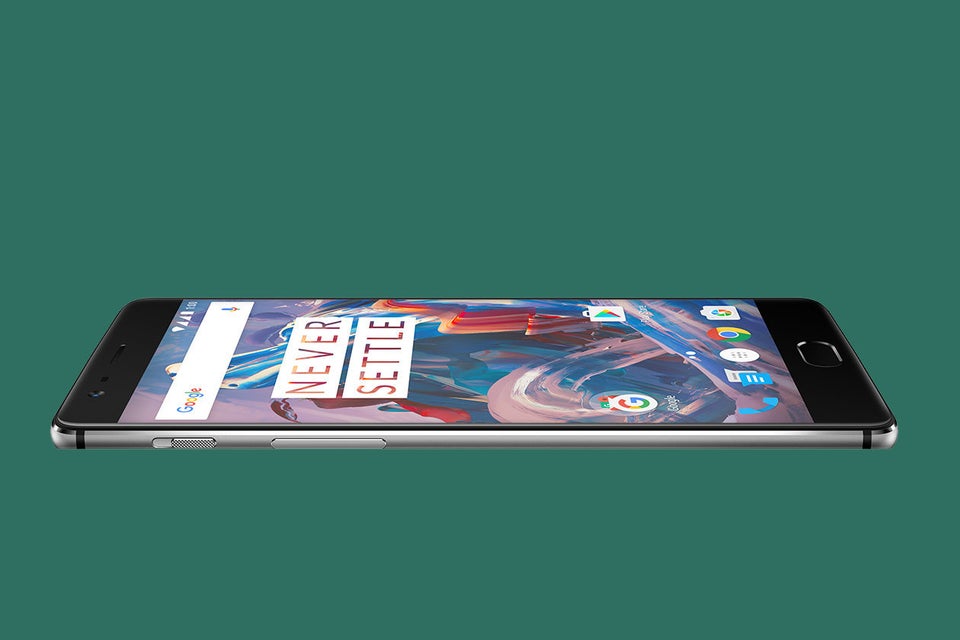 Beats by Dre Powerbeats3 Wireless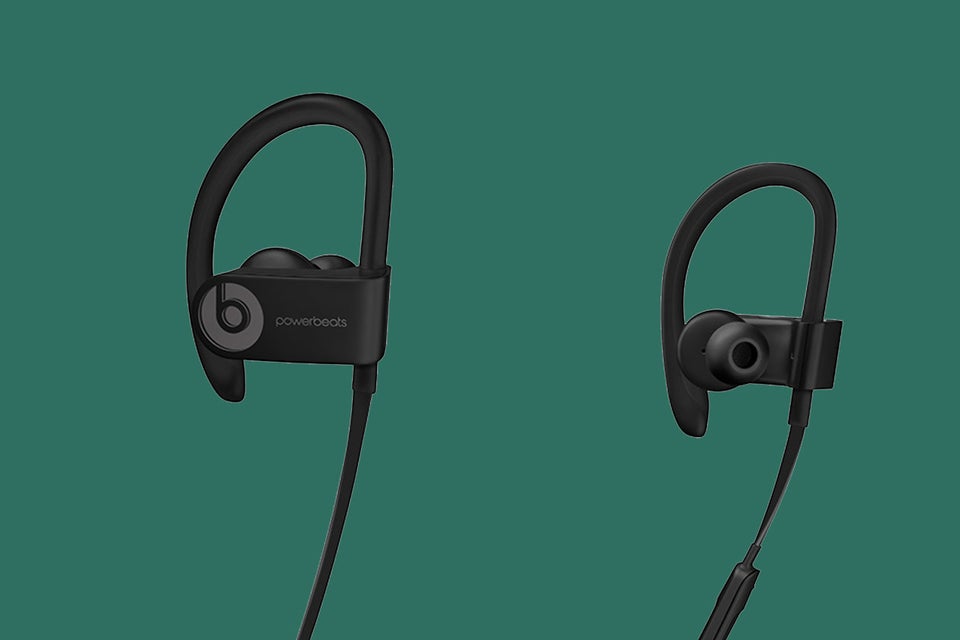 Samsung UE49KS9000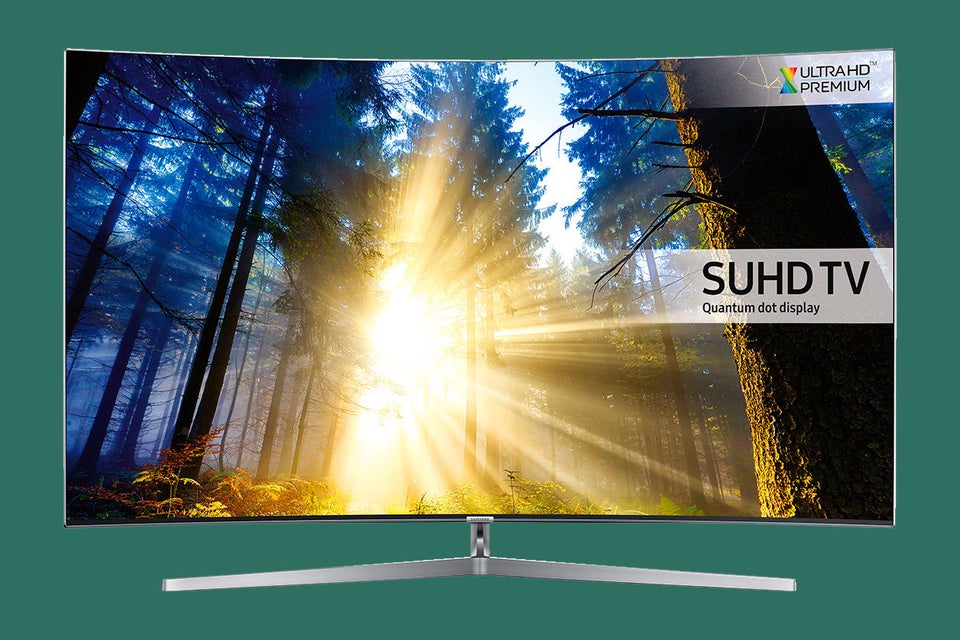 Sonos Play:5 (2nd Gen)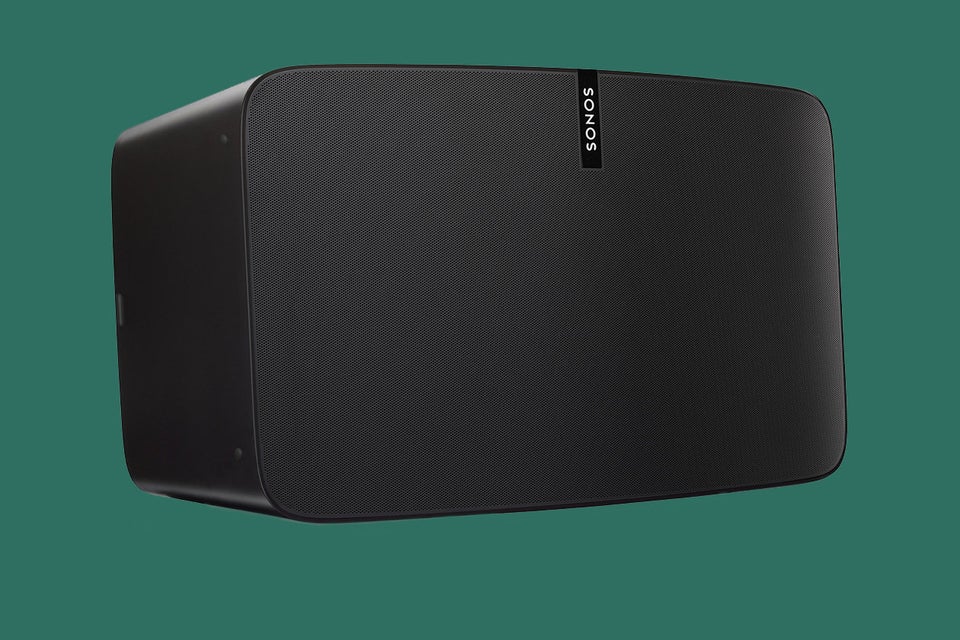 Withings Activite Pop