Fashion fans have been waiting with bated breath for Alexa Chung's collaboration with Marks & Spencer, and we've just recieved all the photos.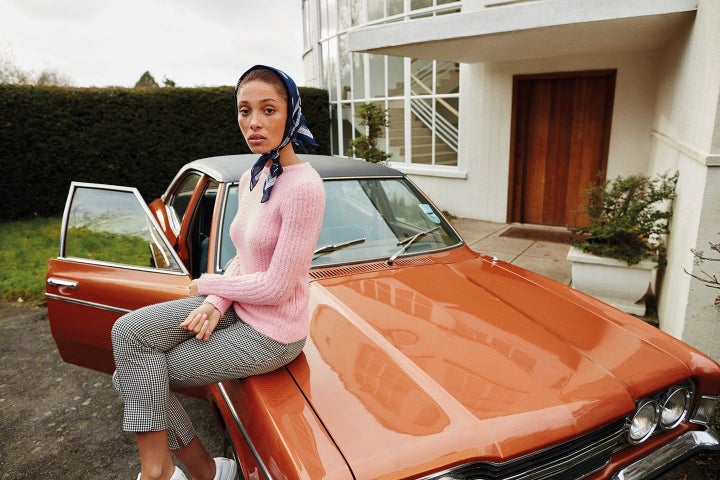 Handpicked by Chung and the M&S design team, 'Archive by Alexa' sees archive pieces brought back to life for the modern age - with a supermodel twist.
Along with the clothing, Chung has also taken creative ownership of the mood and direction of the accompanying campaign.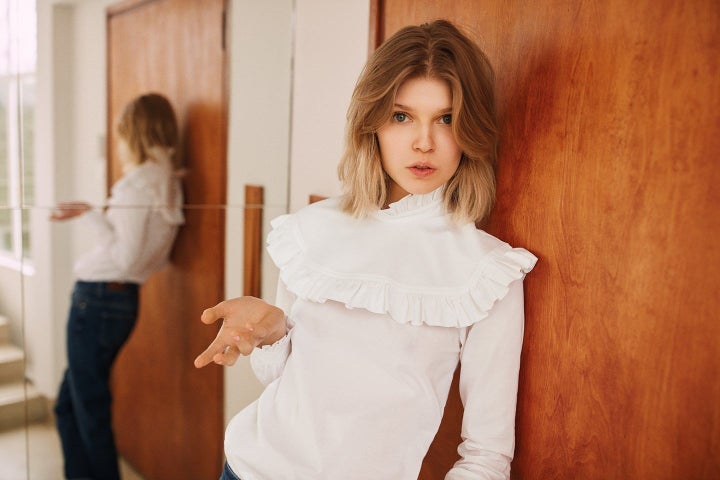 "I have always had an affection for Marks & Spencer," Chung said of the partnership.
"I am thrilled to be part of this special and unique project. There was something very touching about looking back through the British fashion and social history for which M&S is synonymous."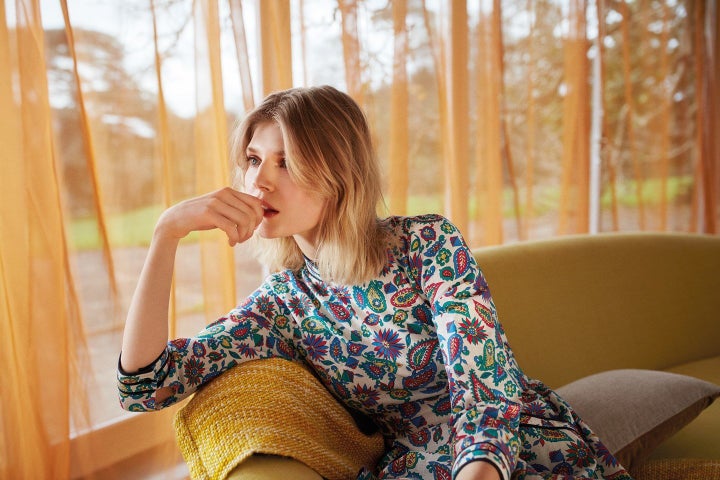 The project is the first of the 'M&S &' series - a number of exclusive collections with designers, brands and fashion icons.
See the range in full in our gallery below: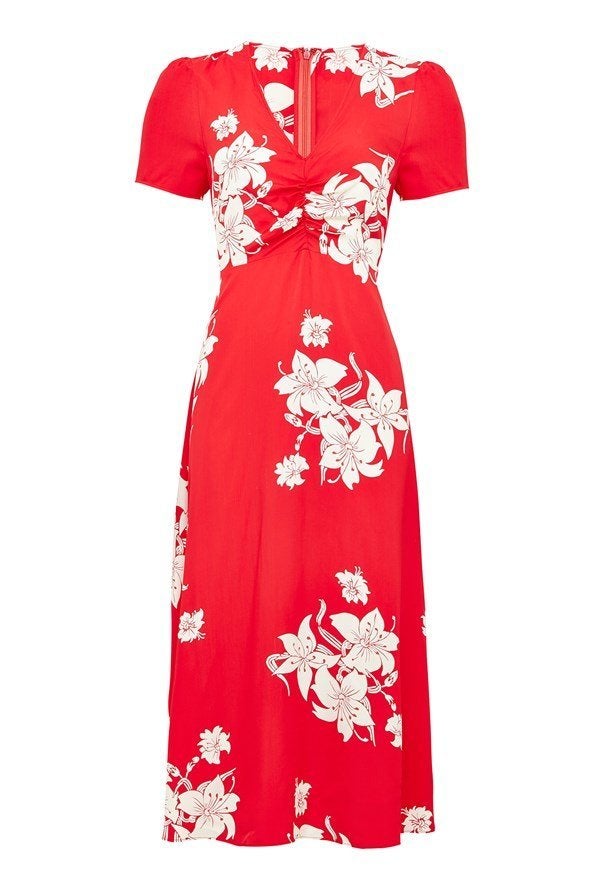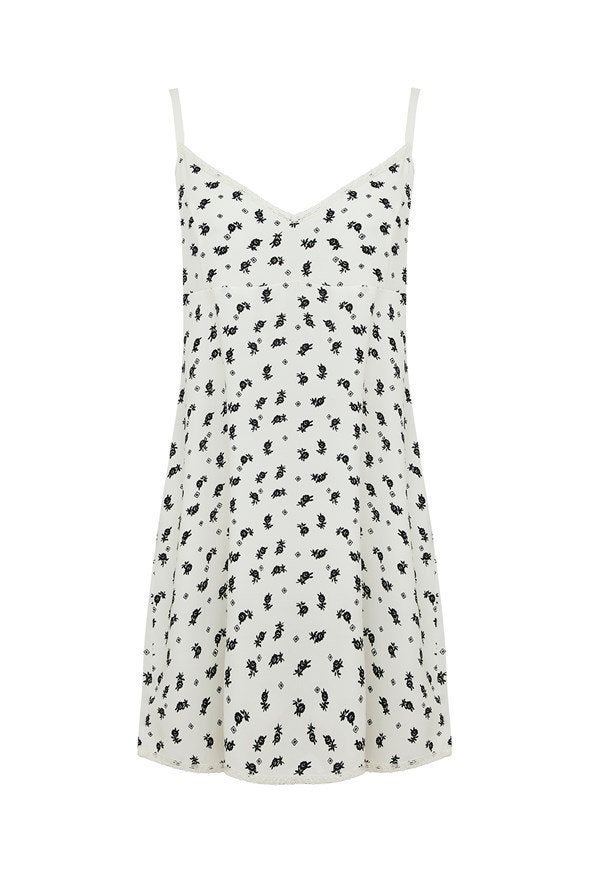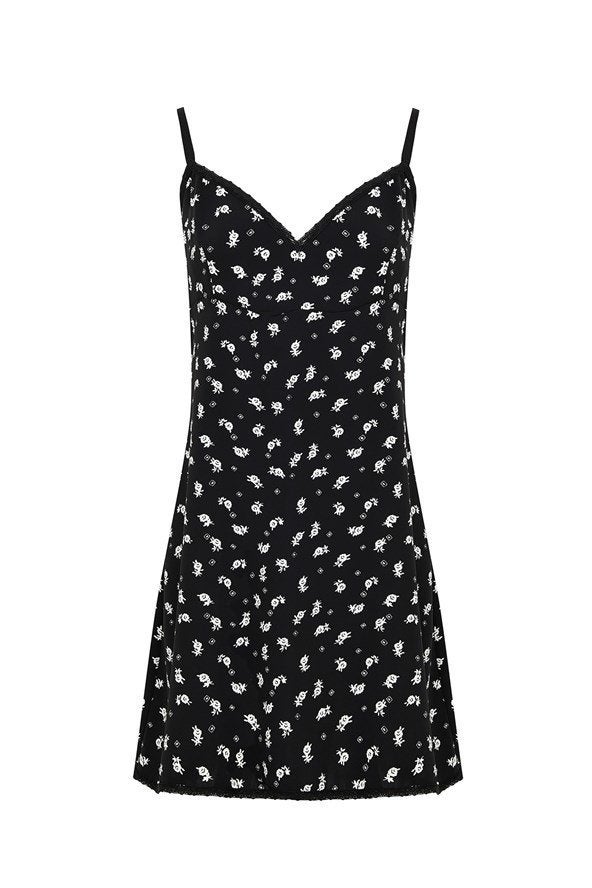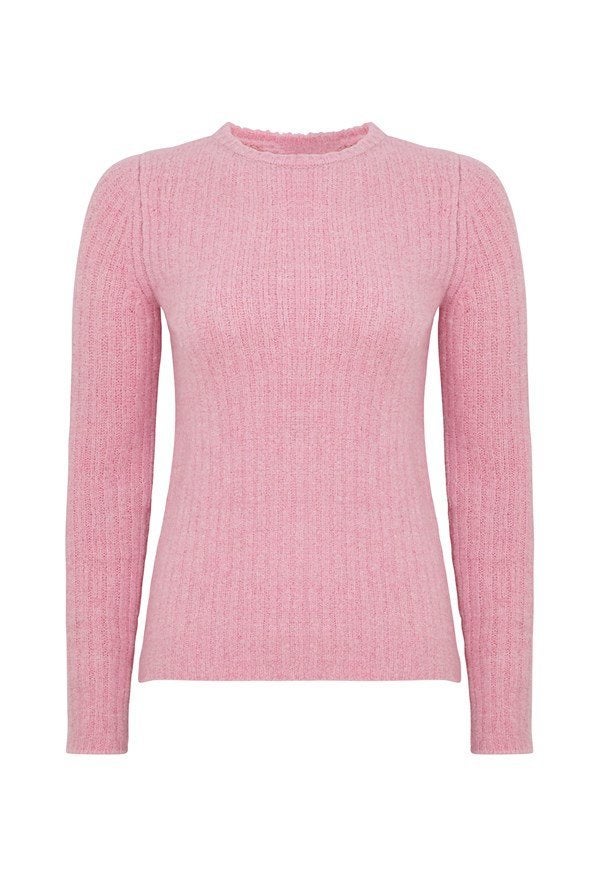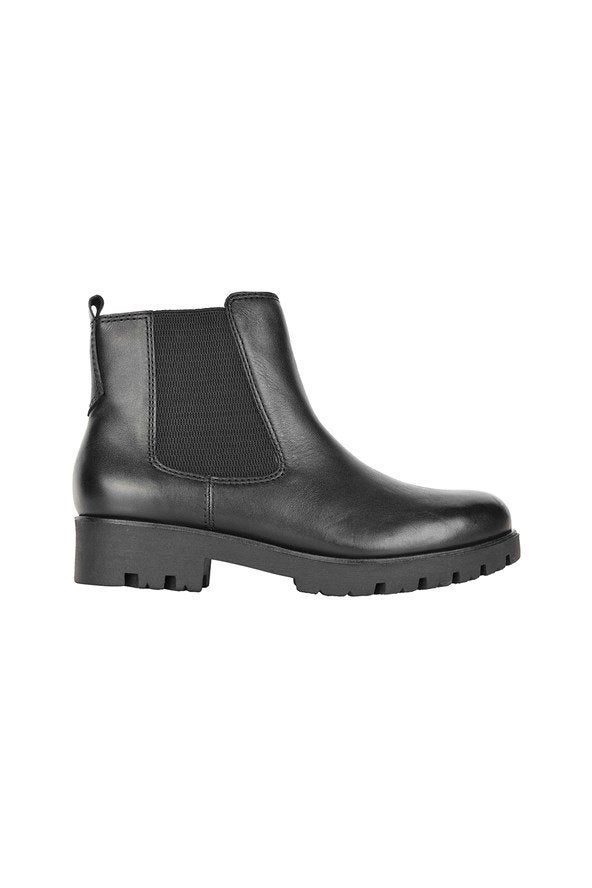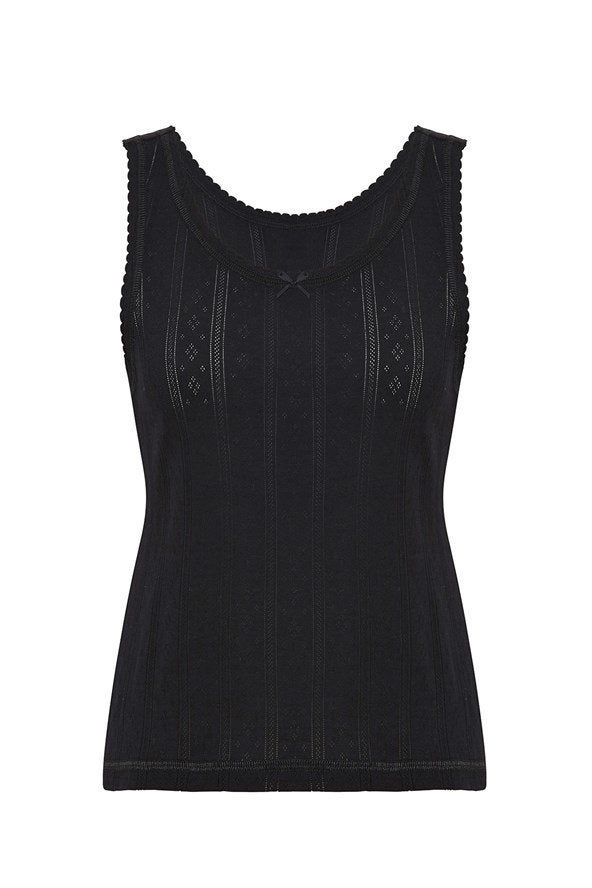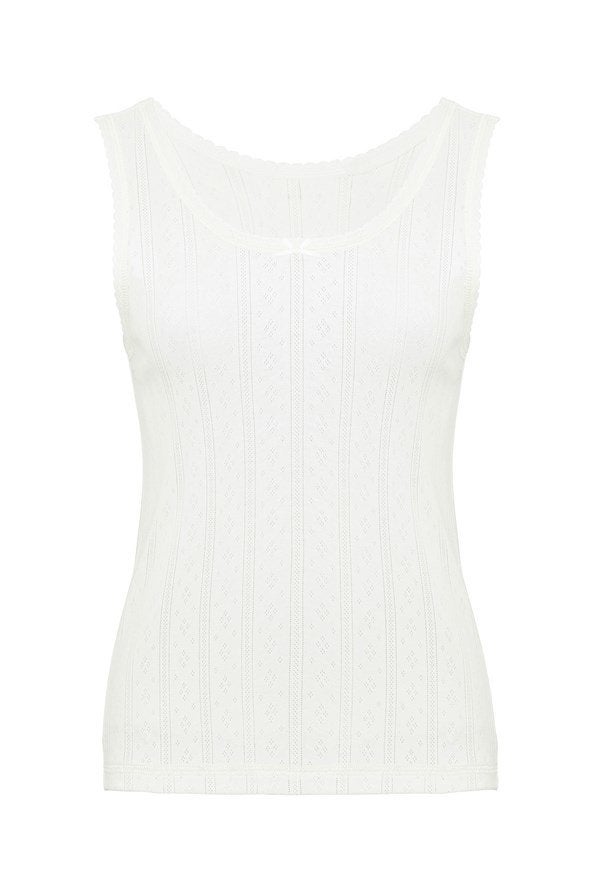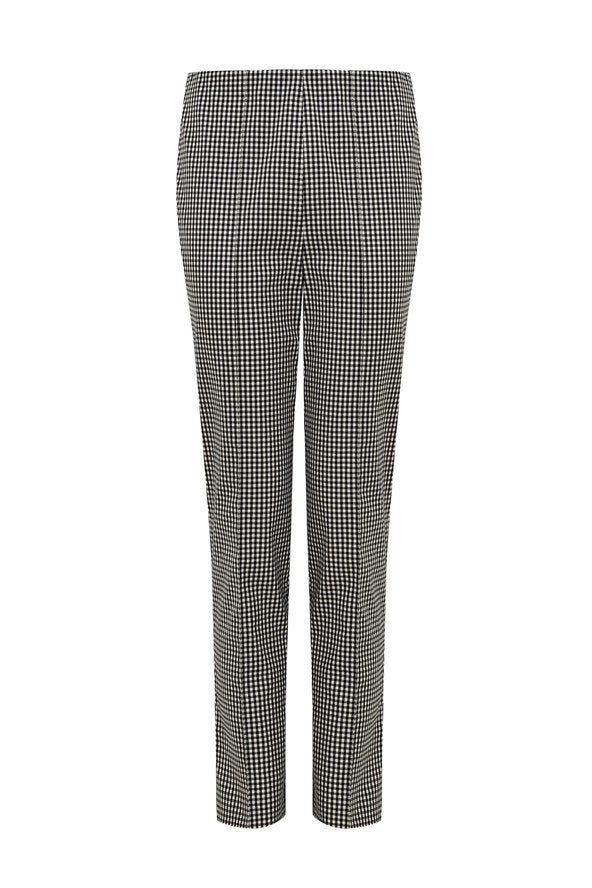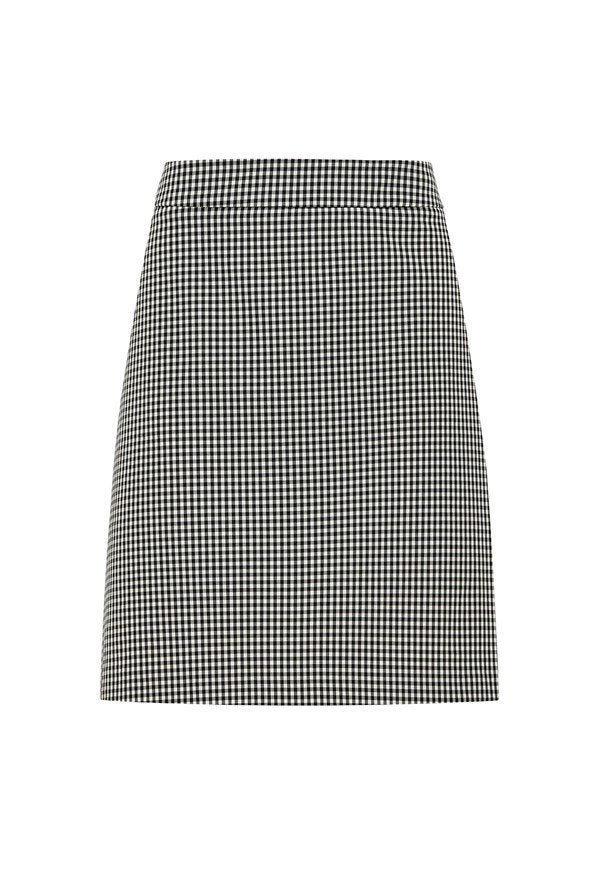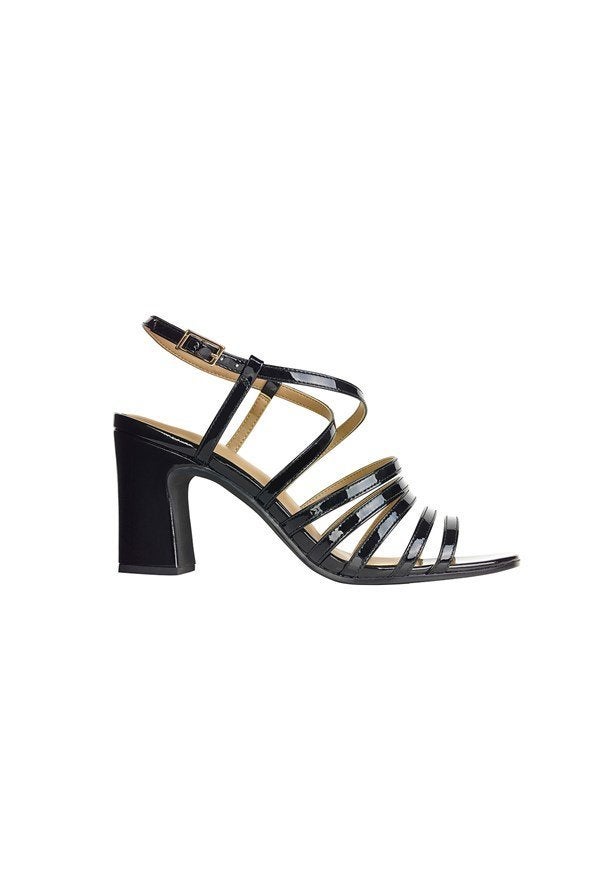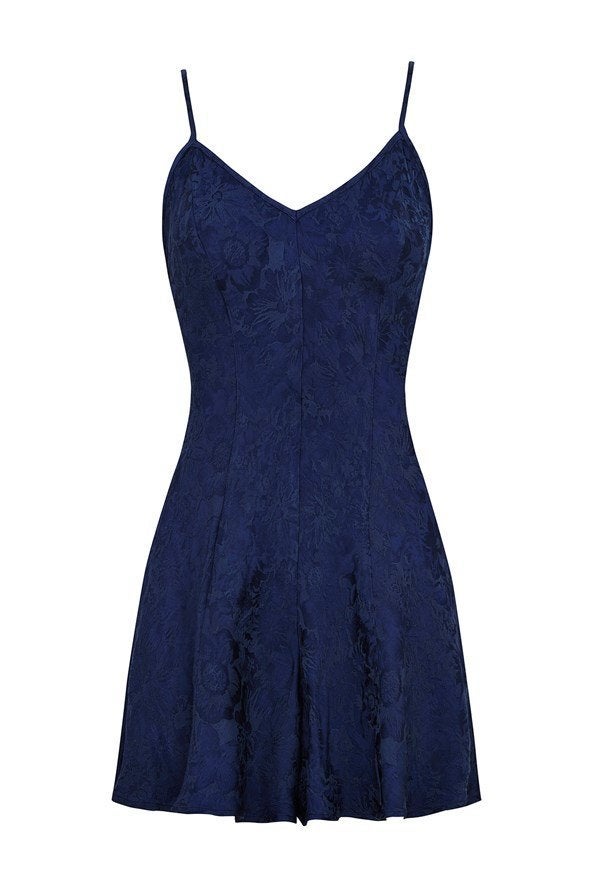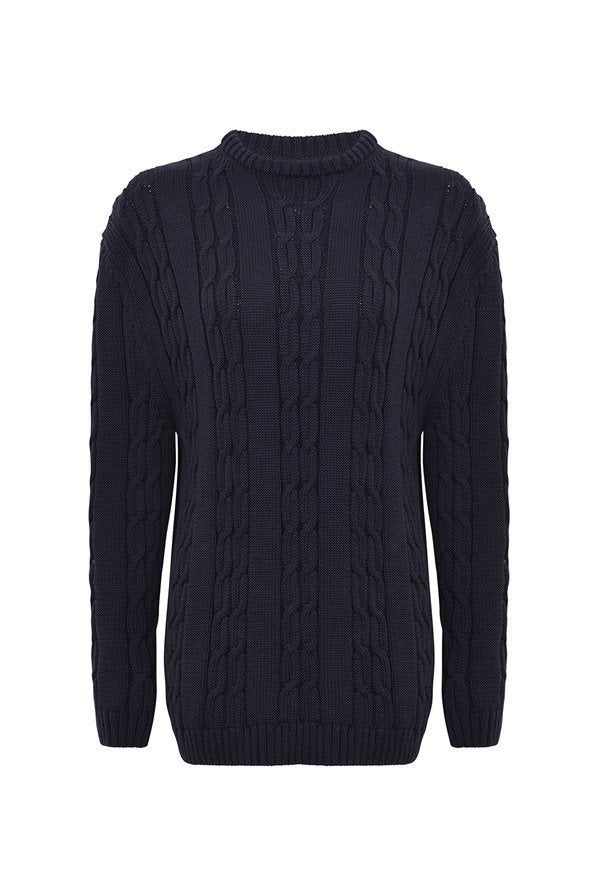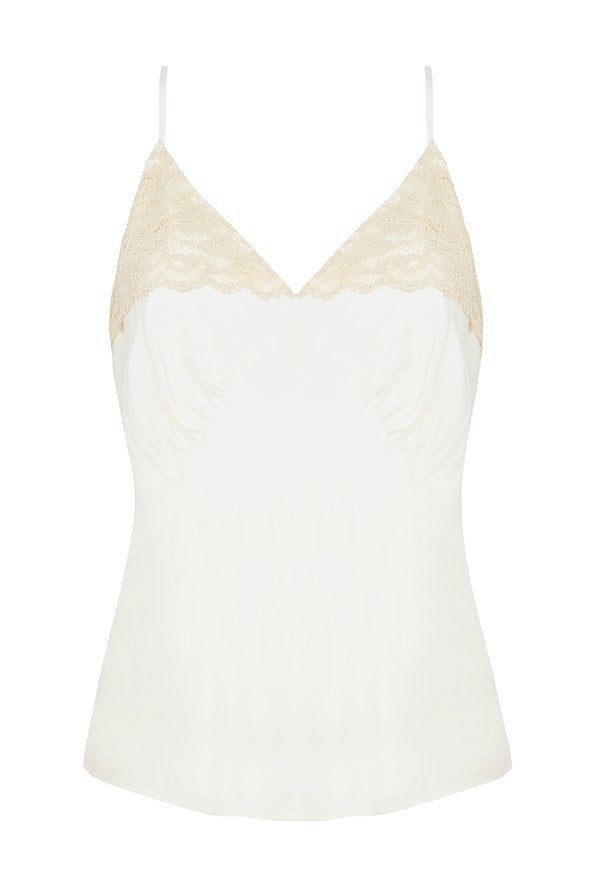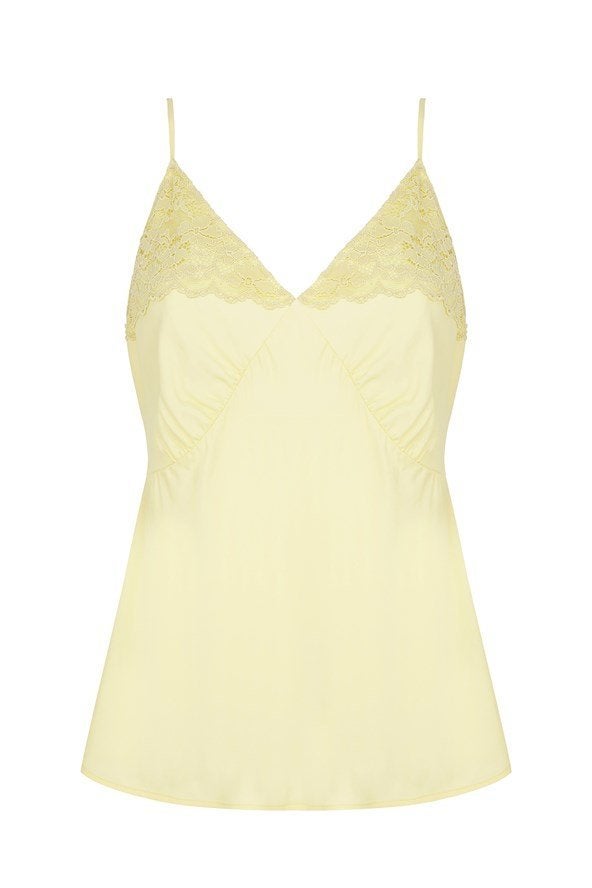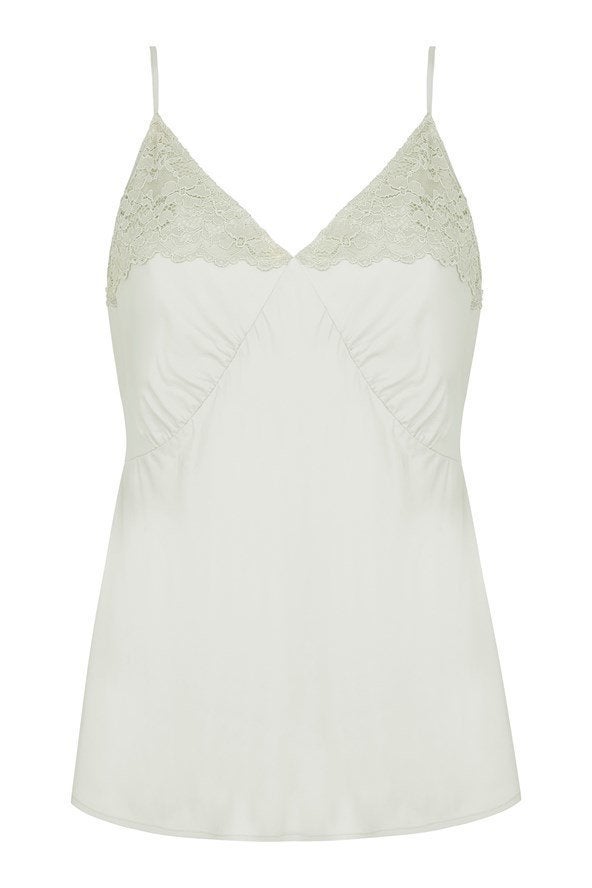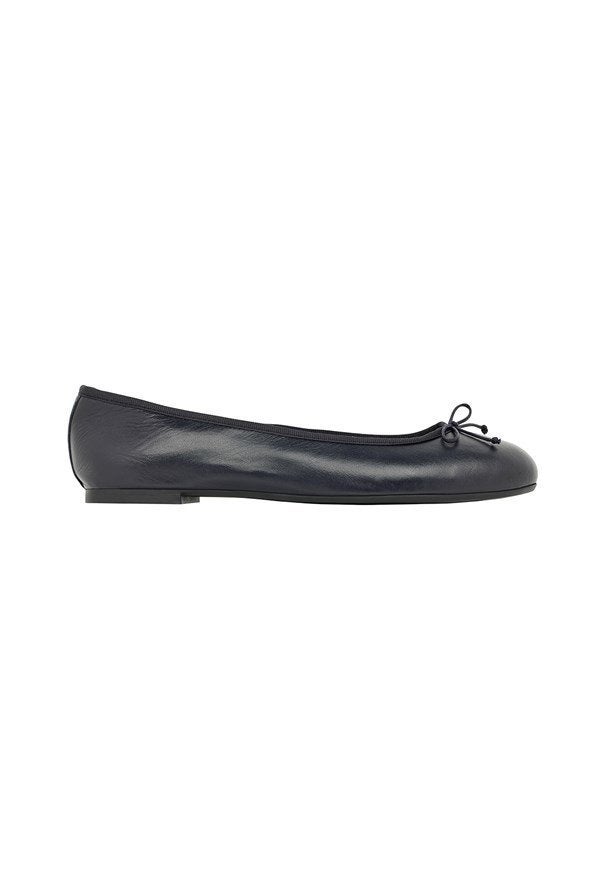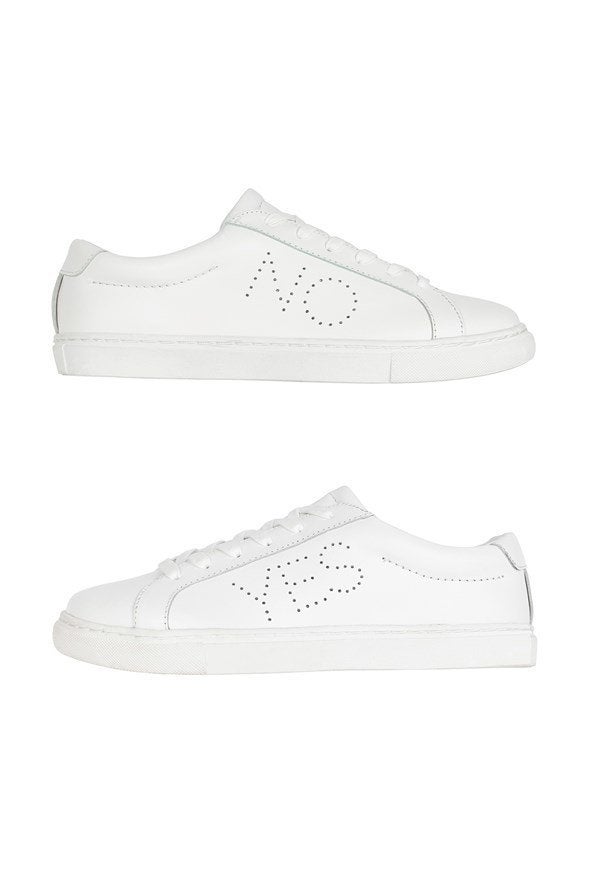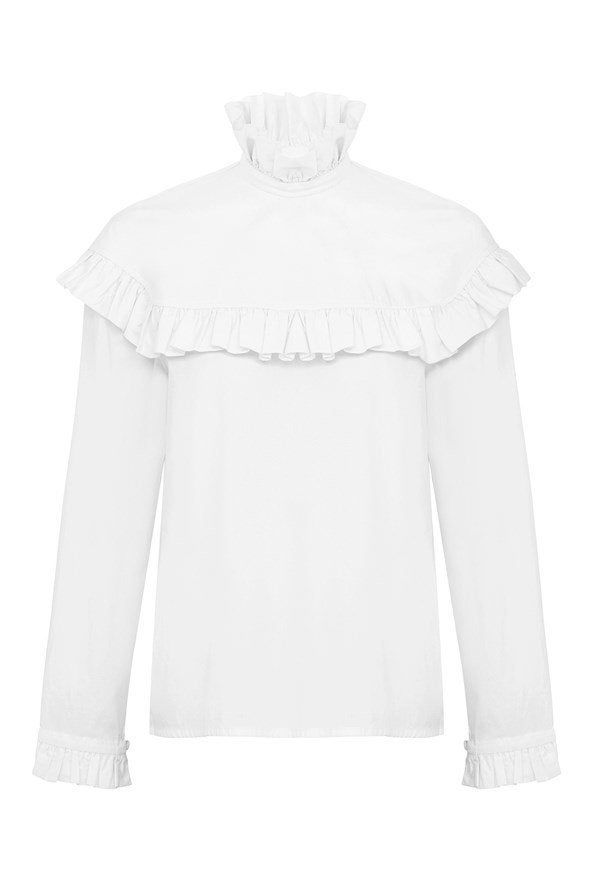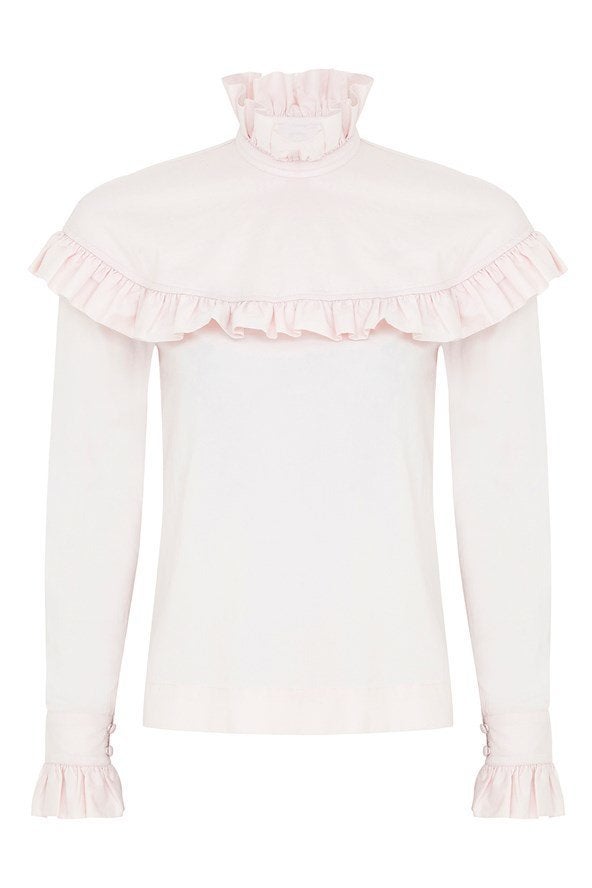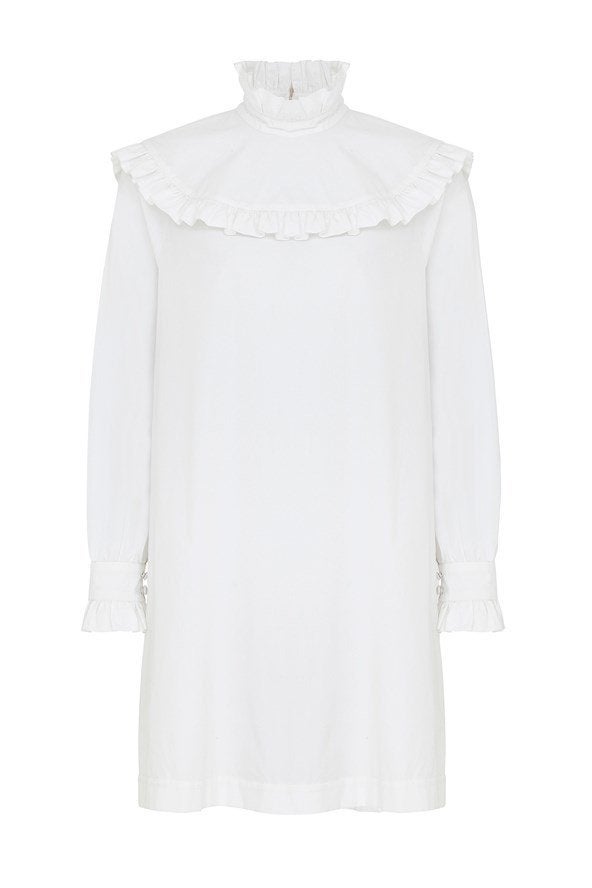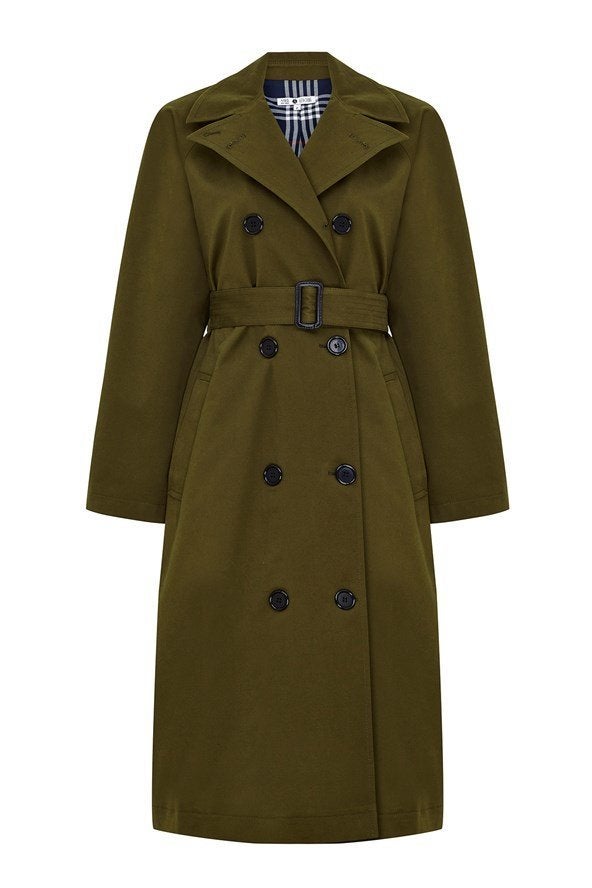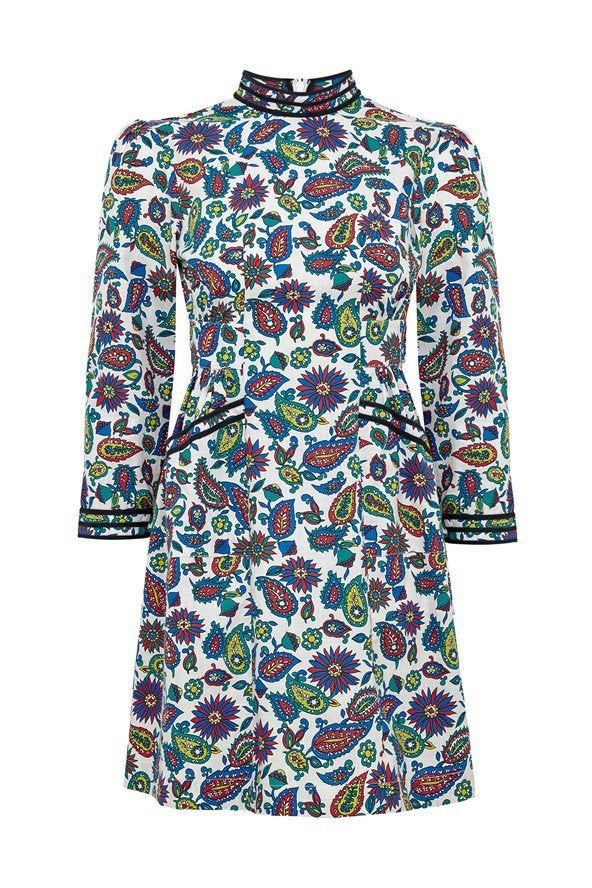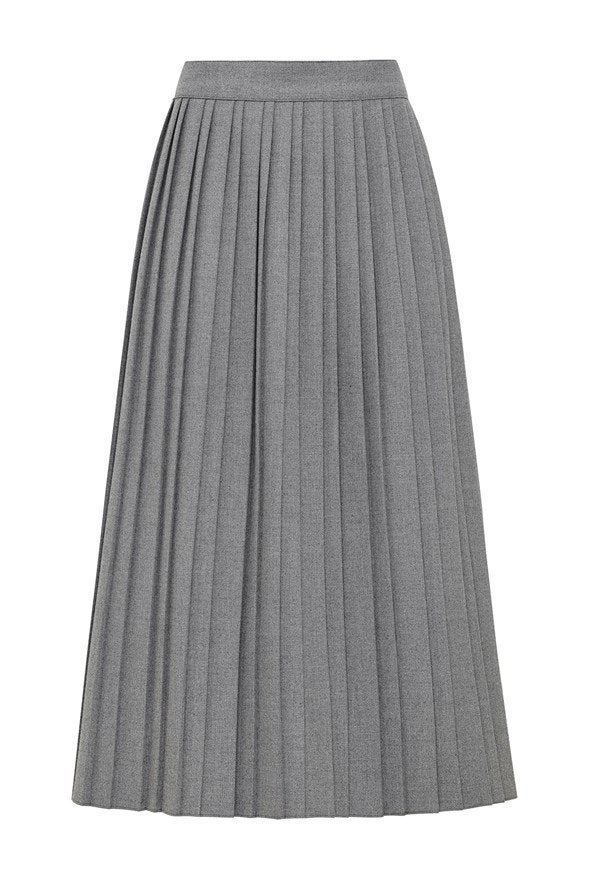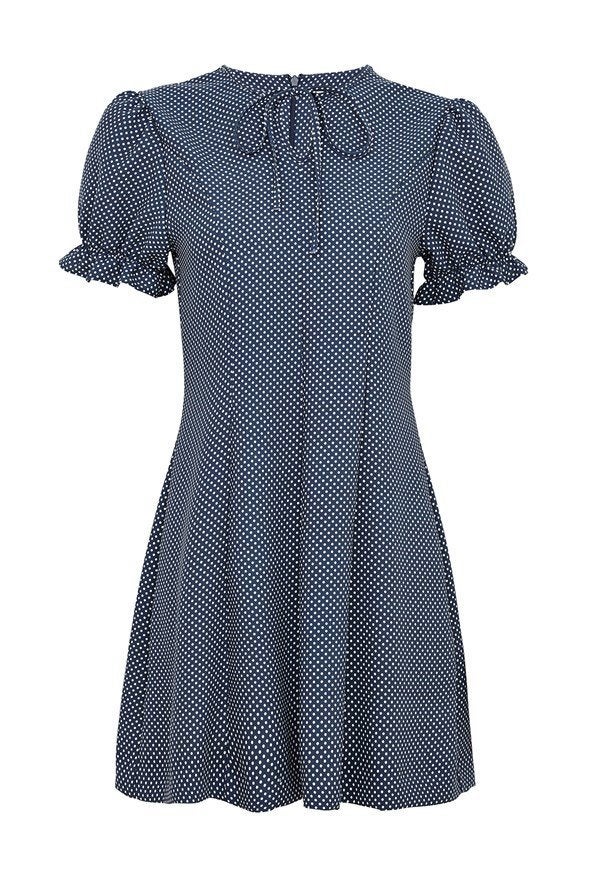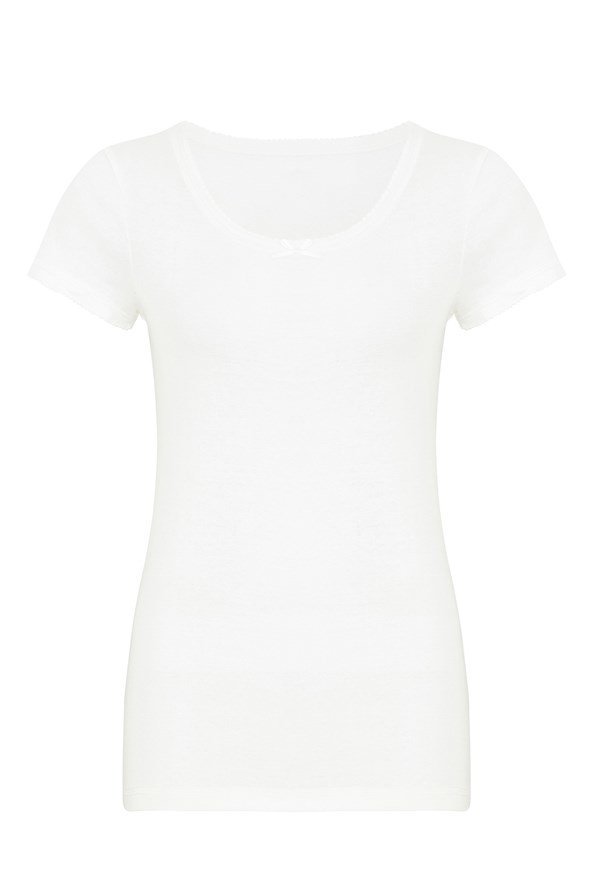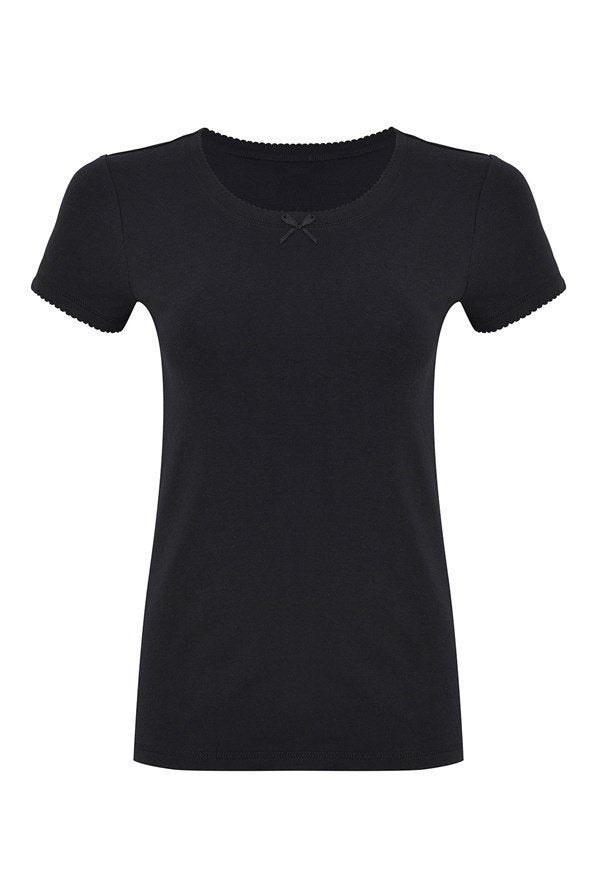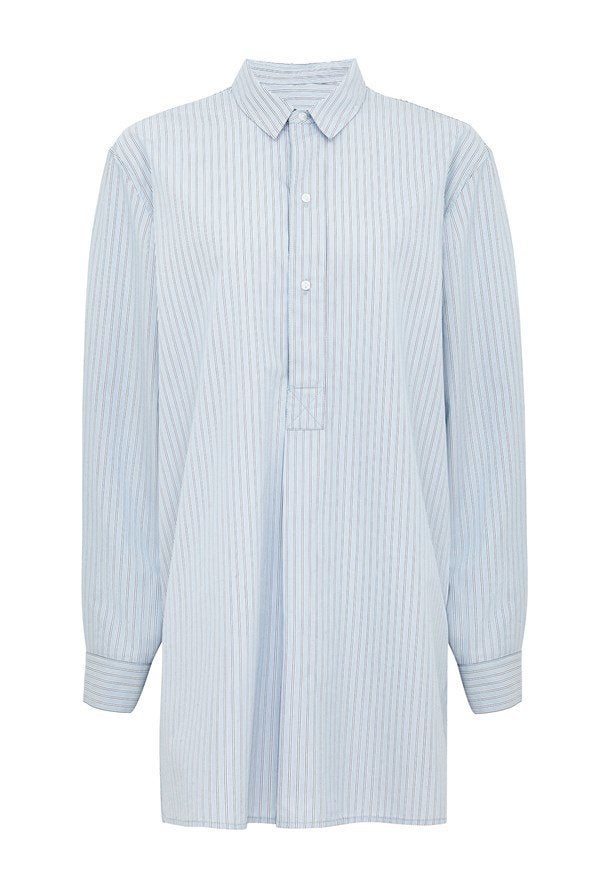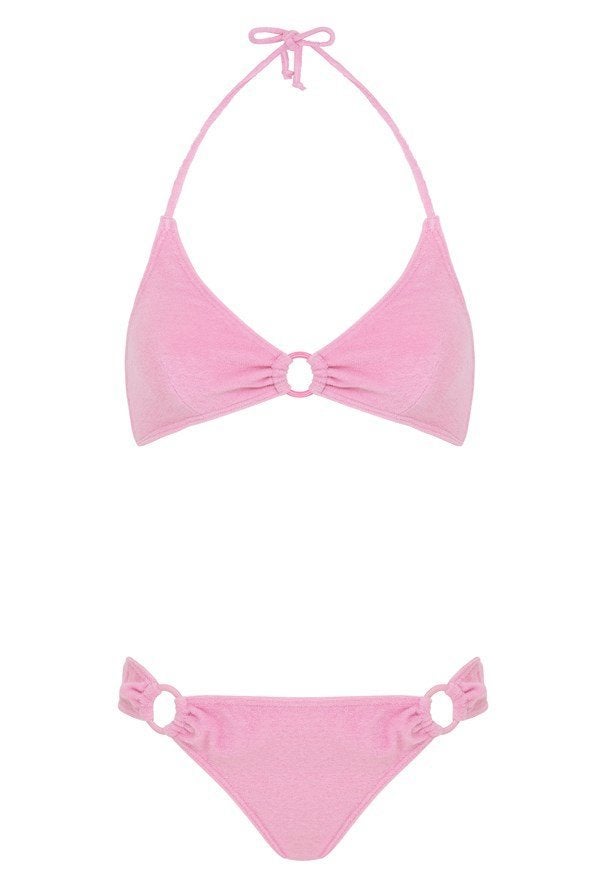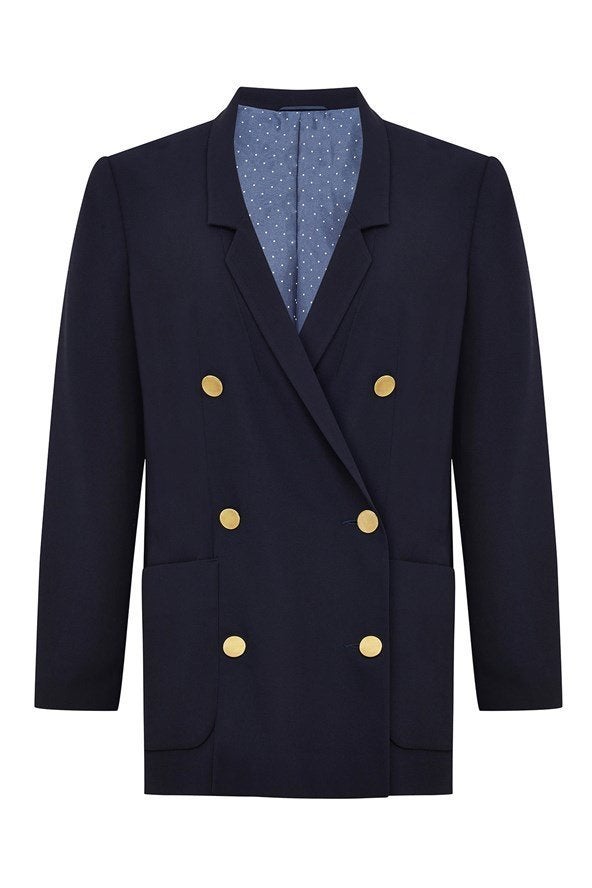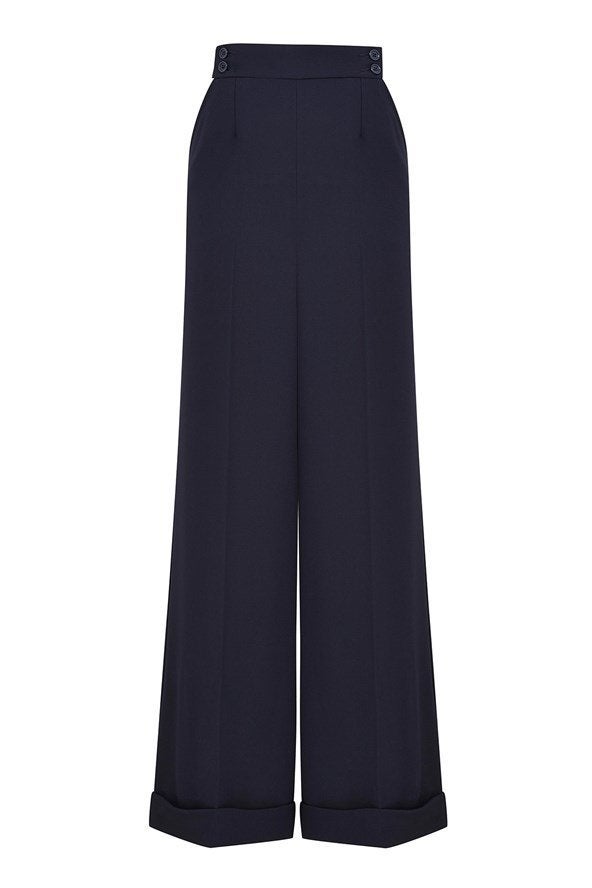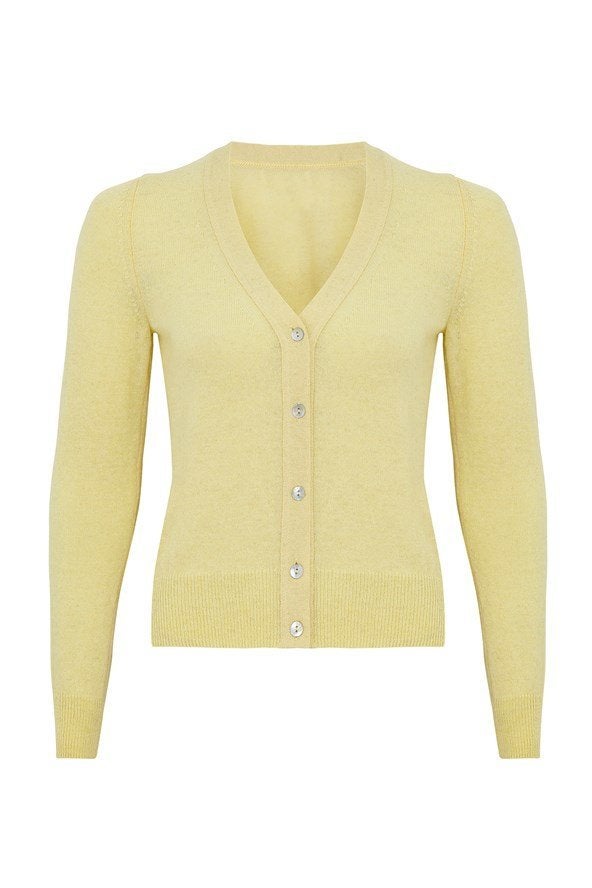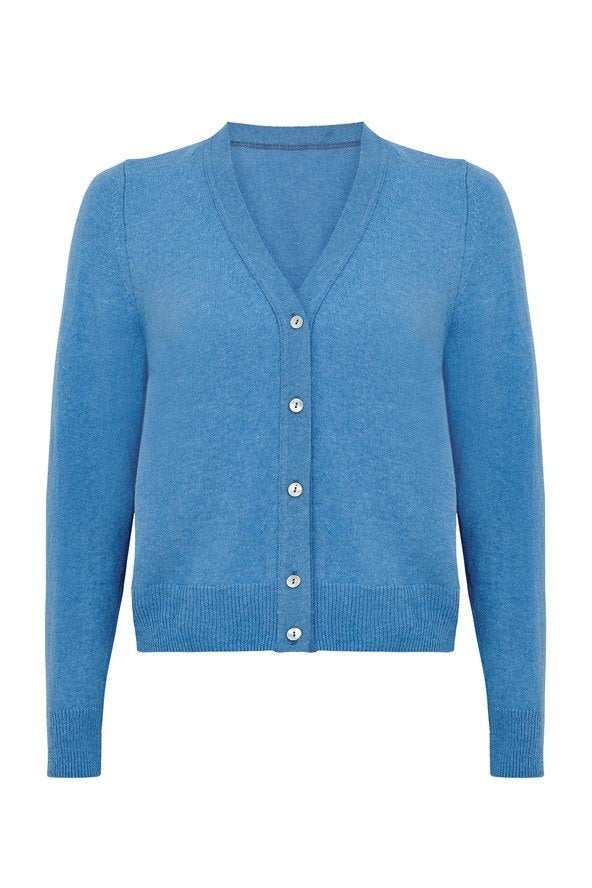 The M&S & Alexa Chung collection will debut on Wednesday 13 April 2016 and will be available in selected stores and online at www.marksandspencer.com