Families with two children need to be earning around £40,000 per year to live comfortably due to rising living costs, according to a new report. But parents have told HuffPost UK they don't think this is enough.
Couples with two children must earn at least £20,000 each to meet comfortable living standards, an increase from £13,900 in 2008, according to The Joseph Rowntree Foundation. A single parent with a pre-school child must earn £28,450, while a single person living alone must earn £18,400 a year.
For Spence, 46, who has 12 children aged from two to 25, £40,000 might seem like a lot of money for a family of four, but even then he knows it won't go far: "If you want to drive a comfortable car, you want to live in a nice, clean area, you want to go on holiday and your kids need stuff – it looks like a lot of money, but it's not."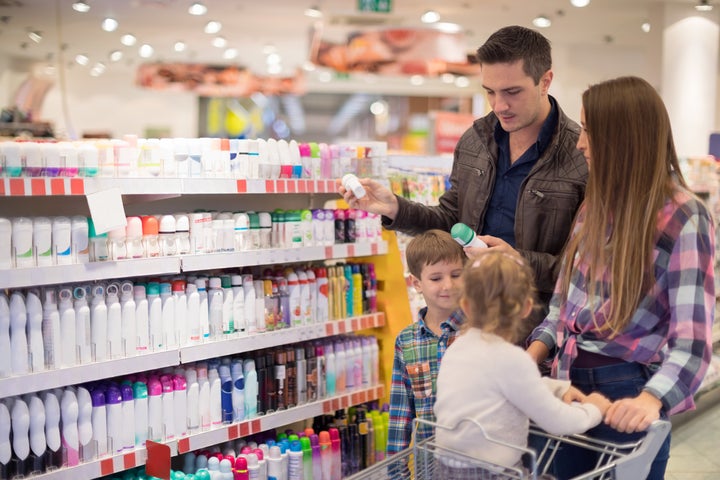 Spence, who lives in Birmingham, believes what makes someone comfortable is all relative. "It's a lot of money if you're not earning it, but if you're earning it you still need more," he explained. "I know what it's like to struggle so I understand. I can't afford everything that I want."
Soheeb and his partner are both students in their twenties, who recently moved from Saudi Arabia to study in Birmingham. They have two children and live on a budget of £1,000 per month, which is a struggle as it often runs out in the first two weeks.
"Having children is a different way of life, everything changes. Before it was just me but now I have kids to provide for," he said. "If your kid asks for an ice cream you can't say no, I don't have the money."
The Minimum Income Standard (MIS), carried out by the Centre for Research in Social Policy at Loughborough University, acts as a barometer of living standards in the UK. It is based on what members of the public think we all need to achieve a decent minimum living standard, and it is regularly updated as society and the economy changes.
Teesha, 22, a single parent, says that the £40,000 figure is "a joke". "When my child grows up it's just going to be higher, it'll be ridiculous," she added.
Pensioners Jennifer, 66, and Michael, 67, says they believe they could survive on that figure if they were a working family of four today. "£40k is about right nowadays, although very few couples do earn that much," said Jennifer.
While they agreed that one's lifestyle would not be "extravagant" on that budget, they also think that nobody would go short. Their advice is: "Managing finances is key… if you haven't got it, don't spend it, it's very simple. Cut corners and do the best that you can, live within your means and put a bit aside each week."
Katie, 28, is a single parent and also a student. She says there is a lot of guilt when you can't afford to buy your child as much as their peers. "You just have to scrimp and save as much as you can," she said. "People feel bad because they don't want their children to be left out… of things that are important."
Samira, 25, agreed budgeting is tricky: "It is really hard, we just have to keep going. We try and spend within our means and cut costs wherever we can."
The rising cost of transport, childcare and energy have put greater pressure on those struggling to get by, the report revealed. Since 2008, the cost of a minimum 'basket' of goods and services has risen by 30% for a couple with two children.
Bus travel is almost two thirds (65%) more expensive in 2018 than in 2008, and households feel you can rely on it less. Meanwhile, childcare costs have risen sharply: The average price of a full-time nursery place for a two-year-old is now £229 a week, having risen by well over 50% since 2008.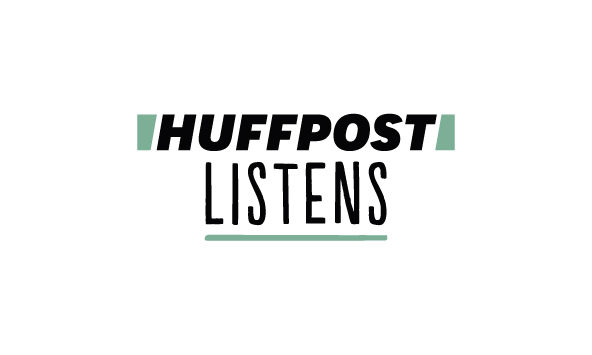 HuffPostListens – Birmingham

HuffPost wants to get out of the media bubble and tell the real story of the UK. For one week we relocate our newsroom to the heart of Birmingham and invite people to tell us what they care about - we will go and report on it. We're also hiring more reporters out of London, starting in Birmingham. We don't think the media has listened to people enough, so that's what we're doing. Listening to the stories of Birmingham, opening up our newsroom to its people and telling the real story of Britain from the heart of one of its biggest and best cities. You decide the news. We'll tell your story. Birmingham, be heard. #HuffPostListens

HOW YOU CAN GET INVOLVED



Visit our open newsroom at the Bullring and tell us your story: We're right by the Rotunda, next door to Next, Upper East Mall, Bullring, Birmingham, B5 4BG
Opening times: Mon-Friday: 10am-8pm, Sat 9am-8pm, Sunday 11am-5pm
Find us across the city on mobile "Listening Posts" and tell us your story:MediaCom Birmingham; Birmingham Moor Street Station; Birmingham Town Hall; Birmingham City Centre, Marks & Spencer
Email listentobirmingham@huffpost.com, or WhatsApp +44 78968 04043 and tell your story
Join our Facebook group and tell us your story
Visit huffpost.co.uk and read your stories there