A single mum felt "disgusted" when she was told she couldn't have the 'Family Meal Deal' at the cinema because she "wasn't a family".
Emma Wallen, 28, from Lewisham, took kids Lily, six, and London-James, two, to see the BFG at Cineworld and tried to buy the £9.99 family deal.
But she claims the cashier told her she didn't "qualify" because she wasn't with a second parent.
When she questioned the employee, she claims he told her it was "only for families" and she "wasn't a family".
"I felt like I was being discriminated for being a single parent with kids," Wallen said. "It felt like someone was saying I wasn't accepted in society as a family."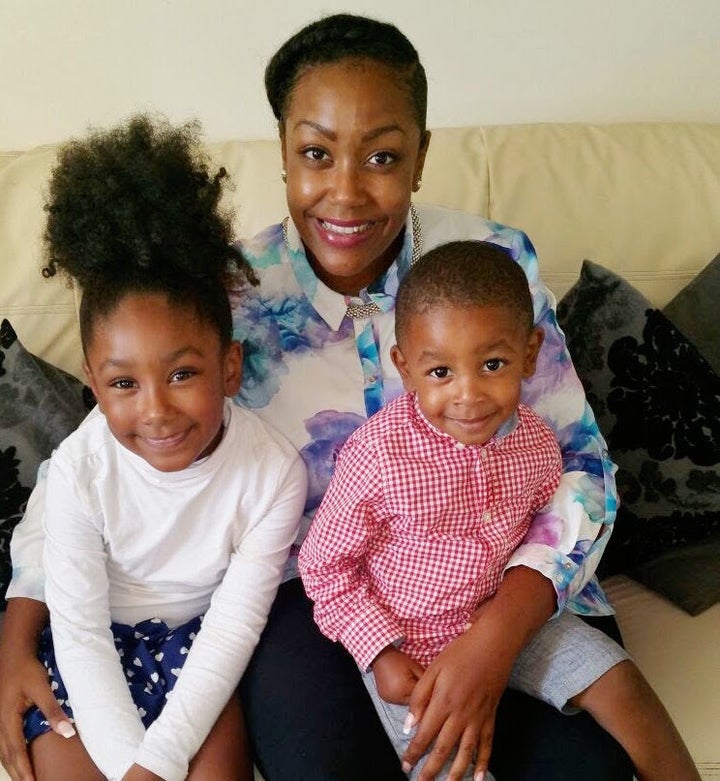 Wallen is sole carer of her two children after splitting up with their father. She took them for a day out to the cinema in Wandsworth on Thursday 4 August 2016.
She was accompanied by a friend and her three children, aged seven, five and three.
Wallen said the meal deal she wanted to buy included two 'Munchboxes' with a regular popcorn and two regular soft drinks for £9.99.
"I said to him: 'As well as the tickets, can I have this deal as well please?'" she said.
"He said: 'No you can't have that - that's only for families'.
"I thought at first he was joking and I asked him to repeat himself and he said the same thing.
"He said: 'It's only for two parents and two children'.
"I said: 'So I don't qualify because I'm a single parent with two children?' and he said: 'Unfortunately no, you don't qualify as a family'.
"I don't know how I kept my cool. Other family members hit the roof when I told them, but I don't want to make a scene with the kids there.
"It was disgraceful to say that to someone. It was completely ignorant.
"To say that somehow I'm not valid as a family because I'm a single parent is appalling. I'm a proud single parent and what he said is unacceptable.
"In this day and age there are countless single parents both male and female.
"Am I less of a parent because my children's father can not be with us?"
The trip cost Wallen a total of £53 - approximately half for tickets and half for food. Had she been allowed to use the deal, it would have cost £37.
Once at home, Wallen said she phoned the branch to complain and has now submitted a written complaint.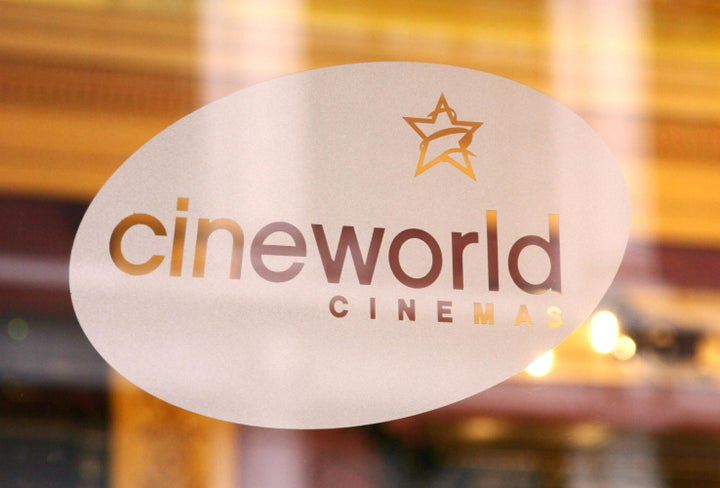 A spokeswoman for Cineworld said the cashier was correct to refuse single mum Emma Wallen a family meal deal.
She said the meal deal only applies to a group of four - two adults and two children or one adult and three children - if they buy a 'Family Ticket' for the film.
"We are aware of the customer's complaint and will be in touch with her directly to discuss her feedback," she said.
"Family Special Combo Deals are available to customers with a Family Ticket.
"Just like our Family Tickets, the meal deal is designed for a group of four as it includes two drinks, a sharing popcorn and two munch boxes.
"Our Family Tickets are sold on the basis that there will be four people within the group which could be a combination of two adults and two children or one adult and three children.
"We regularly review our offers to make sure they meet the needs of our customers and provide the best possible value. We welcome customer feedback and we take this on board."
6 Things Kids Get That Parents Can Only Dream Of