Iceland may not have secured a place in the Euro 2016 final following their defeat against France, but there is still one good thing to come out of the game.
Ari Freyr Skúlason's adorable daughter has risen to fame.
At the end of the match , the Icelandic footballer headed over to his daughter, Camilla and now the internet can't get over her gorgeous chubby cheeks.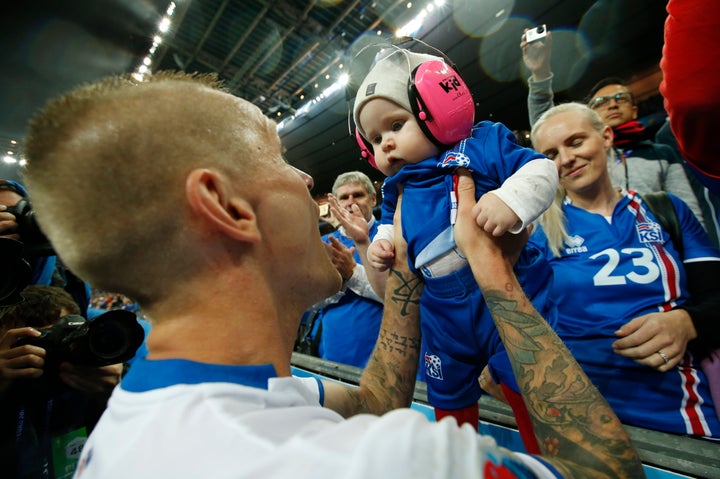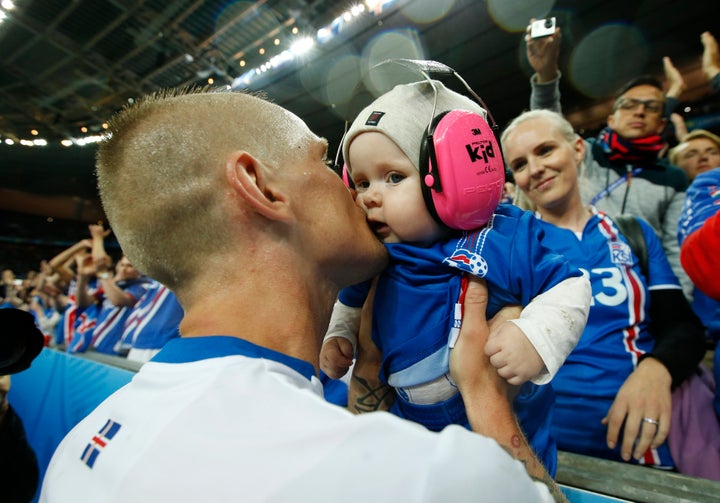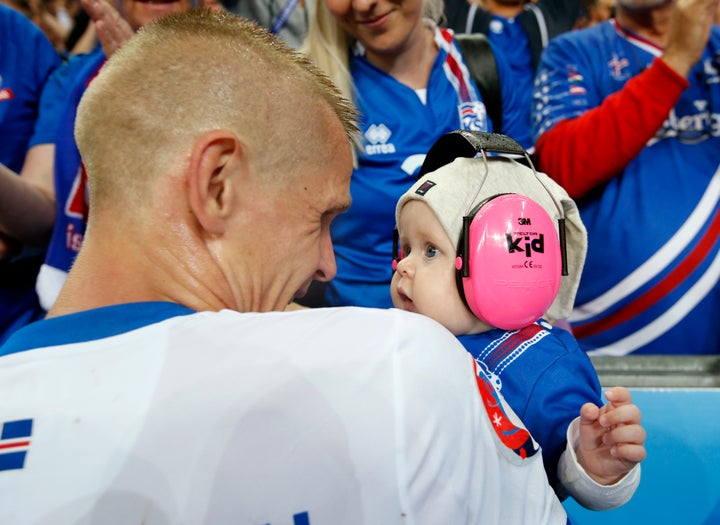 Skúlason's daughter donned her very own Iceland kit and noise-cancelling pink headphones as she was held in her dad's arms.
The baby has been nicknamed 'Yanakson', which translates as Cheeksson, and has launched a thousand hashtags.
As one of the most adorable Euro 2016 fans we've seen, Camilla was no doubt the right person to console her dad after the defeat.
This isn't the first time the chubby-cheeked tot has been spotted during a game.
She was also there to celebrate with her dad when Iceland beat Austria and England. And the people of the internet simply love her.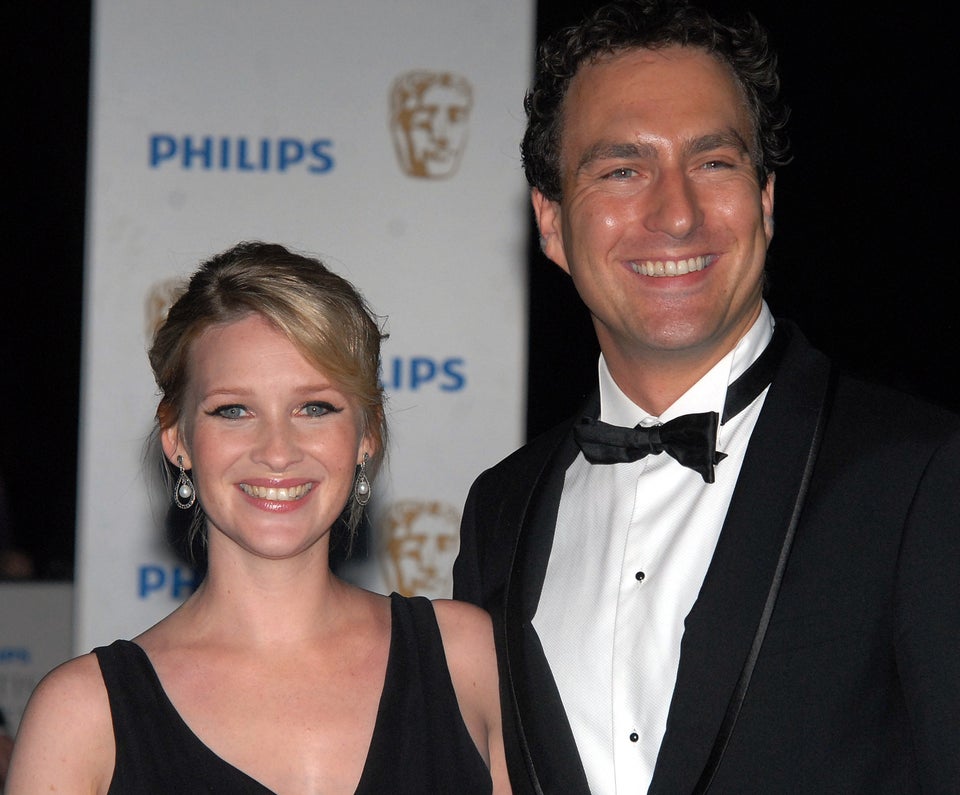 Celebrity Babies Born In 2016