Ariana Grande has said she's "sending light" to those affected by the Manchester bombing last year, on the one-year anniversary of the tragedy.
Last year, 22 people lost their lives in a terror attack at an Ariana concert at Manchester's M.E.N. Arena.
On Tuesday (22 May), to mark the anniversary of the bombing, Ariana posted a touching statement on her Twitter page, writing: "Thinking of you all today and every day. I love you with all of me and am sending you all of the light and warmth I have to offer on this challenging day."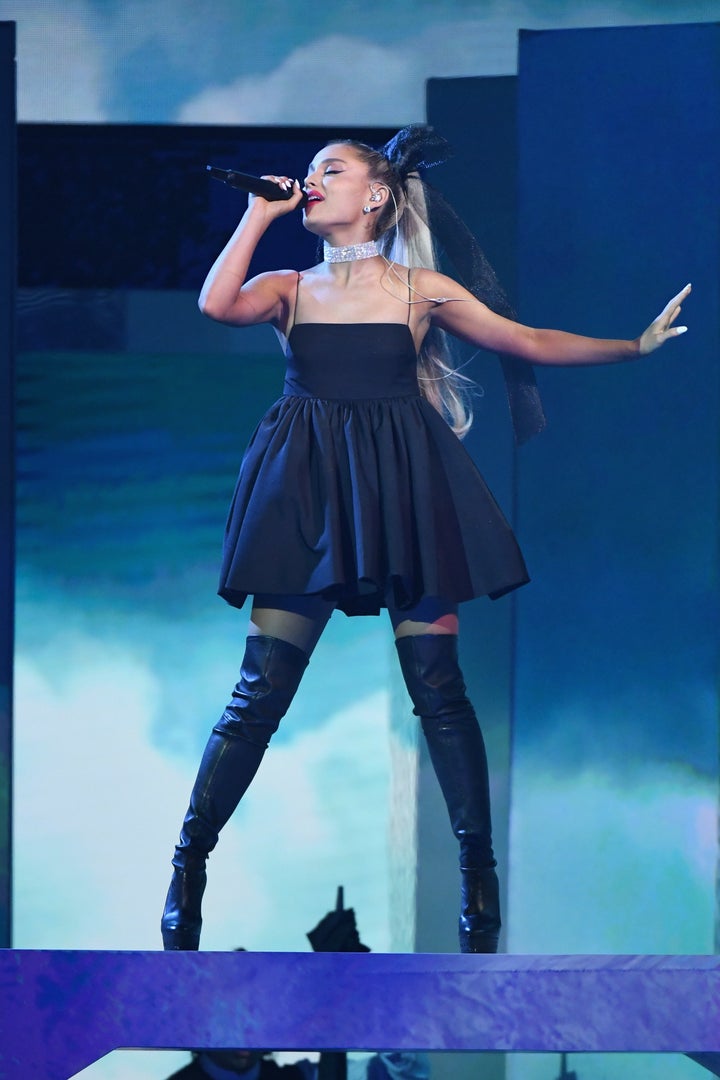 She also included the 'bee' emoji in her tweet, a symbol of Manchester which has become especially popularised since the terror attack in May 2017.
At the close of her 'Dangerous Woman' tour, Ariana and her crew all had bee tattoos as a tribute to those who lost their lives, while the singer also included a shot of a bee at the end of her recent 'No Tears Left To Cry' music video.
Ariana won worldwide praise for the way she sprung into action after the terror attack, meeting with victims' families, visiting fans in hospital and helping put together the One Love Manchester concert, which raised millions for the We Love Manchester fund.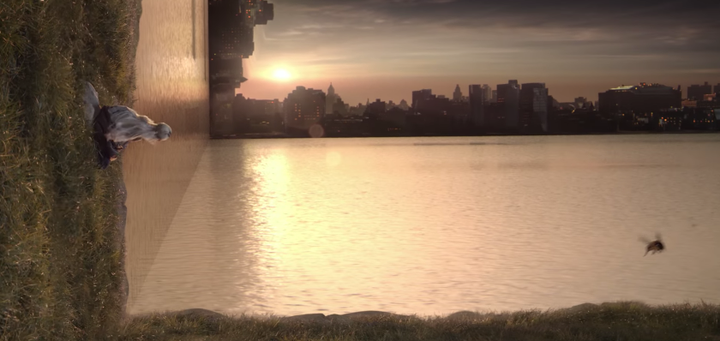 "The last thing I would ever want is for my fans to see something like that happen and think it won.
"Music is supposed to be the safest thing in the world. I think that's why it's still so heavy on my heart every single day."