"My venue has been running for 107 years, and in 107 years it has not closed for more than a day until Covid-19," says Nathan Clark of the Brudenell Social Club in Leeds, which is one of thousands of independent venues hanging on a cliff edge, but given hope by the government's arts bailout announced this week.
"Right now there is no music, no live performances. That isn't part of the fabric and make up of the building," he adds.
While experts including The Stage's Editor Alistair Smith believe the government were quicker in helping other industries such as sport, the performing arts sector, which includes theatre, comedy, live music and independent cinema, say their livelihoods have been decimated by the fallout from Covid-19. They say there has also been a lack of clarity about financial support, which may be too little, too late.
While the government spent months formulating its response, arts institutions including ATG, one of Britain's largest theatre operators, have been forced to make mass redundancies. Even giant iconic venues such as The Royal Albert Hall said they would be forced to close if no help was offered.
All the while, statistics published by the government in February 2020 revealed how the sector contributed the equivalent of £306m every single day to the economy when it was up and running.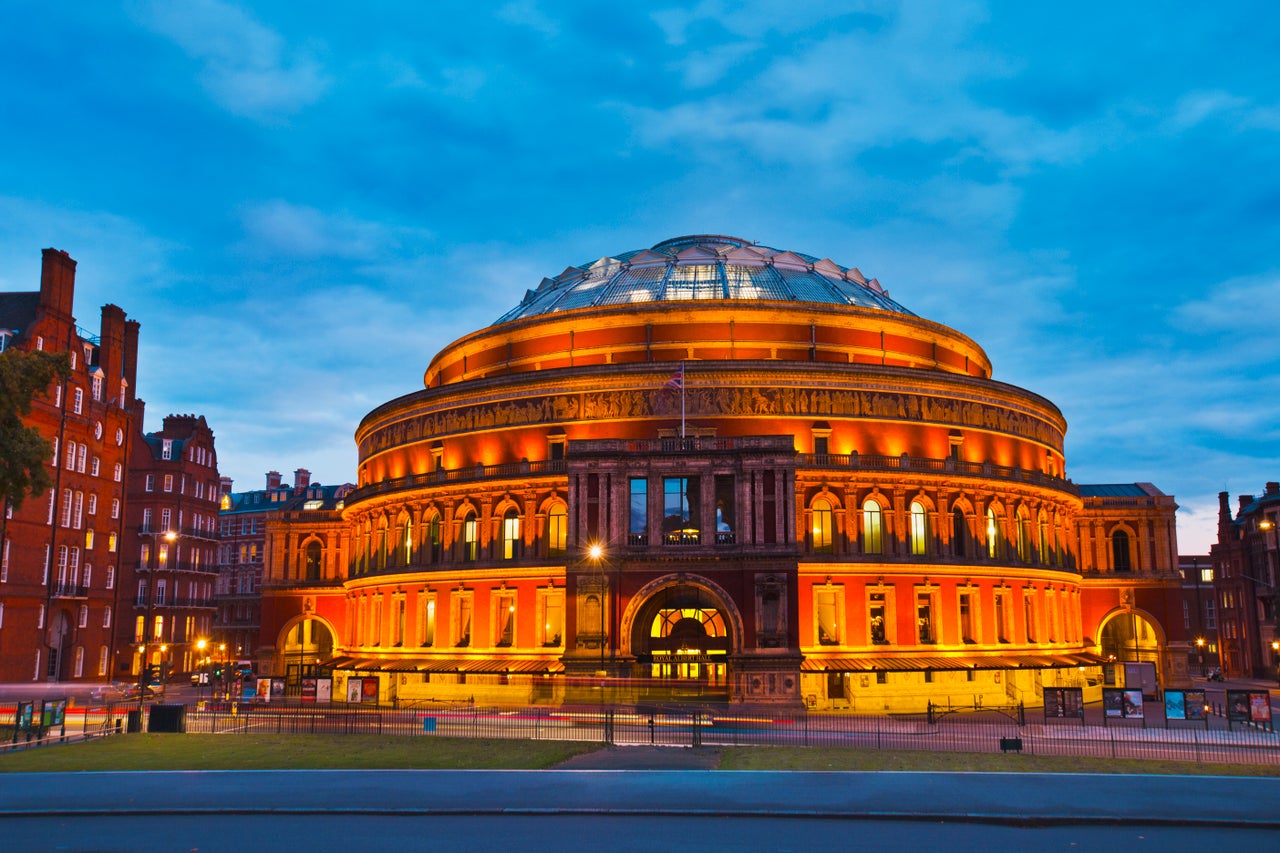 On July 5 Culture Secretary Oliver Dowden released details of a bailout the arts industry had been longing for: a £1.57 billion arts funding package. Although some say the support came months too late, others are pleased that a financial bailout has finally been offered.
But how will the cash be distributed? So far we know that £1.15 billion will be dished out in loans and grants across the UK. £100 million will be divided between national cultural institutions in England and the English Heritage Trust, and a further £120 million will help restart construction that was paused under lockdown. And another £188 million has been allocated across Northern Ireland, Wales and Scotland.
This bailout is significant, because it is the first time the government has invested funding in grassroots music organisations, or "local basement venues" as Boris Johnson called them when the funding announcement was made, implying a commitment to venues large and very small.
However, experts from the arts fear freelancers and some venues will fall through cracks in the funding package - and that a lack of clarity for exactly how and when this money will be distributed may mean the fight isn't over for independent venues and their workers.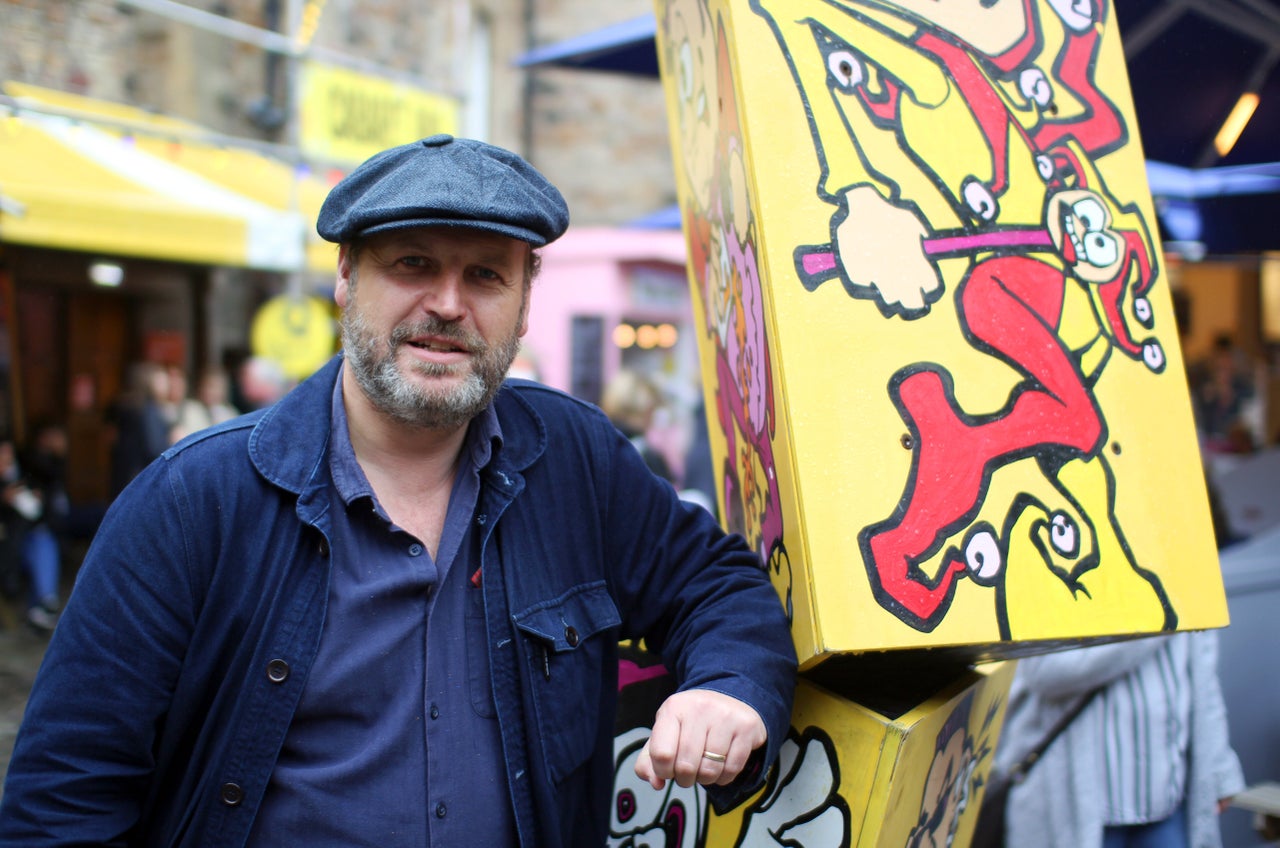 The most immediate concerns are that venues across the country haven't been told when they can open - nor when the cash injection will come.
"We are relying on our own reserves and our own prudent spending," says Nathan from the Brudenell. "But there are venues out there that don't have any reserves, that are now taking bank loans to get them through to a point that they can earn."
"It's quite difficult to be jumping around clapping my hands and popping the prosecco corks until we know exactly what processes we are facing," says Kelly Jeffs, CEO at the Light House cinema in Wolverhampton.
"I await with trepidation the guidelines and possible levels of hoops to jump through to prove our worthiness of accessing support."
Dowden hasn't said whether the timeline will be days, weeks or months, and as the crucial summer season passes by, the livelihoods of staff and freelancers is becoming a critical concern.
Unlike venue staff who have received furlough payments, many freelancers have been unable to claim support and have had to find other work during the pandemic to get by. Olivier and Tony Award-winning lighting designer Paule Constable told HuffPost UK that 36% of freelancers have had no financial support at all.
"They seem to have fallen through the net somewhat," reflects Ryan Gleeson, who runs the Comedy Station Comedy Club in Lancashire. "They can't be furloughed, due to the fact that they're not quite employed, and they couldn't access self employment assistance, as they weren't quite self employed."
Freelancers are the backbone of the arts industry, however a recent survey by BECTU revealed that 70% of creatives are worried about how they will pay their bills under the current climate.
With no shows, there's no need for freelance lighting and sound, for example, and so skilled arts industry professionals have had to pick up temporary work. Nathan from the Brudenell believes this will have a knock-on effect: an absence of available freelancers means venues may struggle to get up and running again when they are eventually able to reopen.
Fringe theatres, much like grassroots music venues and indie cinemas, also have an imperative yet invisible freelance task force and there's the fear they may also get overlooked: technicians, writers, directors and the like.
"I share the concern that if the money goes only to bricks and mortar theatres, there won't be anything to put in them," says Anthony Alderson, Artistic Director of the Pleasance Theatre Trust. "The devil will, of course, be in the detail."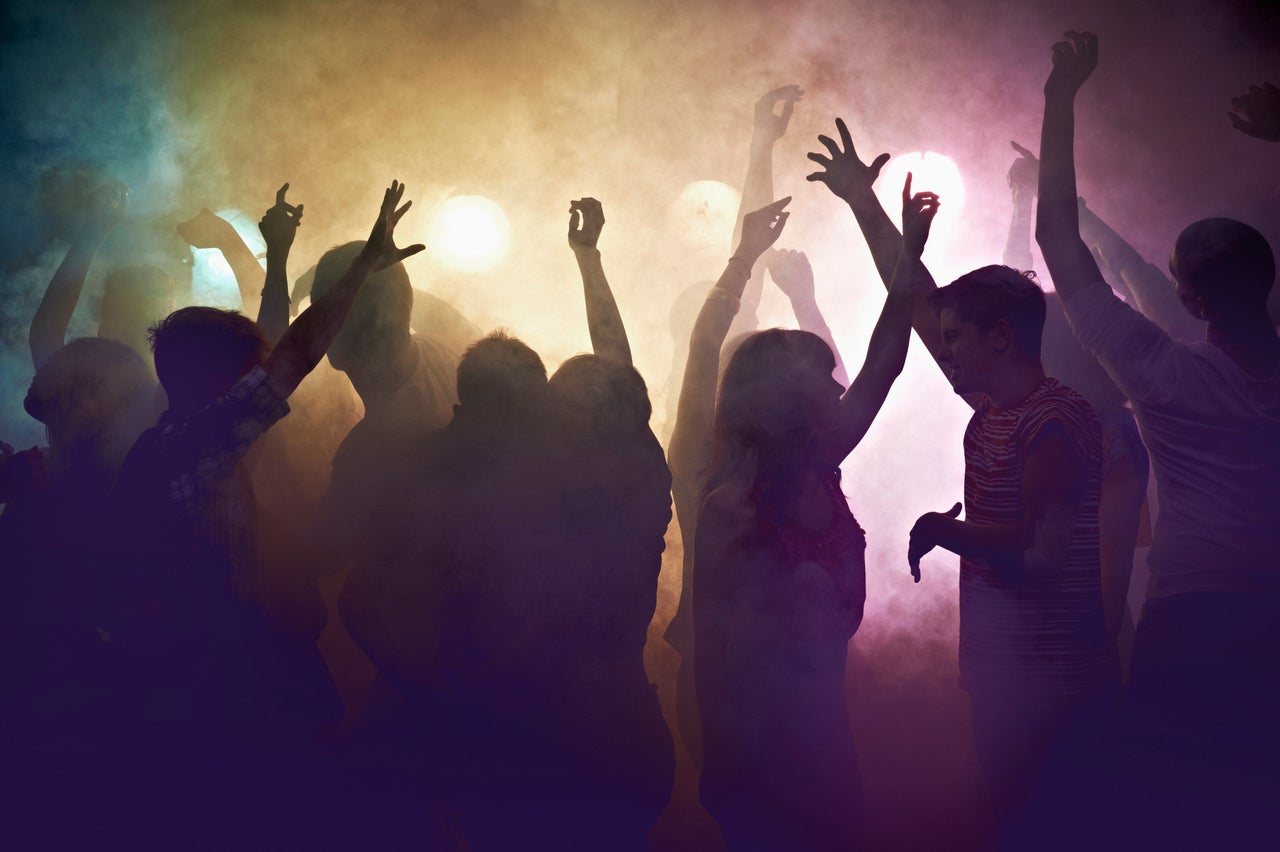 Even if venues find adequate staffing to open, workers say there's more complications beyond the financial. Venues will be running at reduced capacity due to social distancing - and that means not enough revenue will be made to justify the cost of putting on shows, says Ryan from the Comedy Station Comedy Club.
"Running reduced capacity in any theatre obviously means the running costs are virtually impossible to meet," he says.
Plus, he asserts: "The most significant impact of having empty seats is the loss of atmosphere. This is amplified in a comedy club environment, where the entire atmosphere and enjoyment comes not just from the comedian on stage, but also the audience."
"A half empty comedy club simply isn't feasible, regardless of running costs. If it were your first time watching live comedy and it was no different than watching at home, you wouldn't return."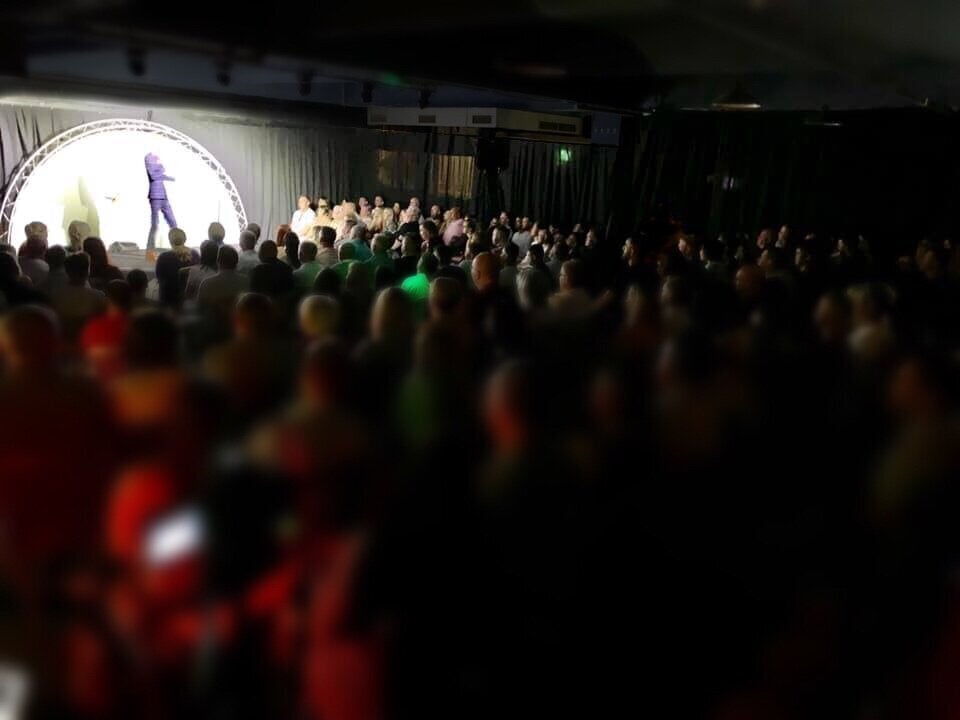 Nick Stewart, manager at Sneaky Pete's club in Edinburgh, feels differently. He believes it is the venue's responsibility to open, regardless of crowd size, as opening will inevitably mean more opportunities for work, even if the risk is putting on weirdly socially distant shows.
"Investment in venues means investment in freelancers, because we are the places where they derive their source of income," he says. "Lose the venues and no one has anywhere to be freelance."
But revivifying the economy isn't the only reason that venues should reopen.
"Grassroots music venues really are the research and development department of the UK music industry, so preserving that benefits everyone all the way up the chain," says Nick from Sneaky Pete's.
"If the money goes to the right places, then it'll keep us in business for a start, and then it can enable us to keep making performance opportunities for new artists," he says.
It is grassroots venues - not established venues like the Royal Albert Hall - which provide platforms for new creatives to flourish, backstage and on stage: small venues aren't only at the heart of thriving communities, they are essential entry points into the industry.
Venue operators and staff are waiting with bated breath.