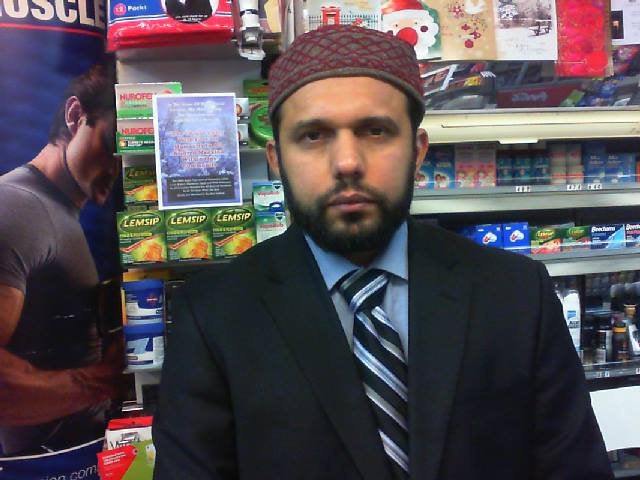 Hundreds of mourners gathered for a candlelit vigil on Friday evening after a popular shopkeeper was killed in Glasgow in what police are investigating as a "religiously prejudiced" attack.
Asad Shah was found injured outside his shop in the Shawlands area on Thursday evening. He later died en route to Queen Elizabeth University Hospital.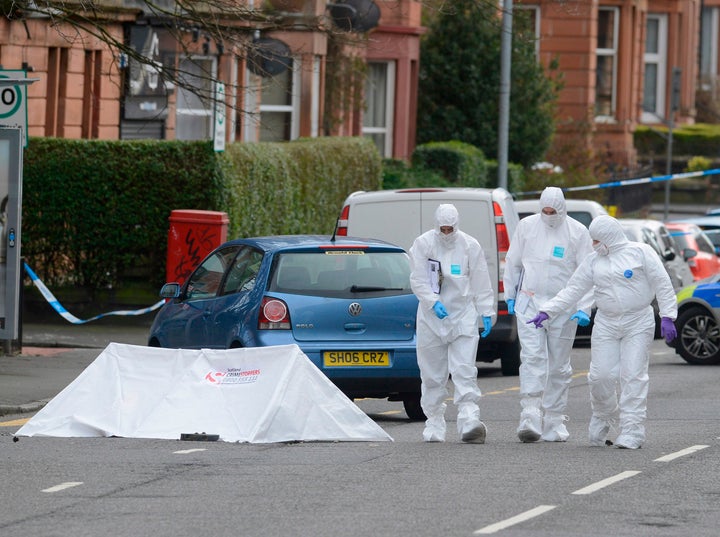 A 32-year-old man was arrested in connection with the killing. Shah was a Muslim, as is the suspect, police said.
The 40-year-old was reportedly stabbed more than 30 times. According to The Mail, Shah's brother, working next door, found the suspect sitting on the shopkeeper's bleeding chest.
"There were a lot of tears and lots and lots of flowers."
"A full investigation is under way to establish the full circumstances surrounding the death which is being treated as religiously prejudiced," police said on Friday.
Before he was attacked, Shah posted a tweet wishing a "very happy Easter to my beloved Christian nation."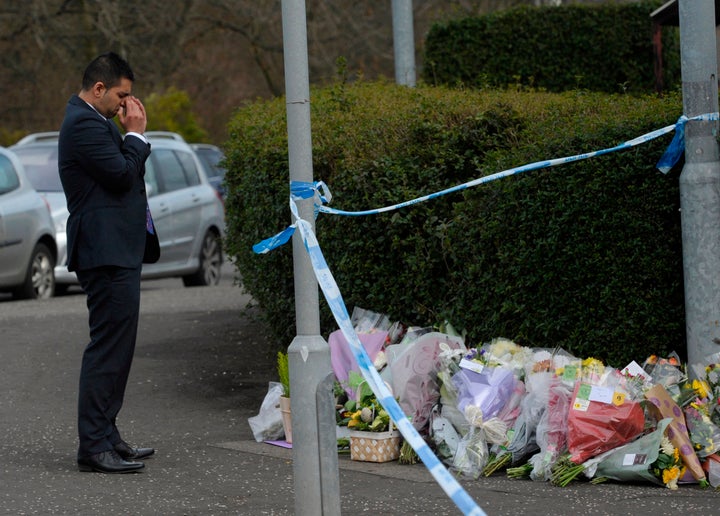 Nicola Sturgeon joined around 500 mourners for the vigil to show solidarity with the victim and his family.
Scotland's First Minister tweeted afterwards:
Many attendees laid flowers at the gathering.
"It was very respectful," vigil organiser Eildon Dyer said: "There were a lot of people clearly very upset. There were a lot of tears and lots and lots of flowers."
"Everybody has said he was the nicest man," he added. "He was clearly much-loved. Everybody had nice stories to tell about him and warm stories. It's just very, very sad."