Asda has become the latest supermarket to pledge to reduce its plastic use and will pay you £10,000 for innovative ideas that may help.
On Monday the supermarket announced plans to launch the Asda Plastic Ideas Hub, which will be open to all in the retail industry as well as members of the public. The company plans to offer a £10,000 award for every scaleable, workable idea that helps Asda to tackle its top plastic challenges, such as finding alternatives to plastic film.
On top of that, the supermarket has pledged to cut the amount of plastic in its own brand packaging by 10% this year and phase out 5p single use carrier bags from its shops by the end of 2018. It will donate some of the profits made from selling bags for life to charity.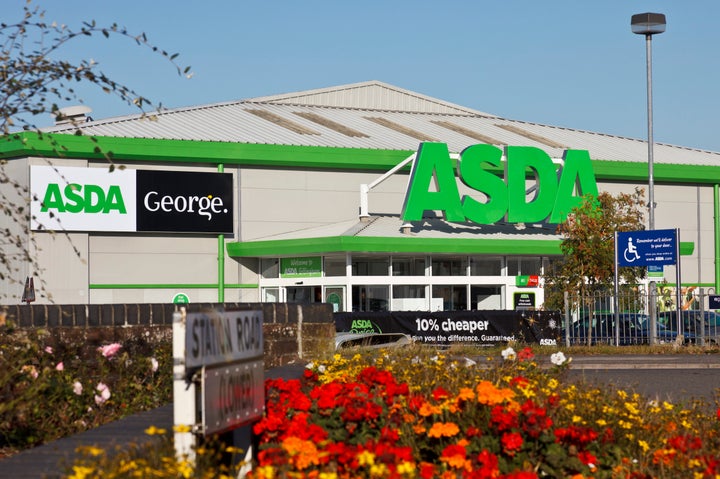 As well as reducing packaging, the use of carrier bags, and offering a pretty penny for new ideas, Asda has pledged to remove all single use cups and plastic cutlery from its offices in 2018. It's aiming to do the same in all of its stores and cafes by the end of 2019. To fill the gap, the supermarket will be introducing a zero profit reusable coffee cup to give customers a great value alternative to single use cups.
In a statement published on the Asda website, the supermarket invited other big brands to join forces to tackle plastic waste, saying it wants to create a more "collaborative, open environment within the retail industry" to help drive innovation and "unwrap" the plastics problem nationwide.
Asda's president and chief executive, Roger Burnley, added: "I truly believe that when you serve 18 million people each week and have the ability to make a difference to them, you should do it.
"I want Asda's customers to know that they can trust us to take the lead on the issues that really matter to them. So we have challenged ourselves to look at what more we can do to reduce the amount of plastic in our business, and within our industry as a whole."
Submissions for Asda's £10,000 ideas programme are yet to open, but watch this space for further details.