Ashley Graham took to Instagram to share a message of self-love and body-positivity with her 1.9 million followers.
The model, who is a UK size 16, shared a photo of herself riding a bicycle and proudly baring her legs in a short printed dress.
"A little cellulite never hurt nobody," she captioned the snap. "Stop judging yourself, embrace the things that society has called 'ugly'. #lovetheskinyourein #beautybeyondsize."
"Women are finally wanting to talk about body shaming, they're finally wanting to fight back and they want people to look up to in the media. I'm happy to be that woman because I am that woman," she said.
"It takes years of healing and years of encouragement and that's really why I wanted to create a community of women to be able to talk about these body woes and insecurities and body shaming that a lot of women have within themselves because you're not alone."
In case you needed any more encouragement to love yourself, just the way you are - take a look at this hilarious post Graham shared earlier this week.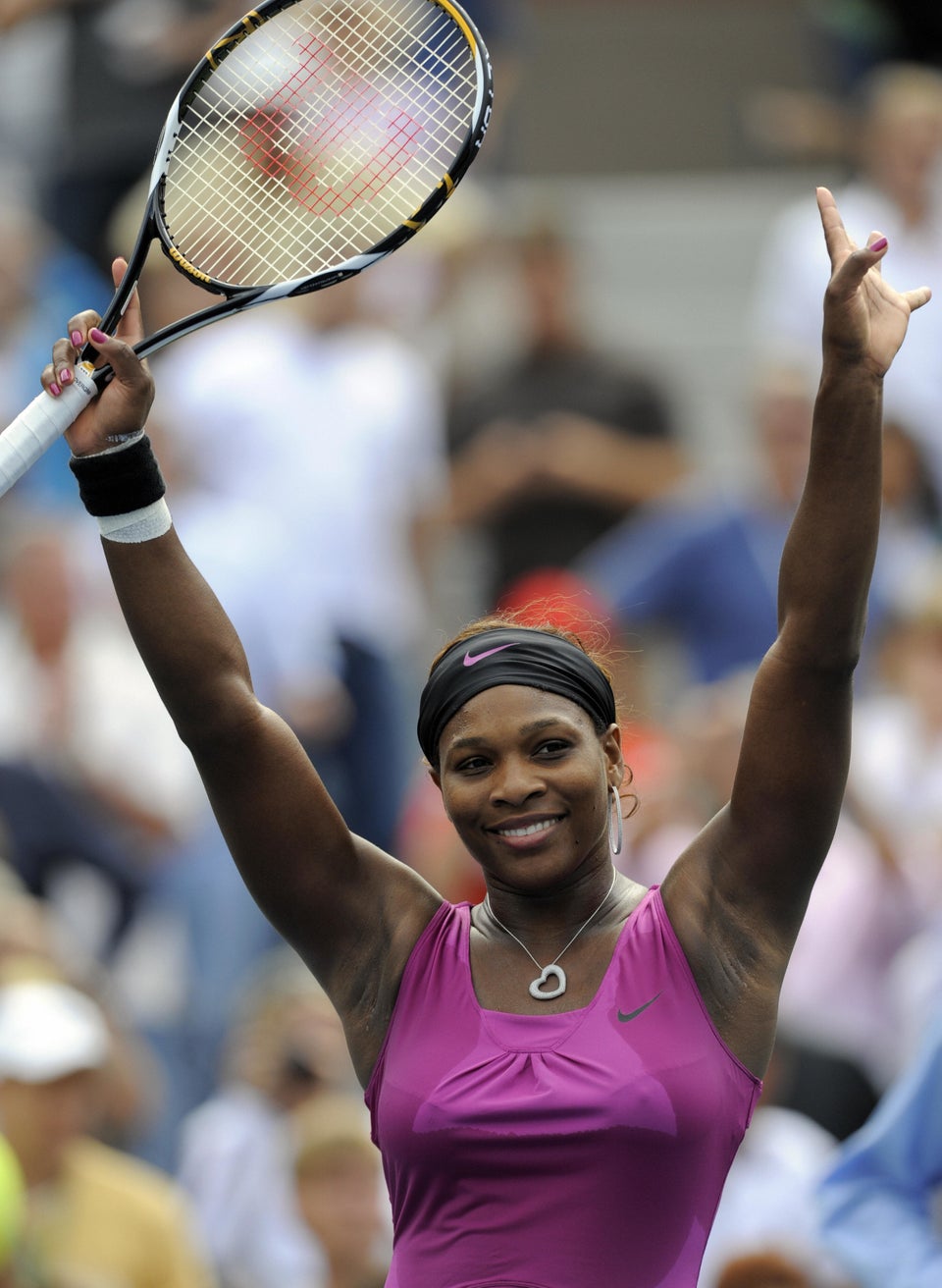 Our Body Image Heroes