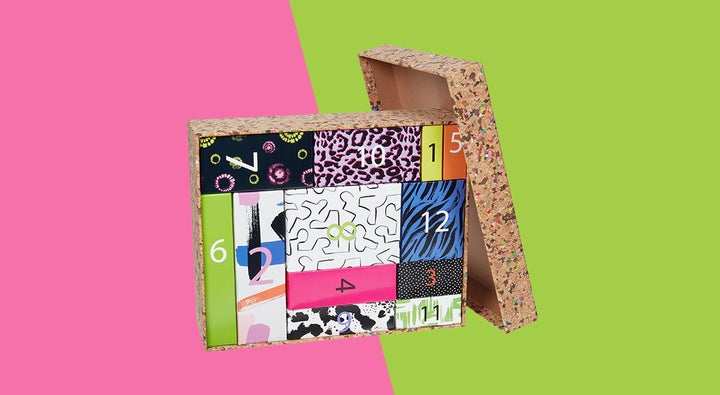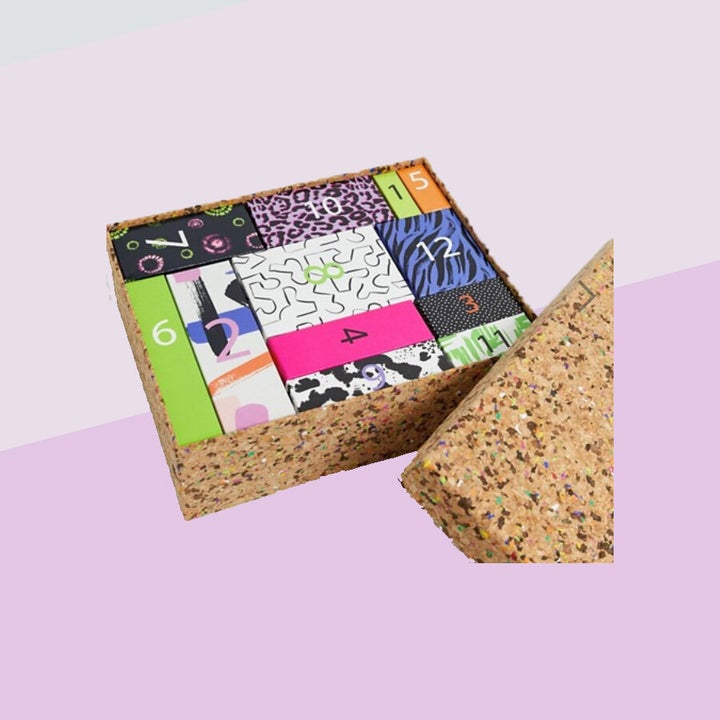 Inside there are 25 boxes, neatly stacked in neon and animal prints, a distinctly non-Christmas vibe albeit our favourite of the beauty advent calendars on the market this year. The products are definitely well thought out, with shampoo and conditioner sets behind one door and cult brands throughout.
It has decent sustainable credentials – the box itself is cork and designed to be reused, whereas the individual inner boxes are printed with soy ink and 100% recyclable. The irony is that the contents are full of small, plastic minis.
Plus you'll be able to get your hands on with next day delivery. Our only gripe is the sheet mask, while only one of 25 products, comes in a huge box which frankly feels like a big waste.
We all work hard to earn our money – so it shouldn't feel like hard work to spend it well. At HuffPost Finds we'll help you find the best stuff that deserves your cash, from the ultimate lipstick to a durable iron to replace the one that broke (RIP). All our choices are completely independent but we may earn a small commission if you click a link and make a purchase.