Attempting to steal a vehicle in Australia really came back to bite one thief in the backside - after an angry homeowner shot him in the bum with a bow and arrow.
The burglar, who had already stolen cash, car keys and property from a Sydney house, was challenged by the homeowner while trying to steal his Nissan X-Trail in Wattle Grove around 5.20pm on Sunday.
According to the Sydney Morning Herald, the thief was reversing out of the garage when the 68-year-old owner confronted him with the weapon.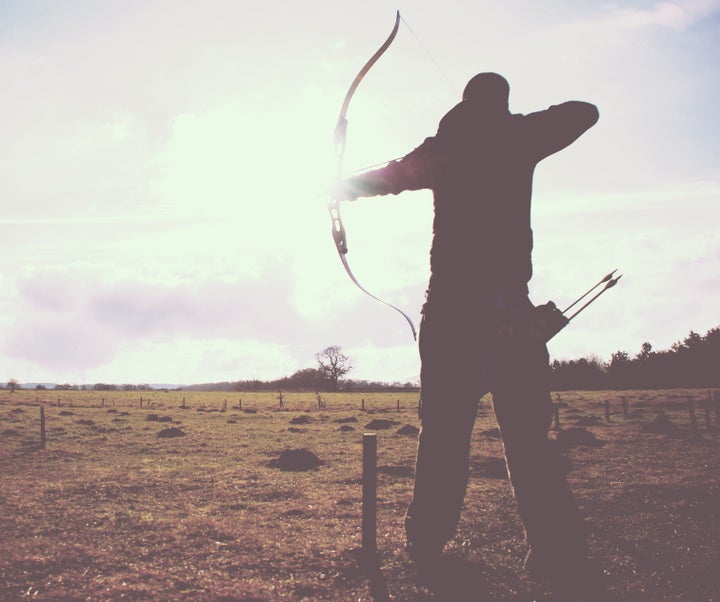 The robber fled the vehicle and jumped a fence in an attempt to get away from the homeowner, but not before being shot in the buttocks, reports the BBC
The robber, whose injuries are unknown, then fled to a getaway car and left the scene.
Police have seized the bow and arrow as evidence.
You do not require a licence or permit to own the weapon in New South Wales.
Police are yet to comment on whether the homeowner is likely to face any charges.
Popular in the Community