An Australian MP has boasted that he shot and ate an elephant during a hunting trip in Zimbabwe.
Robert Borsak, of the New South Wales Shooters and Fishers party, made the revelation during a late night speech on Tuesday in state parliament in which he slammed animal rights groups.
Borsak's tirade against the "insidious growth of skewed animal rights ideology" saw him tell the upper house: "Animals do not have an intrinsic human right."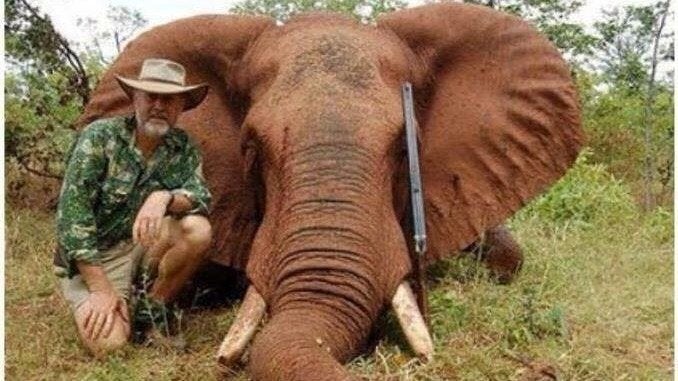 He added: "Humans have a right to eat meat if they choose to do so. It is as simple as that.
"I choose to hunt and gather my own meat because it is my right to do so. It is a clean, organic and sustainable way to live. I choose to cull feral and invasive animals because culling protects our native species and habitats and I consider myself a responsible and ethical hunter and fisher."
When asked by Greens MP Jeremy Buckingham if he had eaten the dead African elephants he has been pictured with, Borsak replied: "Yes."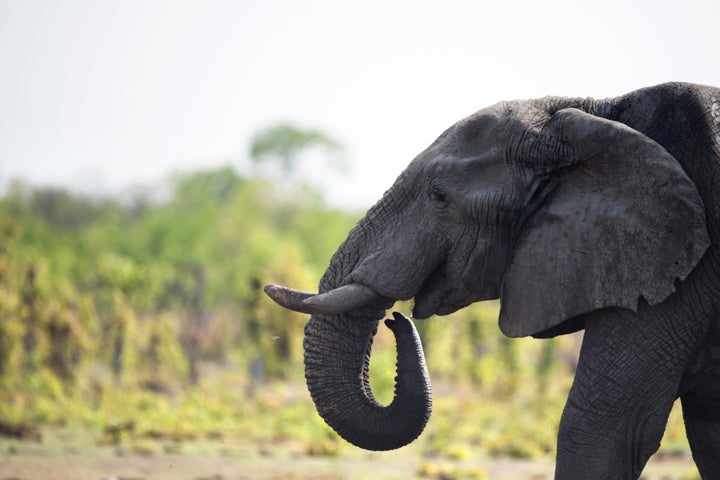 He said: "Yes I did, but it wasn't in one sitting. It tastes like venison. There are parts of the head and the neck which we sliced and fried with a bit of butter, it's very tasty."
Borsak said he shot the animal ten years ago under a carefully managed programme in an area plagued by "rogue, crop-raiding African elephants."
"Only in the first world do we waste meat," he said in comments reported by The Australian, pointing out that kangaroos shot under pest management programmes were not allowed to be used for their meat.
A petition calling for Borsak to be removed from parliament has been launched on Change.org, which brands him an "assassin." So far, more than 16,000 people have signed it.
According to WWF, there are only 600,000 elephants in the wild and they are officially classed as vulnerable.