Autumn is the only season that guarantees fun (and I challenge anyone to disagree). But the changing of seasons has a different feel to it this year, as many of us have felt our lives in 2020 have been "on hold".
Some felt desensitised to time, but change is good – and the seasons changing is visually one of the best ways for us to feel as if change has happened. It's healthy for us to recognise that – to know that, despite the weirdness, we're moving forwards.
It's understandable, though, that you may be mourning a lost year. So if you're feeling a little wobbly about September being here, you're not alone. Here's why you should embrace, not reject, the new season.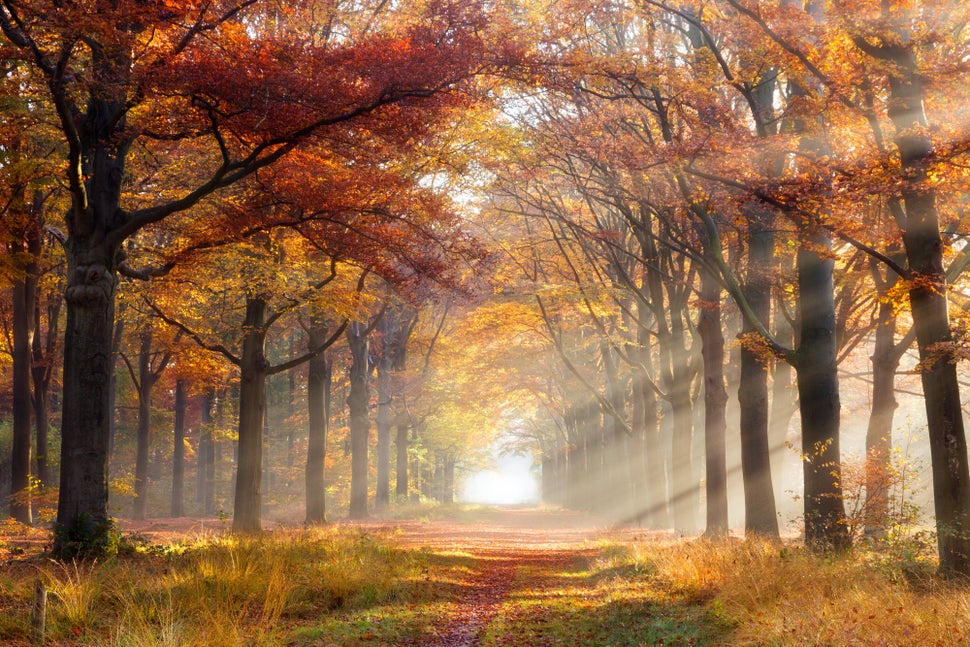 It's easier to have a reset in autumn.
It needn't be as much as a change of job or house move – a mental reframing is plenty. One way to think about this is to mentally wind the clock forward to the end of the year, advises life and career coach Chris Cooper. Picture yourself looking back over the last few months (September to December) and ask: in order to feel satisfied with the last part of 2020, what will I need to have done?
For some people, this may simply be: "I'm okay with just surviving". For others, it might mean taking a moment to reflect and consider what they want to do in the next four months. Now, set some goals around achieving that.
Take the opportunity to make small changes now and you won't have to make something up when flocks of relatives ask you what your New Year's Resolution is. "I made my life change in September," you can say. Leave them to it, smug in the knowledge that you're three months into your failed resolutions already.
It's a season with guaranteed fun (let us explain).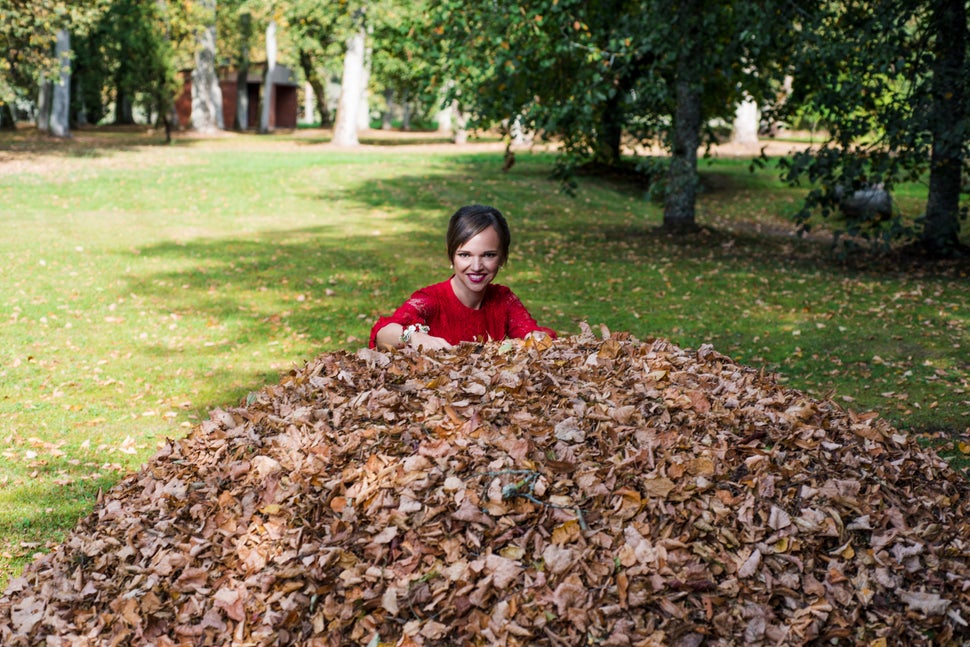 If January is punctuated by us wondering whether we'll get any snow, and summer by us hoping we'll get sun, autumn is the season where we know exactly what we're going to get: brittle leaves of every colour in warmer shades than spring – and they're guaranteed.
They pile up, tempting us to kick them, returning us to memories of childhood. Look forward to looking up more than you would in any other season, to admire the way the shapes of the trees change without their cloaks, or enjoy the surprise of a few sunny days for one last iconic lockdown picnic.
The next time you go for a park walk with a friend who's feeling like they've lost a year to the virus, get them to appreciate the beauty of autumn around them. The crisp air, the leaves, the conkers. You could even try the mindful activity of counting colours on your walk – sure to keep you in the moment.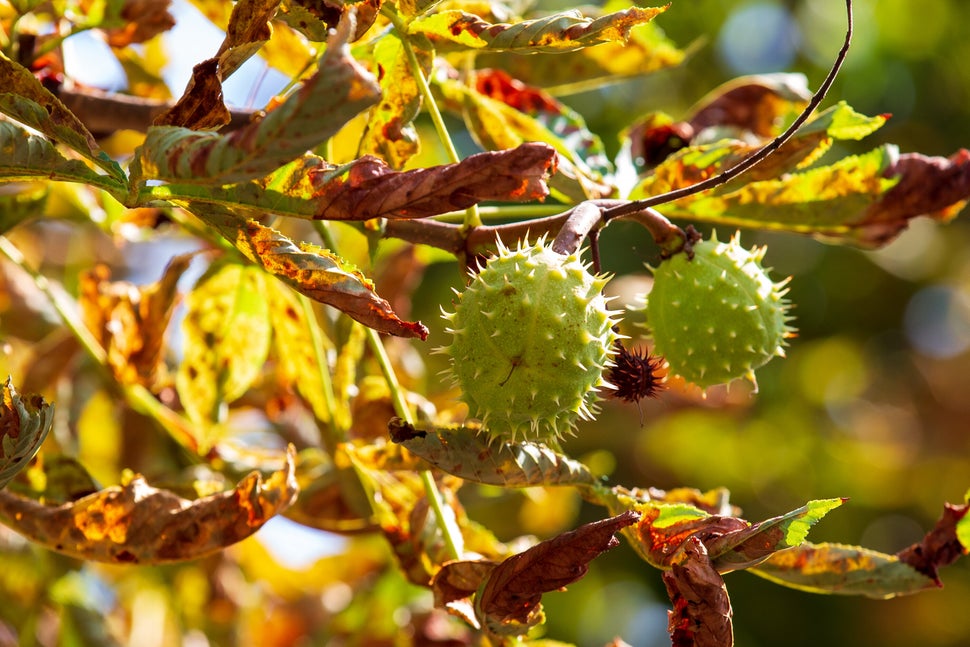 It's time to get cosy on the sofa, with loads to keep you busy.
A raft of exciting shows and films will be on your screens over the next few months – and it's time to get excited. There's the return of Strictly Come Dancing, with its first ever same-sex couple featuring Olympic boxer Nicola Adams, and the new TV drama from Call Me By Your Name director Luca Guadagnino: We Are Who We Are.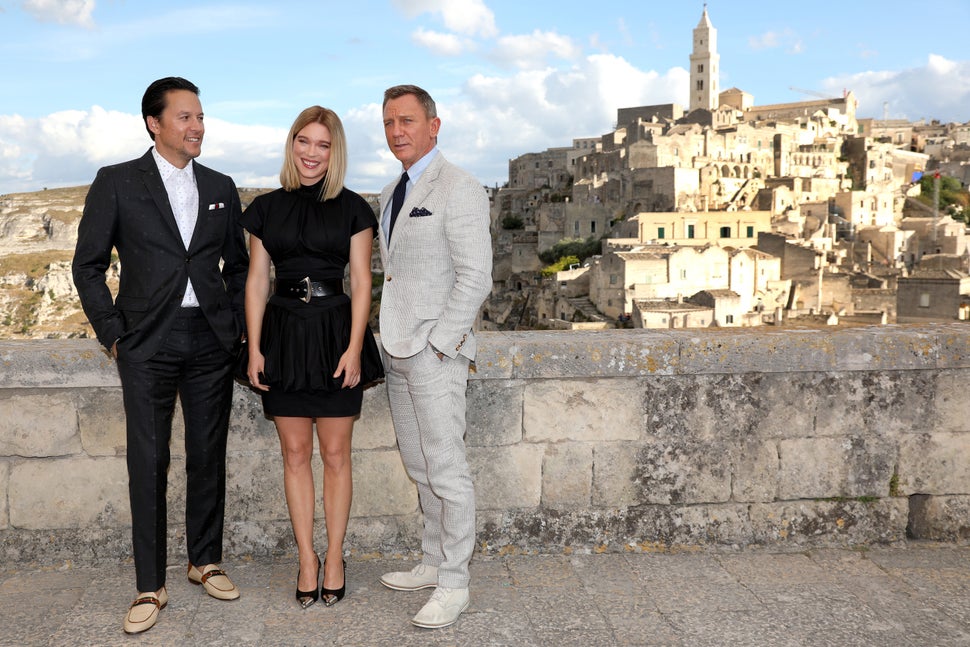 Also putting on a show to alleviate the stresses of the pandemic is I'm Thinking Of Ending Things, a new drama by Being John Malkovich creator Charlie Kaufman. There's the return of Wonder Woman in Wonder Woman 1984, and Tenet, with comedy moments from R-Patz and Kenneth Branagh.
Oh, and Bond, James Bond, returns for Daniel Craig's final outing in No Time To Die this November. Find out more about this autumn's best releases in Good Vibes Only.
September's all about finding a fresh lease of life – we suggest heading to the woods, looking up at the golden glow and going from there.