Truman Cafe, in Melbourne, has created the "avolatte" combining two of the world's greatest brunch components: coffee and avocado.
But if you ask us, it's a combo too far.
The cafe posted a video of the creation on Instagram, along with the caption: "Combing two of Melbourne's obsessions - lattes and avo 😂"
We're hoping the laughing emoji means the avolatte is not a serious edition to their menu, but that hasn't stopped people commenting to say they're recreating the hybrid at home.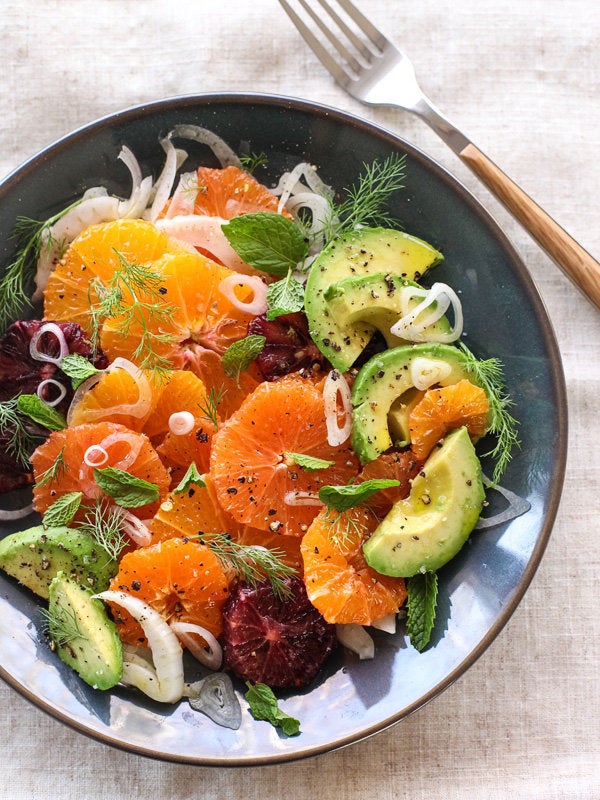 The Best Avocado Recipes