As of Thursday afternoon, anyone trying to access the Twitter account of the US singer will be greeted with a message that simply states 'this account has been suspended'.

On Wednesday (12 May), the '212' rapper made headlines when she sent a barrage of racist abuse to former One Direction star Zayn Malik on Twitter, accusing him of copying the idea for his latest music video from her.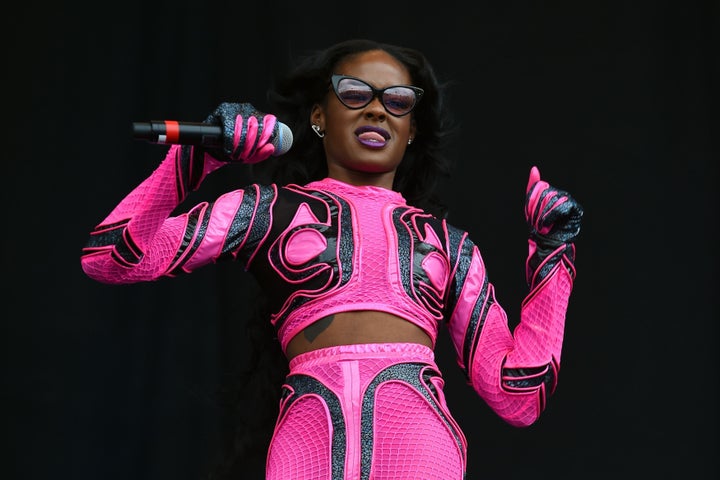 She later attempted to explain her actions, writing: "I said what I said to Zayn because I was angry. He felt as if he was too good to acknowledge me yet not too good to copy my creativity.
"I had to remind him that we're both in the same boat in this industry and people of colour. By reminding him that no matter what you may think of yourself, the world still sees you as 'other', as they see me."
She had previously tweeted: "Big apologies to anyone who was offended by any of the things I said. Not sorry I said it. But sorry for the way I made people feel."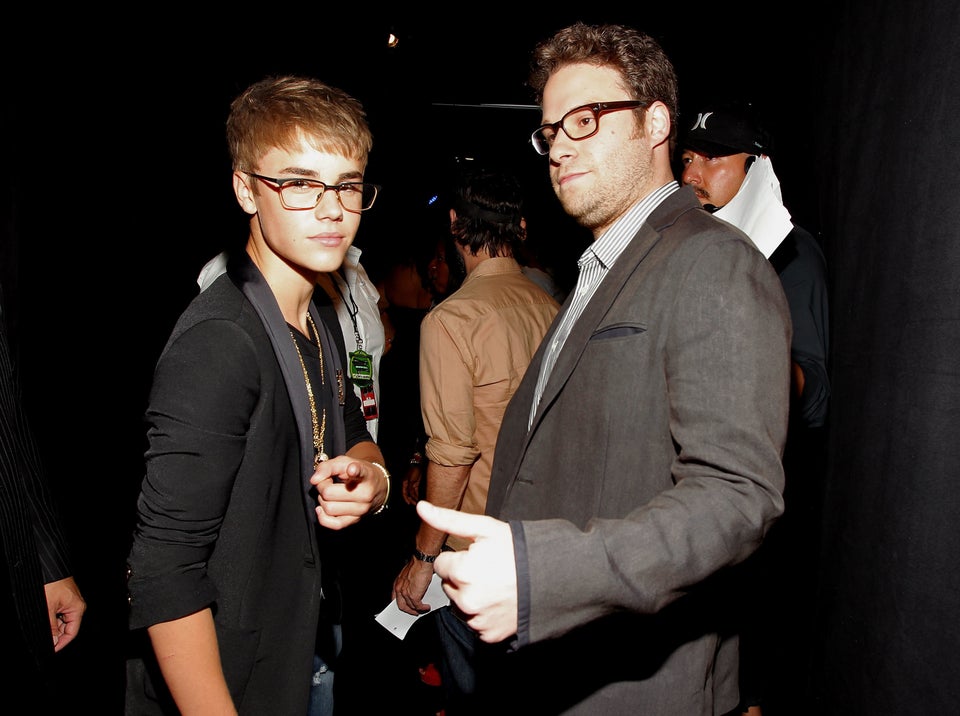 Celebrity Feuds