The purest (arguably puerile) comedy comes from the simplest of things.
For example, when a Netflix glitch means that the subtitles of a slightly fruity, definitely broad, Aziz Ansari's stand up show 'Live at Madison Square Garden' ended up playing out over an episode of 'Planet Earth'.
Which means, as the lofty David Attenborough was sharing his wisdom about the calm antics of the creatures in front of us, the words on screen were giving us the alternative version...
This needs no more explanation. Because, so very fortunately, Reddit user Benmeiri84 and his friend were there to capture the images that resulted. Benmeir, we thank you most heartily.
And, in a shock twist, Netflix have joined in the joke. See below...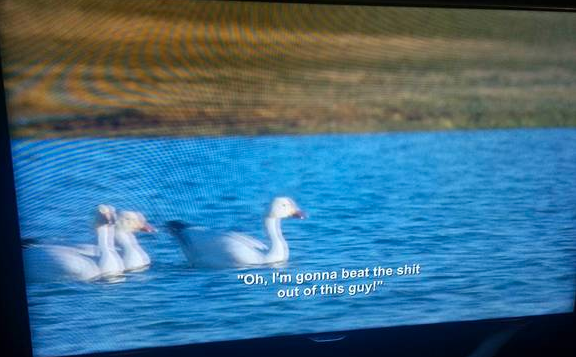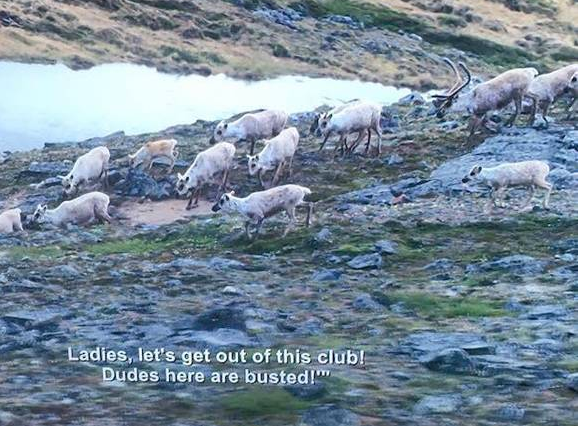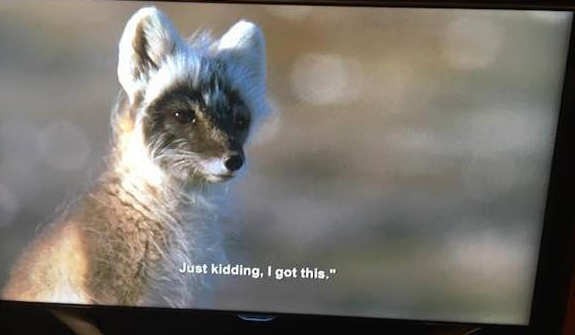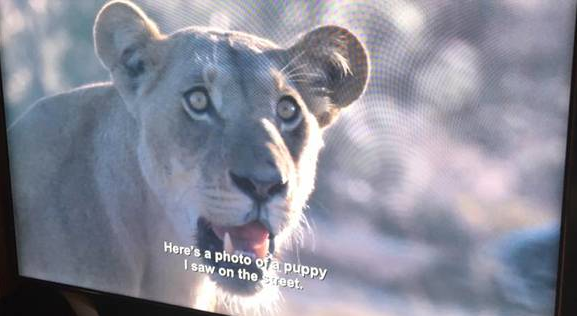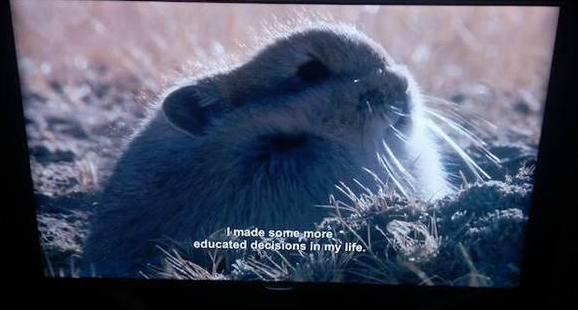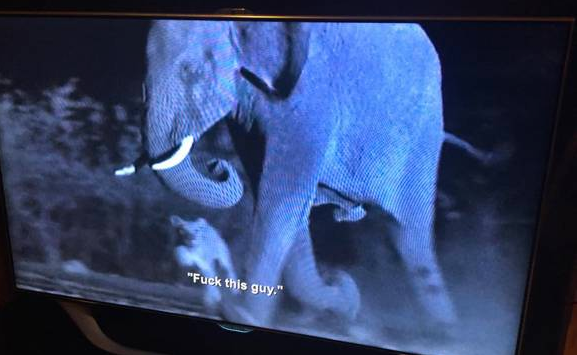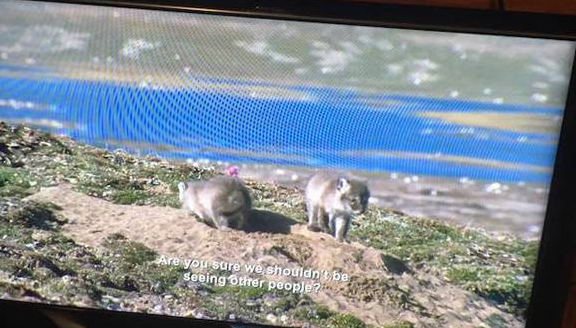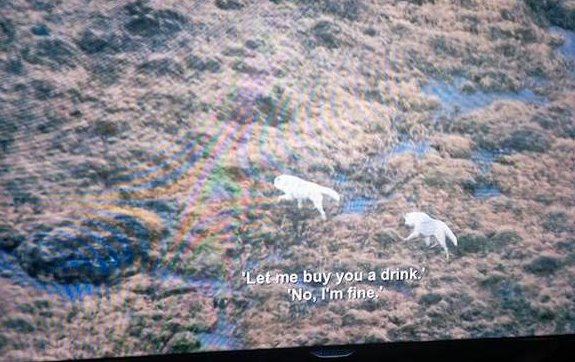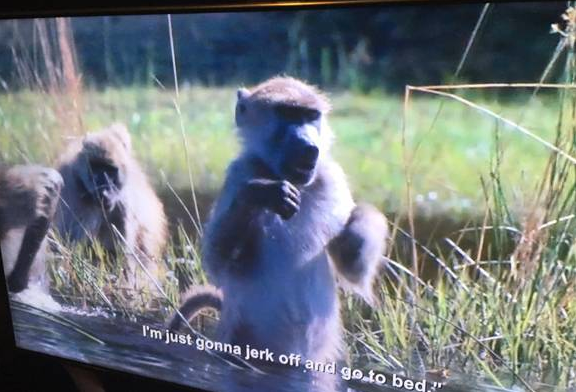 Rather then issuing some humourless apology or excuse, it seems even Netflix can see the funny side of this, hence this...
Related