When news broke that Azzedine Alaïa, designer of some of the world's most-loved haute couture, had died at the age of 77 on 18 November, tributes and expressions of sorrow ensued from fans and celebrities alike.
With iconic looks that will forever remain in fashion's memory, the Tunisian-born designer's work helped define the '80s and '90s and has remained at the forefront of couture ever since.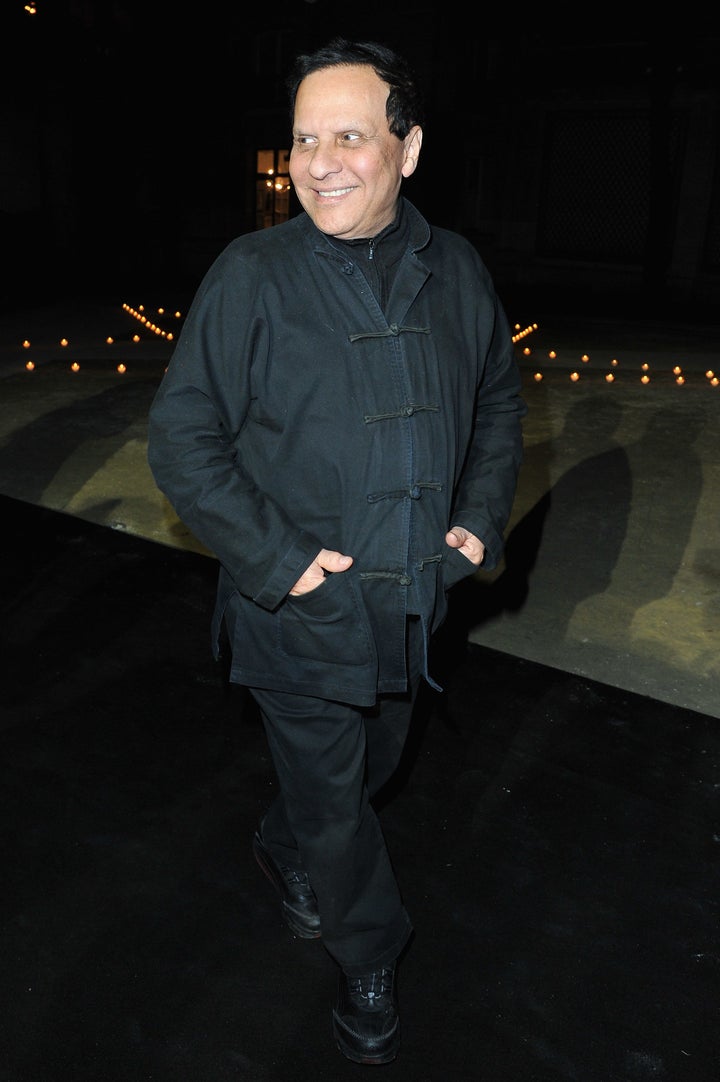 Take a look at some of the most iconic moments of fashion history, thanks to Azzedine Alaïa.
Naomi Campbell
Alaïa met Naomi Campbell at the beginning of her career and took the 16-year-old aspiring model under his wing.
Known as one of fashion's most enduring bonds, the duo's friendship lasted 31 years.
To this day, Campbell refers to Alaïa as 'Papa.' She even captioned a recent Instagram post of the two of them together with 'happy fathers' day'.
That Clueless Moment
We all remember the moment in one of the 90s most enduring films, Clueless.
The famous line "it's an Alaia" cemented Alicia Silverstone's Elle as the style queen we knew her to be.
Comic timing at its best.
Lady Gaga's 2015 Oscars Gown
When Lady Gaga arrived at 87th annual Academy Awards wearing this Alaïa masterpiece, the world realised her days of wearing meat dresses were far behind her.
Notably, this was the first time the designer made a dress specifically for the Oscars.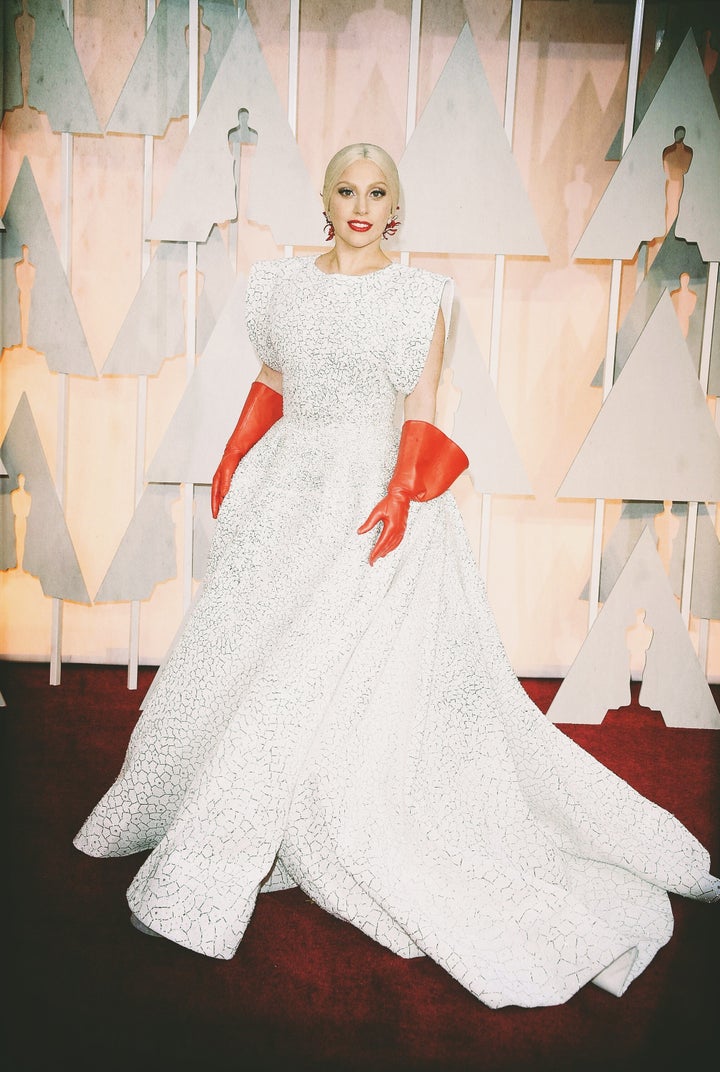 Grace Jones At The Fashion Oscars
Grace Jones attended the 1987 fashion Oscars wearing an Alaïa and was accompanied by the man himself.
The striking silky purple hooded dress went on to be archived in an exhibition celebrating the designer's achievements in Paris in 2013.