A quarter of a million UK babies have been born in the UK as a result of IVF, new figures show.
The figures, disclosed by the Press Association, show a sharp rise in the number of IVF and other assisted reproduction treatments in the 25 years since the HFEA was established.
In 1991, 6,146 women received 6,609 IVF treatments, resulting in 1,226 live births. By 2013 this had risen to 52,288 women receiving 67,708 cycles of IVF treatment, from which 15,283 babies were born.
"These babies are amongst the five million that have been born worldwide and I am delighted that so many people have been able to have their much-longed-for family," HFEA chairwoman Sally Cheshire told PA.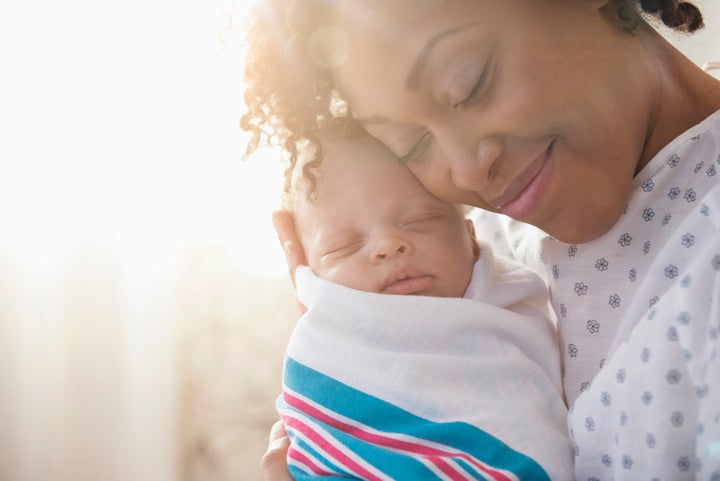 Cheshire continued: "When the HFEA was set up in 1991 we could never have imagined that over 250,000 babies would be born just 25 years later through assisted reproduction.
"We will continue to work with all UK fertility clinics to ensure the best quality care is given to patients, so that even more families are created in the future."
The HFEA figures also show that substantially more women have fertility treatment in London than any other part of the UK. The fewest number of treatments take place in Northern Ireland.
The HFEA said the figures are largely proportionate to the number of clinics in each area, with London and the South East hosting 50 of the UK's 122 clinics.
Regional IVF figures from around the UK show that during 2014 there were:

2,972 treatments in the East Midlands.

3,187 treatments in the East of England.

1,793 treatments in the North East.

5,948 treatments in the North West.

3,777 treatments in Scotland.

5,527 treatments in the South East.

2,322 treatments in the South West.

1,647 treatments in Wales.

3,328 treatments in the West Midlands.

2,917 treatments in Yorkshire and the Humber.
"This is a major milestone and is great news for parents and their families. This is particularly poignant in National Fertility Awareness Week as we raise awareness of the many struggles couples face in having a much-wanted family.
"Over the years IVF success rates have improved and more people have access to treatment."
Susan Seenan, chief executive of leading patient charity Fertility Network UK, said it was reassuring to hear that 250,000 babies have been born via IVF.
However, she said "far more" needs to be done to help individuals through the "far-reaching devastation fertility issues wreak."
Related
Before You Go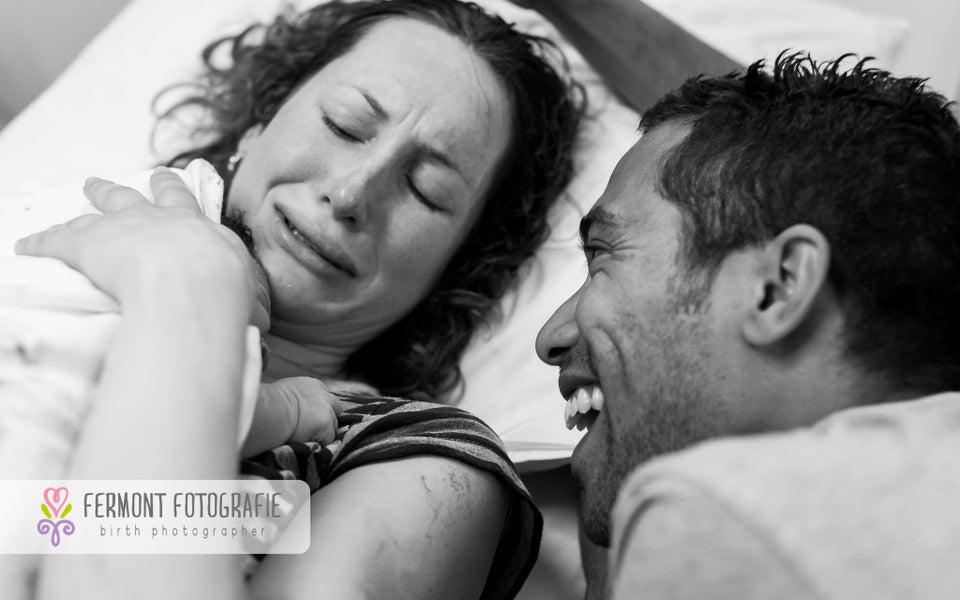 'First Moments' Birth Photography