Newborn babies in Scotland are being tested for alcohol after concerns have been raised about pregnant women drinking regularly.
In early testing of just 200 samples, researchers suggest 42% of women drink alcohol at some point during pregnancy, BBC News reported.
They also concluded 15% of pregnant women will drink more than one to two small glasses of wine a week.
Consultant neonatologist Dr Helen Mactier, who is leading the research, told The Herald newspaper: "Alcohol consumption in pregnancy is almost certainly contributing to a lot of learning disability in Scotland and learning disability is associated with poor school performance and criminality in the long term."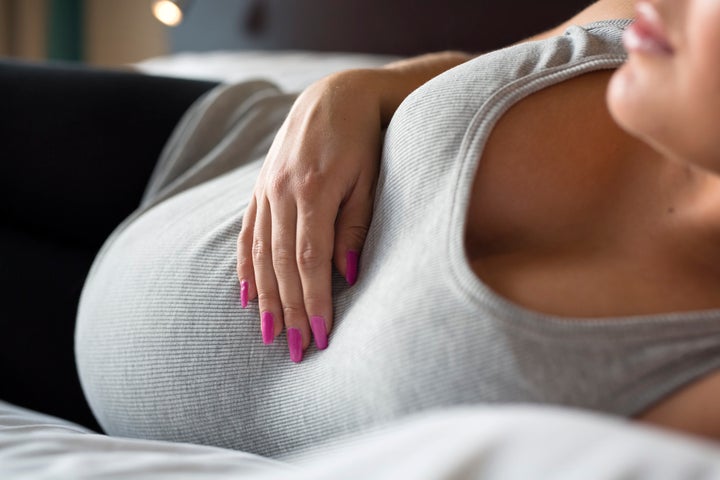 Dr Mactier said that from the results so far, she would suggest that about one in seven pregnant women are drinking around four or five alcoholic drinks several days a week. She called this a "significant" amount.
So far, nearly 600 samples have been gathered to complete further tests. Mothers have also completed questionnaires about their background and lifestyle.
According to the NHS, when a pregnant woman drinks alcohol, it passes in her blood through the placenta and to the baby.
A baby cannot process alcohol and therefore too much exposure to alcohol can seriously affect their development.
"It is known that consuming large quantities of alcohol throughout pregnancy can result in lifelong learning disabilities, but little evidence of this at lower levels," a BPAS spokesperson said.
"It is unclear how the information gathered in this study will be used and whether this will set a precedent for more widespread testing of babies - in order to 'test' their mothers' claims of how much drank while pregnant.
"The growing trend towards monitoring pregnant women, and blaming all issues that children face on their mothers' behaviour in pregnancy, is something that should concern all of us involved in women's reproductive healthcare and advocacy.
"Pregnant women need support, not surveillance and snooping."
Women who are pregnant or trying to conceive are advised by the NHS to avoid alcohol.
The advice states: "If pregnant women do choose to drink, to minimise the risk to the baby, we recommend they should not drink more than one or two units once or twice a week."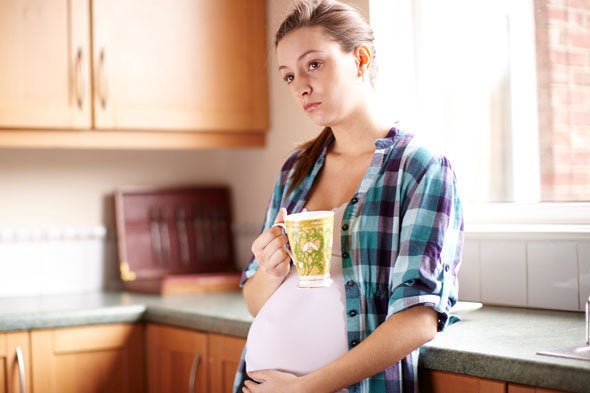 Pregnancy worries and words of comfort