The disappointing moment a baby gender reveal completely failed was caught on camera.
Joe and Leela Krummel, from the US, invited friends and family around for the announcement.
They planned to release coloured balloons to indicate if they were having a boy or a girl.
To make sure the reveal would be a surprise to everyone at the party (including the parents-to-be), the Krummels gave the sealed envelope with their baby's gender written on to staff at the balloon shop.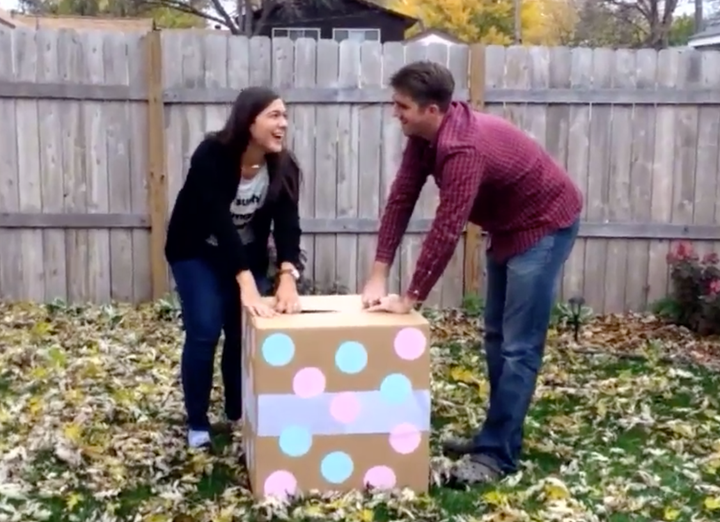 However, there was a slight misunderstanding.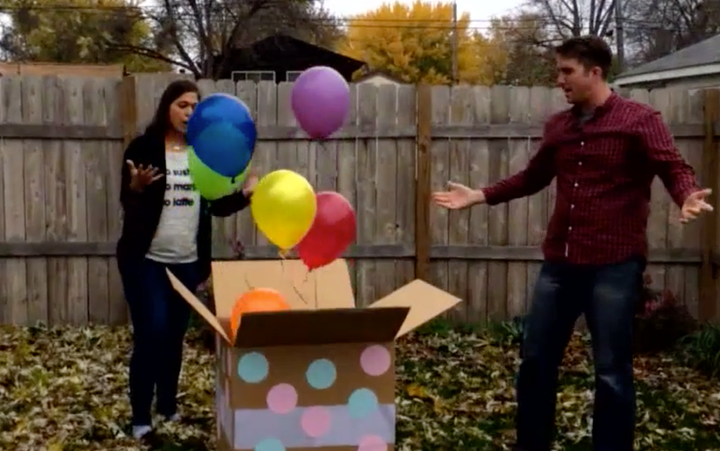 The balloon shop filled the box with rainbow-coloured balloons and just left the envelope at the bottom.
In a bid to cheer the parents-to-be up, friends and family went inside the house to gather as many blue balloons and household items they could find.
They filled up the box and filmed take two of the gender reveal.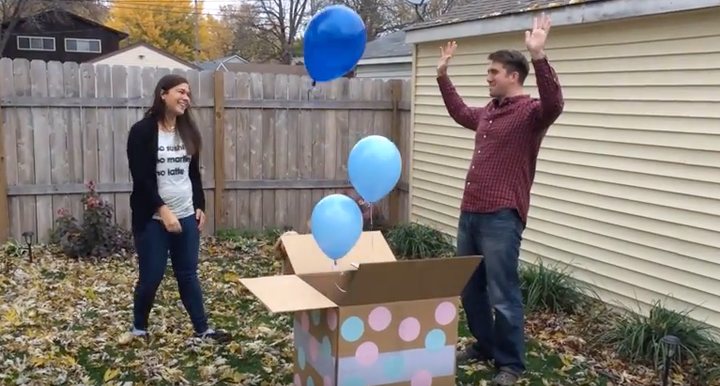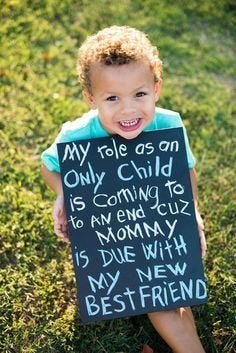 Best Blended Family Baby Announcements