An image of a baby with hair "like a news anchorman" has launched a meme battle on Reddit.
Imgur user Double_Cross_Gender posted the photo of her cousin showing the tot's full head of hair swept over to one side.
It is pretty incredible hair.
Rather than just admire the hair, internet users decided to that one step further.
People changed the baby's face to match the hair with different characters - from Harry Potter, to Will Ferrell, to shampoo bottles.
The "Photoshop battles" Reddit thread revealed the extent people were going to get the best baby meme.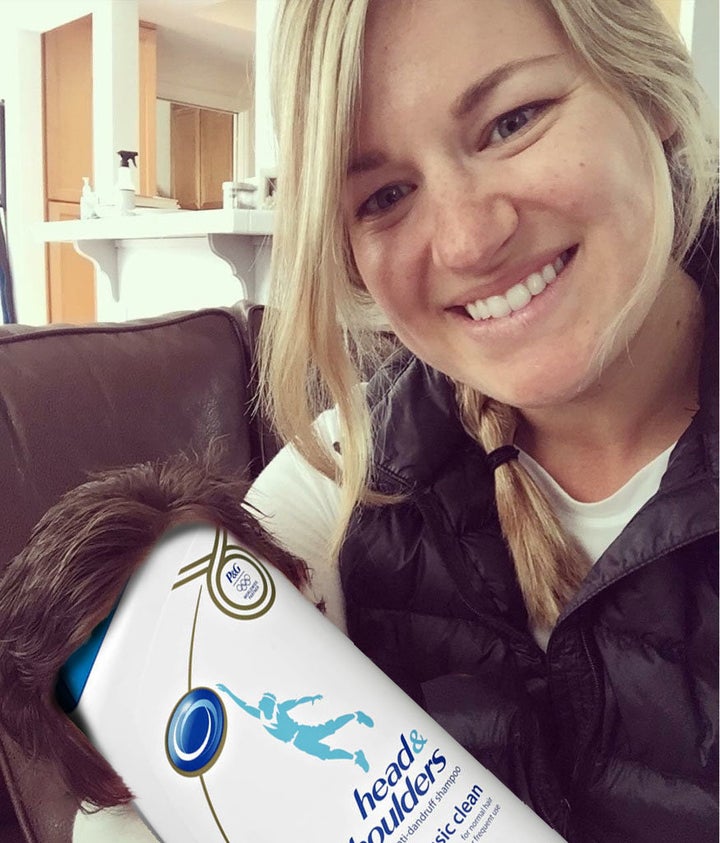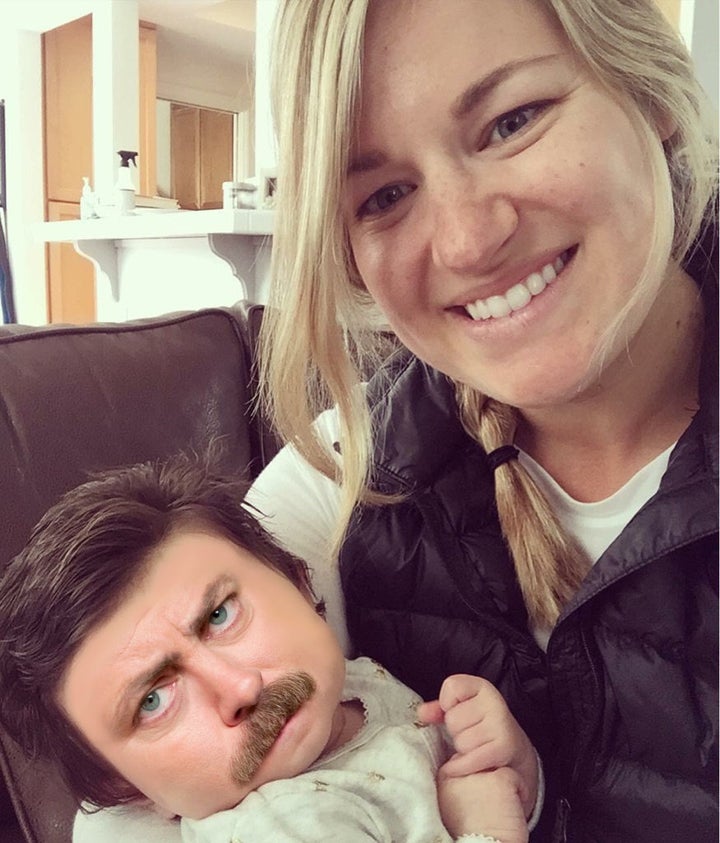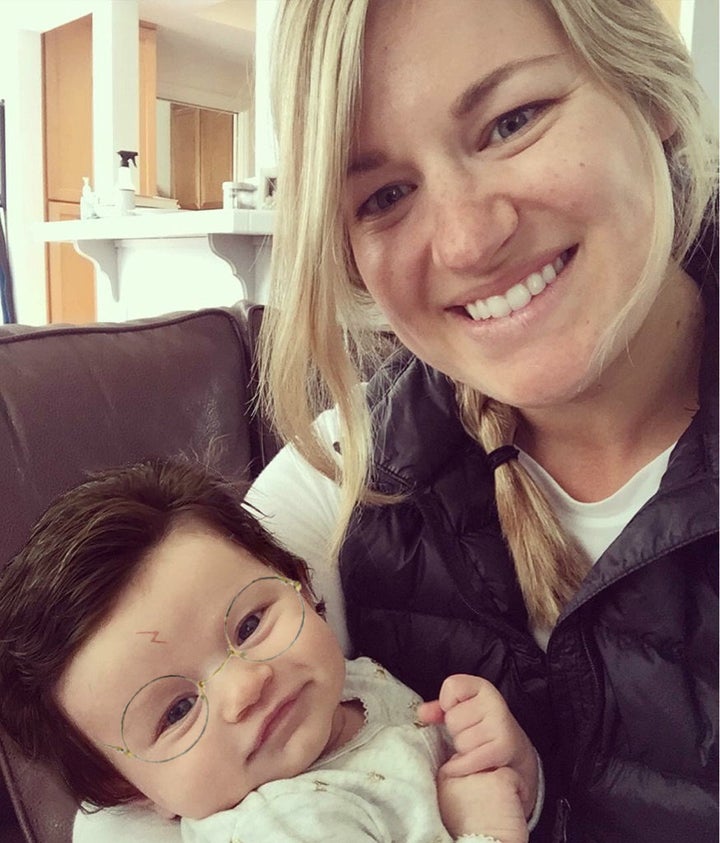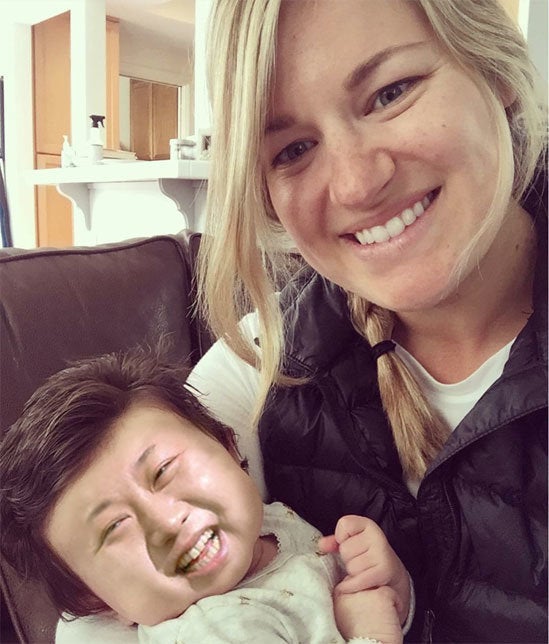 Related