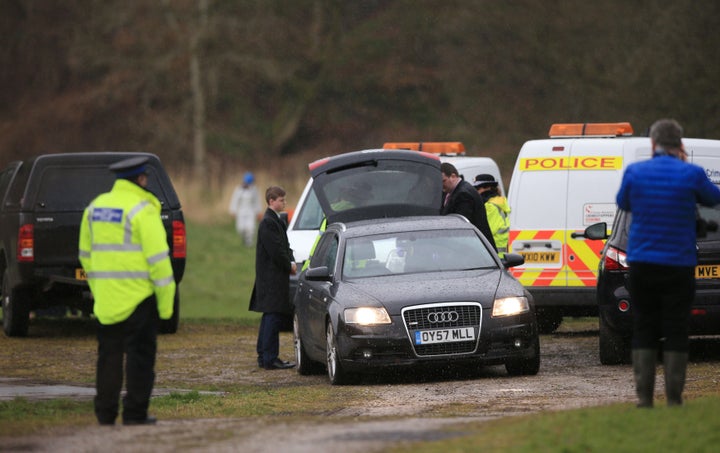 A man and a woman have been arrested on suspicion of the murder of a baby girl whose body was found in woodland in Heywood in April, police have said.
The 48-year-old man and a woman, aged 33, were also arrested on suspicion of concealing a birth and preventing a lawful burial, Greater Manchester Police said on Wednesday.
The baby, who was given the name Pearl by officers, was found unclothed near an old rubbish tip site on Peal Lane, Heywood, at about 7.40am on April 4.
Investigations by police and forensic officers showed that the baby was born with a congenital defect that resulted in her missing two ribs.
Police said they have been carrying out "extensive enquiries" in the past three months, including DNA analysis to find out exactly what happened to Pearl.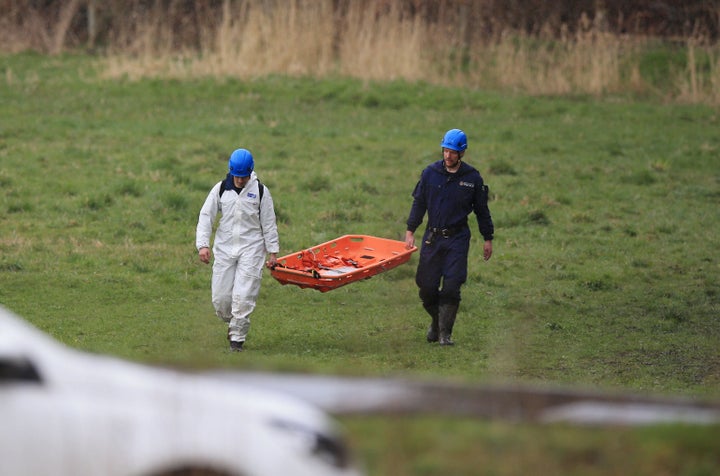 Detective Superintendent Lewis Hughes, who headed up the major incident team investigation, said: "This continues to be an incredibly heartbreaking case for everyone involved – from the detectives working painstaking hours to find those responsible to members of the public that have felt the loss of Pearl.
"While we have two people in custody, our investigation is still very much ongoing and I would continue to urge anyone with even the smallest piece of information – no matter how insignificant it may seem – to please get in touch.
"We're committed to finding the truth for this little girl and truly believe the public could hold the key to this tragic case."
The pair remain in custody.
Anyone with information has been asked to contact police or Crimestoppers anonymously.