Two MPs who have both suffered the death of a baby reached out to bereaved parents on Twitter to ask what more the Government can do.
The members of parliament were gathering information during Baby Loss Awareness Week ahead of a discussion in the House of Commons on Thursday 13 October.
Sandbach posted a photo on Twitter and asked: "What would you like to see the Government doing to improve bereavement services?"
The pair were live on Twitter for one hour, responding, retweeting and favouriting responses they received.
Here are some of the tweets from bereaved parents about what they needed from the Government when their babies died.
1. Support for the family.
2. Support and information for subsequent pregnancies.
3. Paid leave for both parents.
4. Access to bereavement services.
5. Training for all medical staff.
6. High quality care throughout the UK.
7. Immediate access to support.
8. More scans offered.
After the hour-long Twitter discussion, the two MPs thanked parents for their comments and reiterated they would take the information to the House of Commons debate on Thursday 13 October 2016.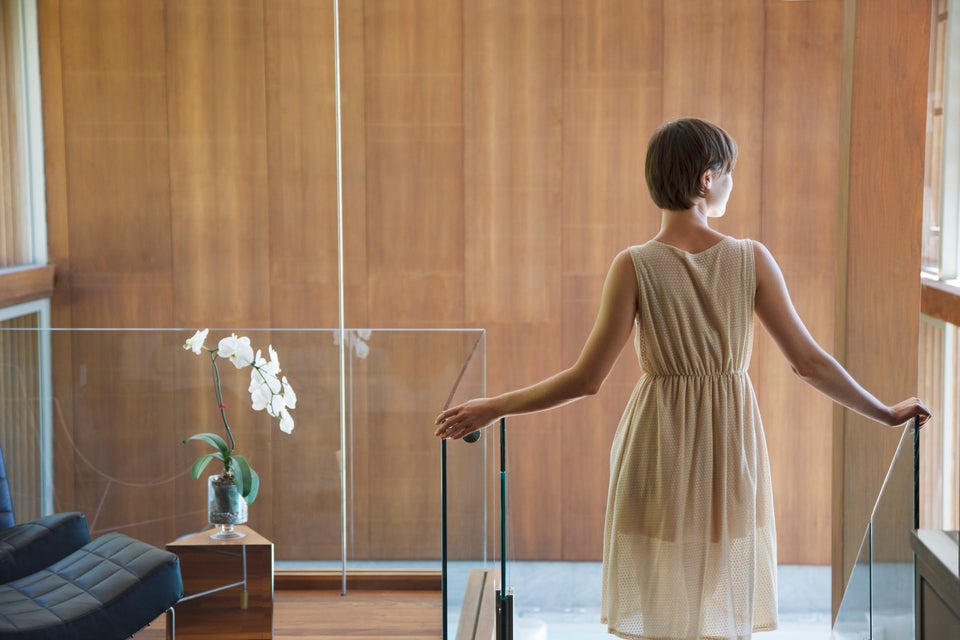 How To Help A Friend Through Miscarriage