Ballet dancers are known for their incredible flexibility, but one dancer has still managed to boggle our minds with her insane stretching.
A short video of the dancer was recently uploaded to Imgur along with the caption: "This hurt my pelvis to watch."
In the clip, the dancer sits with her feet together in front of her, then brings them straight through the splits until they're behind her.
It's impressive, but it sure looks painful.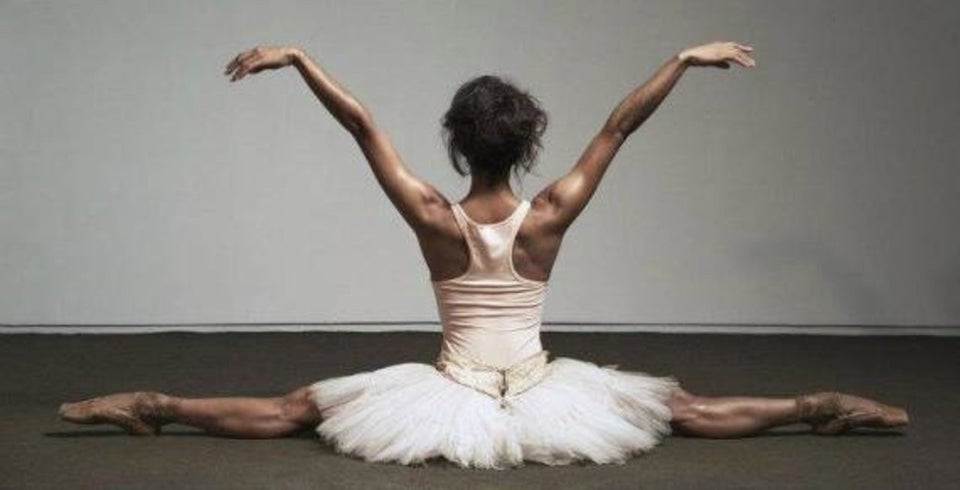 Ballet Dancers Changing the Landscape