Cosmetics company Bare Minerals has come under fire for not catering to black skin tones.
The backlash started on Instagram after beauty shop Sephora posted a photo of the brand's foundation swatched on three different skin tones.
"You're invited to this arm party! BareMinerals Complexion Rescue comes in 16 true-to-you shades," Sephora captioned the image.
But people were quick to point out that the picture showed a lack of diversity in the Complexion Rescue shades.
"Wow, way to actually show you don't have nearly enough darker tones," one commenter wrote.
"Why are there only like two shades for black people? Reevaluate your priorities," another said. "It would be an outrage if those two colours were all that white people had."
People also discussed how they felt dark skin tones were an "afterthought" for many makeup brands.
"The majority of the shades look ashy on the black girl's arm. I really wish that cosmetic companies would realise that there are more than just three to four shades of brown. We have different undertones."
The Huffington Post UK has reached out to BareMinerals and Sephora for comment.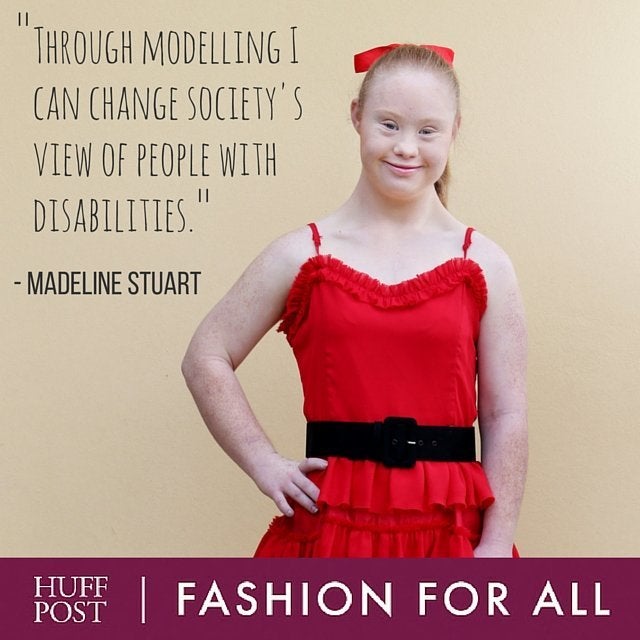 Quotes On Why Diversity In Fashion And Beauty Matters