Baroness Joan Bakewell has issued an apology after linking anorexia among young people with "narcissism".
In an interview with The Sunday Times, Bakewell said she was "alarmed" by the amount of young people suffering from anorexia, "which arises presumably because they are preoccupied with being beautiful and healthy and thin".
She said: "No one has anorexia in societies where there is not enough food. They do not have anorexia in the camps in Syria. I think it's possible anorexia could be about narcissism."
After mental health and eating disorders charities criticised Bakewell's "unhelpful" comments, the Baroness tweeted to say that she was "deeply sorry" for any offence caused.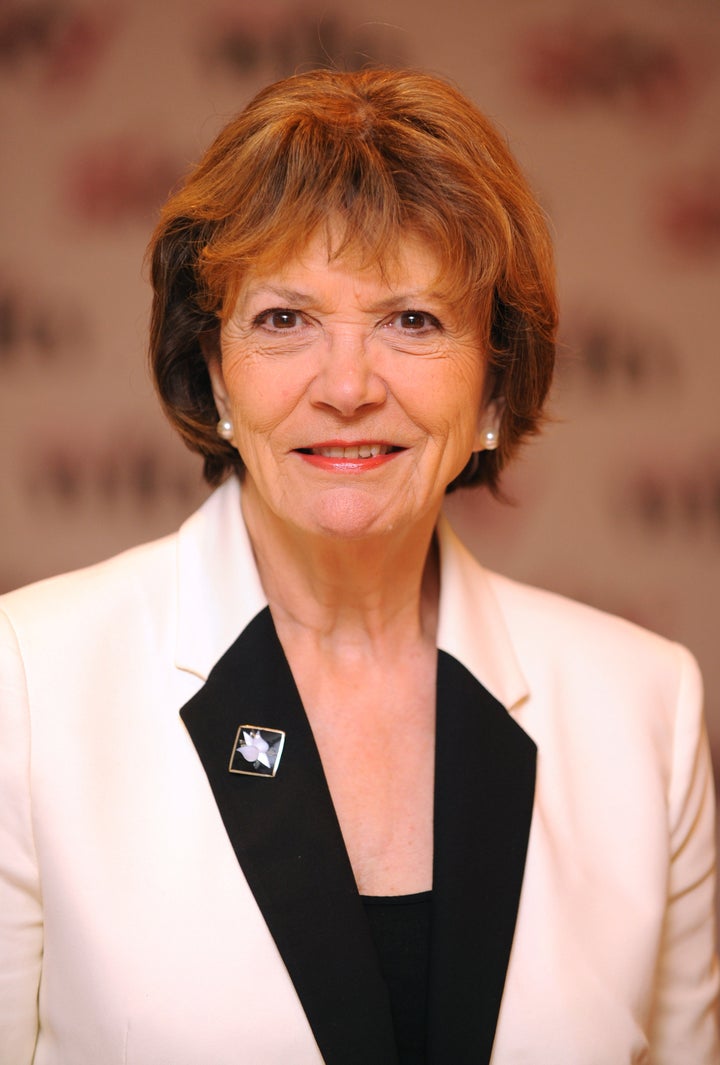 "I am tired now and taking a break from Twitter. Goodnight everyone."
During her interview with The Sunday Times, Baroness Bakewell said that it disturbed her that for young girls, "if you get a little bit fat it is a trauma".
She said: "Lots of young people worry about what shape they are; no one did when I was growing up. To be unhappy because you are the wrong weight is a sign of the overindulgence of our society, over-introspection, narcissism, really."
Responding to the comments, Andrew Radford, chief executive of eating disorders charity Beat, said: "Eating disorders are something a lot of people have misunderstandings about and they make throw-away comments as if it's something you choose to have.
"This sort of comment is not helpful."
Kate Nightingale, head of communications for mental health anti-stigma campaign 'Time to Change', said more needs to be done to reduce stigma and misunderstanding surrounding mental health issues like anorexia.
She said: "Anorexia, just like any other mental health problem, is a genuine and debilitating condition, with complex causes.
"The stigma and misunderstanding surrounding these issues only makes life harder for people going through them - so what we need is increased understanding and support.
"One in 10 young people will experience a mental health problem and eating disorders and self-harm are the rise.
"It's vital that anyone who has this experience feels able to speak out and seek help without fear of being judged."
Related