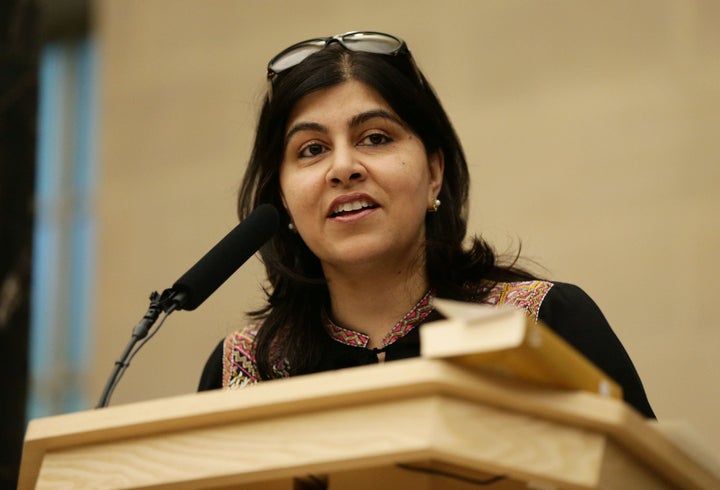 Baroness Warsi has said she has switched sides in the EU referendum as Boris Johnson, Michael Gove and Nigel Farage do not pass the "night bus" test.
The former chairman of the Conservative Party said today she was fed up of the "xenophobic racist campaign" being run by Vote Leave.
"I look at that group of people and I think they're not the kind of people I'd get on a night bus with. Why would I want them to run my country?

"I don't want the Leave camp to be running this country and I don't want the messages coming out of that camp to form the basis of the kind of Britain that I want to live in and to bring my kids up in."
The Tory peer told newspaper the anti-migration poster produced by Farage showed a queue of refugees was the trigger for her to change her mind on Brexit.
"Are we prepared to tell lies, to spread hate and xenophobia just to win a campaign? For me that's a step too far," she said.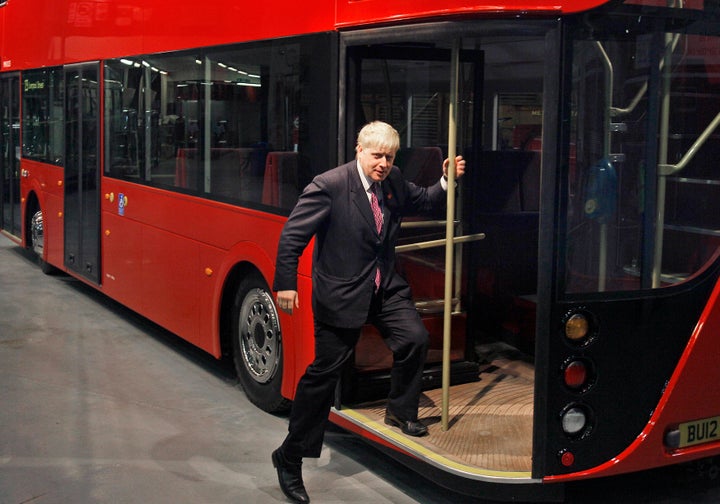 Baroness Warsi also told BBC Radio 4's Today programme: "This kind of nudge nudge, wink wink, xenophobic racist campaign may be politically savvy or politically useful in the short term but it causes long term damage to communities."
Farage tried to dismiss the importance of Baroness Warsi's decision to switch sides as the "biggest put up job I've ever seen".
"She never supported Britain leaving in the first place," he told LBC radio this morning.
Conservative employment minister Priti Patel, a leading Brexit campaigner, said the former Tory chairman was "just one voice in this campaign".
Related