A play centre for kids is giving parents the night off they deserve by turning into a fine dining restaurant and running monthly "date nights".
BASE Camp Kids offers childcare for the evening while mums and dads enjoy a three-course dinner prepared by chefs.
Owner Lelen Kemke said she came up with the idea after realising many parents felt uncomfortable leaving their kids with babysitters.
The bad news? It's in Melbourne.
Kemke said when she launched the date nights last year, they sold out straight away.
She then decided to organise them monthly, and having a fully booked night isn't a rarity.
While parents are enjoying their three-course meal, the children are occupied with their own dinner in a workshop area with the childminders.
Kemke said the focus on the food - for both adults and kids - is always healthy.
"Even for children's party food it's chicken skewers, quiches, penne bolognaise so it's not deep fried," she added.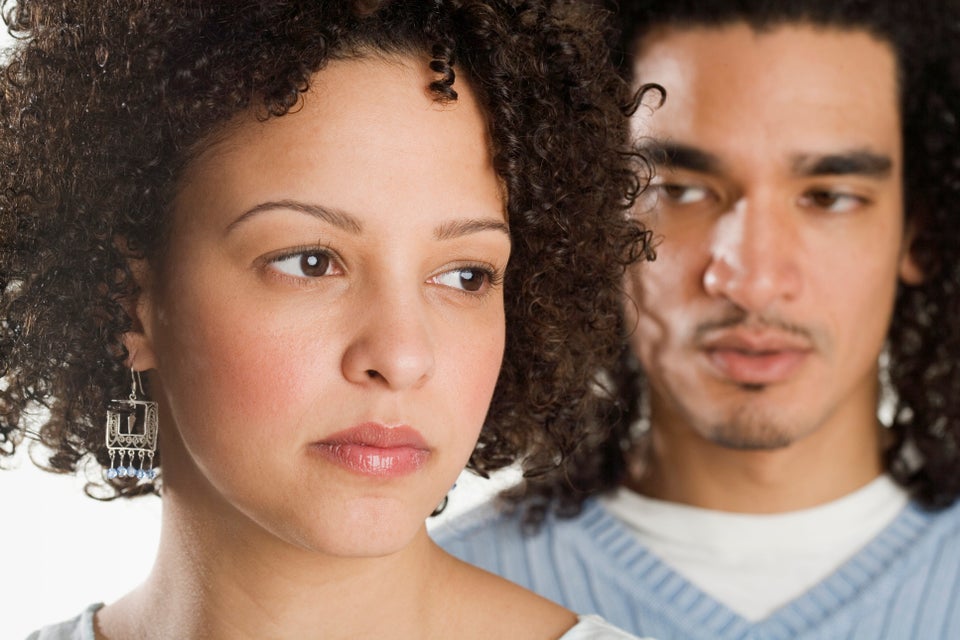 Bad Relationship Habits