British singer Sting will mark the reopening of the Bataclan concert hall in Paris on Saturday night in a sell-out concert one year after terrorists stormed the venue, massacring 90 people.
Co-ordinated attacks across the French capital on November 13 last year left 130 people dead and hundreds more injured.
So-called Islamic State militants targeted the music hall, restaurants, bars and a football stadium in the worst extremist attacks on French soil.
This weekend the Bataclan announced that all 1,000 Sting concert tickets sold out in "less than 30 minutes".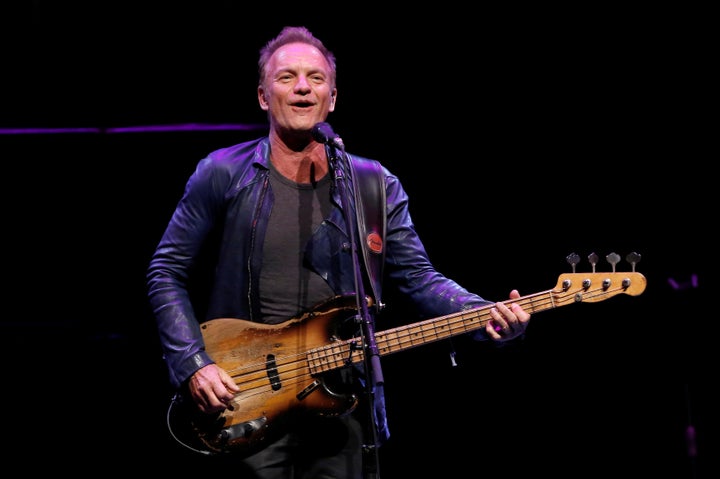 Survivors and their families have been invited to the Saturday night concert.
Sting, 65, is no stranger to the Paris venue. He played there decades ago in 1979 as lead singer of The Police. The singer's new album "57th & 9th" was released Friday.
Sting said the concert proceeds would go to two charities helping survivors.
Jules Frutos, who has co-run the Bataclan for 12 years, told AFP: "We had to go on after such horror and not leave a mausoleum, a tomb."
More than 1,700 people have been officially recognised as victims of the horror that unfolded at the Bataclan, Paris cafes and France's national stadium, the Associated Press reports.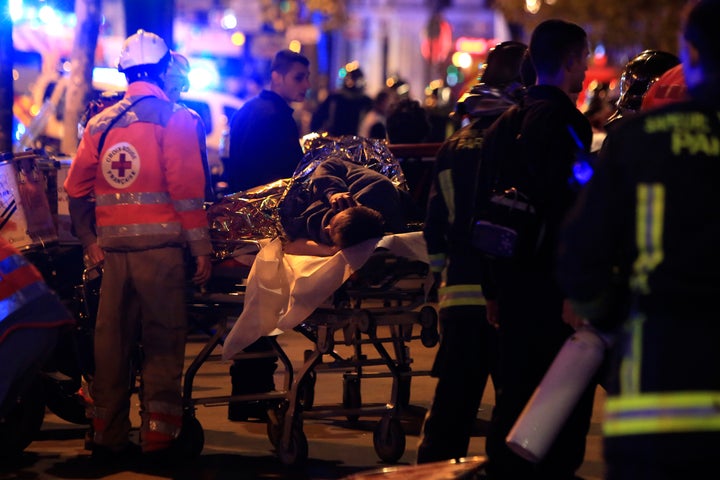 The concert hall - which has been refurbished to its original state - will remain closed on Sunday's actual anniversary of the attacks, when authorities plan to unveil a plaque outside to commemorate the victims.
In addition to those who died, nine people remain hospitalised from the attacks and others are paralysed or otherwise irreparably injured.
The government says more than 600 people are still receiving psychological treatment related to the attacks.
On November 13 last year, a series of co-ordinated attacks took place across Paris.
American band Eagles of Death Metal were playing at the Bataclan when armed men stormed the building.