BBC Trust Chair Rona Fairhead is to step down after Theresa May said she would have to re-apply for the role.
She was re-appointed to the job by David Cameron without competition earlier this year but May, after becoming prime minister, reversed that decision.
Fairhead said she on Tuesday evening she had decided not to do so, saying it was "better to have a clean break and for the government to appoint someone new".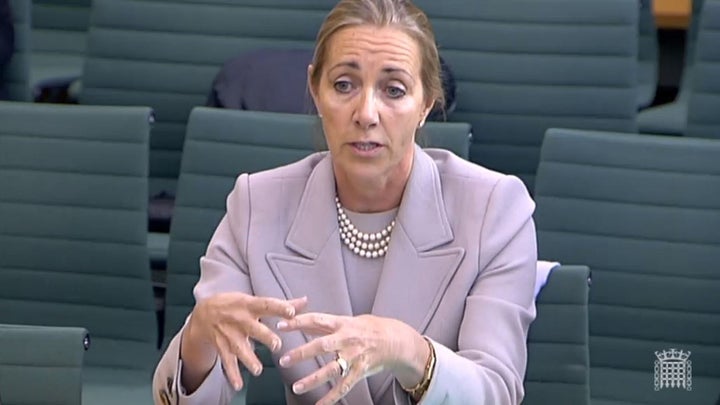 Fairhead said in a statement: "The prime minister strongly encouraged me to take part in the new appointment process, for what would be a new four-year term as BBC chairman.
"However, after much thought I have come to the conclusion that I should not do so.
"It is my belief that it will be better to have a clean break and for the government to appoint someone new."
She added: "I took on leadership of the Trust to help stabilise, strengthen and develop the BBC following a very difficult period in its history and through Charter review.
"I was always clear that I was willing to serve for four years, after which I would continue my career in the private sector.
"I am proud of what I and my colleagues, both at the Trust and the BBC, have accomplished during the past two years. I believe the draft Charter will secure the strong, confident and independent BBC that the public want and deserve."
BBC Director General Tony Hall said: "Rona has made a real contribution to BBC and at a really important time for us. On behalf of all the staff, I'd like to thank her for that and wish her the very best for the future."
Fairhead will remain in post until next year, when the Trust is replaced by a new governing board.
She was appointed to chair that new board by Cameron, despite the then-Culture Secretary John Whittingdale saying she should have to apply alongside other applicants.
Popular in the Community