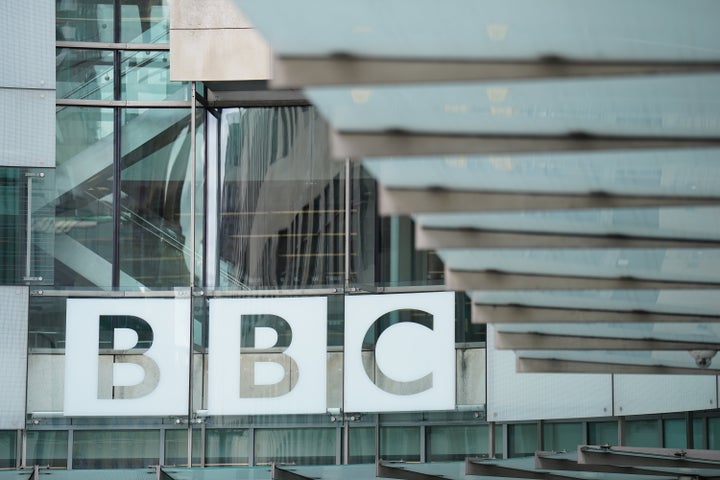 BBC drama Doctors has been axed after 23 years on air and a final date for has already been agreed upon.
Countless actors cut their teeth on the medical drama, including Eddie Redmayne, the face of Newt Scamander of Fantastic Beasts and Where To Find Them, Emilia Clarke, a.k.a Daenerys Stormborn from Game of Thrones and Phoebe Waller-Bridge of Fleabag fame.
The show, which hit our screens in the year 2000 regularly appeared during the lunchtime slot. Recently, in 2022 the show was promoted to primetime (7pm) after BBC bosses axed Holby City. But, with ratings proving to be lacklustre at best, it was soon moved back to its lunchtime slot.
A statement from the BBC reads: "We have taken the very difficult decision to bring daytime drama Doctors to an end after 23 years.
"With super inflation in drama production, the cost of the programme has increased significantly, and further investment is also now required to refurbish the site where the show is made, or to relocate it to another home.
"With a flat licence fee, the BBC's funding challenges mean we have to make tough choices in order to deliver greater value to audiences.
"We remain fully committed to the West Midlands and all of the funding for Doctors will be reinvested into new programming in the region.
"We would like to thank all the Doctors cast and crew who have been involved in the show since 2000. We know the crucial role Doctors has played in nurturing talent, and we will work to develop new opportunities to support skills in scripted programming.
"The final episode will screen in December 2024 and we are working closely with BBC Studios to give it the finale it deserves."