The BBC has revealed it has a treat in store for Eurovision fans, after revealing the full schedule for what should have been the night of this year's live final.
For the last few weeks, there's been a bit of confusion among fans about what the broadcaster would be showing in place of this year's event, with the BBC and the European Broadcasting Union (EBU) each planning their own alternative broadcasts.
While most of Europe had committed to airing the EBU's Eurovision: Europe Shine A Light in place of the live final, the BBC last month insisted they would be showing their own special, titled Eurovision: Come Together on BBC One that night, while Europe Shine A Light would be available to watch on the iPlayer.
However, they have now apparently backtracked on this plan, revealing that both specials would be airing.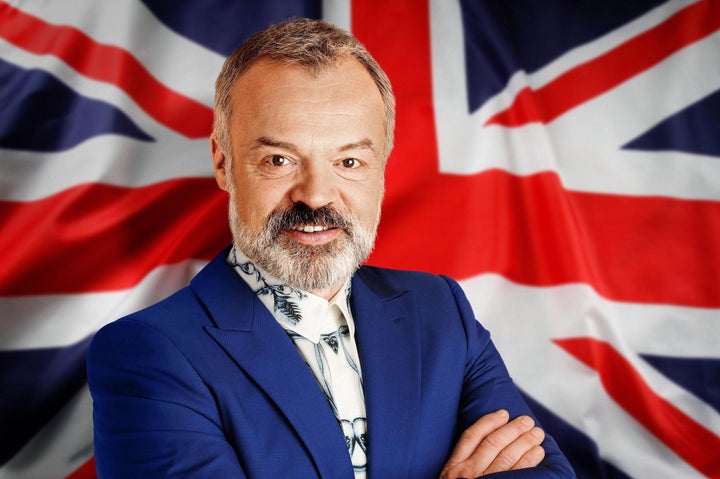 Fronted by UK commentator Graham Norton, the 90-minute show will feature highlights from past Song Contests, and an interview with James Newman, who was supposed to have represented us in Rotterdam this year.
This will be followed by Eurovision: Europe Shine A Light at 8pm, which will celebrate all of the acts who were supposed to compete in the final in 2020.
All 41 acts will also come together for a "unifying performance" of Katrina And The Waves' Love Shine A Light, the last song to win the Eurovision Song Contest for the UK
HuffPost UK has contacted the BBC for comment about the change to their planned schedule.
Completing the scheduling line-up will be The A-Z Of Eurovision and TOTP2 Goes Eurovision!, which will air back-to-back on BBC Two from 10pm.
Eurovision was supposed to take place in Rotterdam this year, following Duncan Laurence's win for The Netherlands in 2019.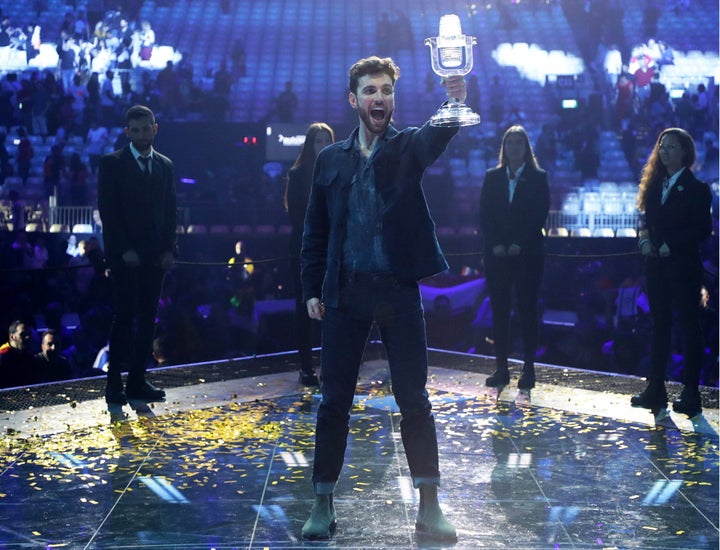 Explaining why they chose to axe Eurovision rather than postponing or working around the restrictions, an EBU rep said: "The current situation across Europe is likely to remain uncertain for the coming months and at this stage we cannot guarantee we would be able to stage an event of this size with this many stakeholders later this year.
"A Contest later in the year would also reduce the amount of time the winning broadcaster would have to prepare for the following year's competition."