Louise Mensch has been accused of talking "Mickey Mouse crap" for suggesting Britain could painlessly sign post-Brexit trade deals without concessions on immigration.
On BBC Question Time, the former Tory MP said Theresa May would be able to "swing her handbag pretty hard" when negotiating and had lined up a deal with India to sign as soon as Britain leaves the EU.
"That is a lot of Mickey Mouse crap," an audience member said, gesturing at the panel after Mensch had spoken. He then apologised for swearing.
He said May had had to make concessions on Indians' freedom of movement to the UK, which he warned was what swathes of the country thought they voted against in the Brexit referendum.
"Nobody is going to give you something," the man said. "They're going to want to trade, they're gonna want to trade with their people and with their technology. It's not as straightforward as everybody makes out."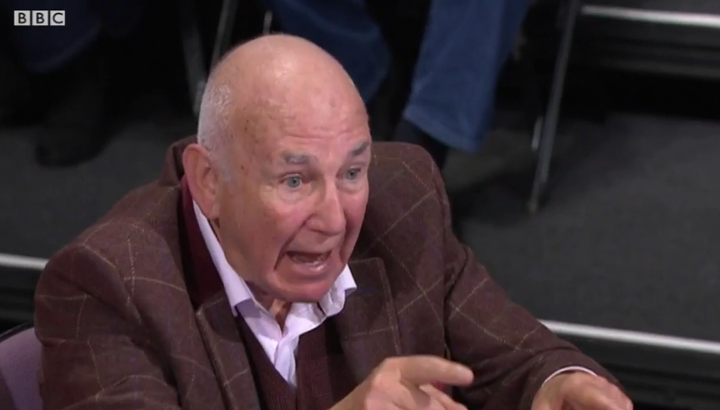 He said May's Government was caught between Brexit voters' opposition to immigration and the country's reliance on foreign-born workers.
"In the North, I could take you to towns where the real reason [for the Brexit vote] was immigration, without a shadow of a doubt," he said.
"Everybody believed we were not gonna have the free movement of people. We weren't gonna have immigration."
He added: "But if we don't have immigration in the South, who's gonna wipe my backside when I go into a nursing home?
"Because I can tell you categorically there is not one English national working in most of our nursing homes."
Mensch said: "I very much doubt that." Former Ukip leader Nigel Farage, who was also on the panel, said it "wasn't quite true".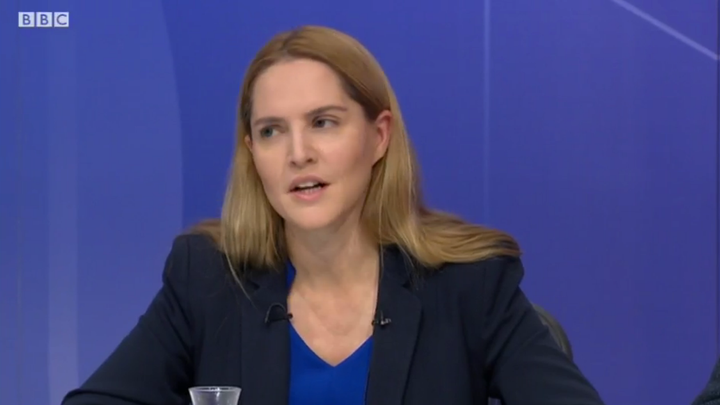 The audience member said Theresa May should "go back to the country" on the issue of Brexit.
Mensch, who quit British politics in 2012 to move to New York, supported Brexit and said: "There is a difference between open, free movement and a fair immigration policy. [Brexit] is not anti-immigration. It's about saying someone from Belgium shouldn't have special privileges over someone from Bangladesh. If she wants to trade, that's a good thing."
The audience member said he could have voted for Brexit if he had had more detail and "thought it was right". He added: "I voted Remain because I didn't really know what I was going into."
As well as Farage and Mensch, this week's panel included Tory MP Sarah Wollaston, Labour's Shadow justice Minister Richard Burgon and writer Will Self.
Popular in the Community