The searchable database of 11,000 recipes will be "mothballed" and removed from the website, in a move critics called "ridiculous".
The campaign was at only 7,000 signatures this morning and has grown rapidly.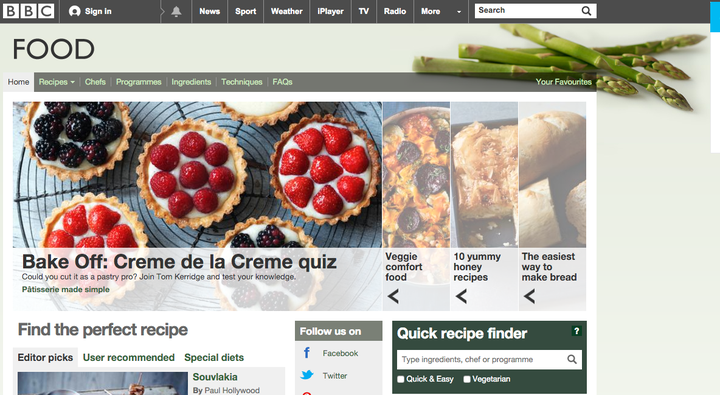 In fact, the recipes will technically remain online, but in a format that is much harder to access - they will be archived and impossible to find through a Google search. Cooks will have to save the URLs of individual recipes to find them again.
"This is a much loved and used website and a precious resource for people across the country providing easy, free and importantly independent information on a vast range of foods and recipe options. The database provides inspiration for those with a few ingredients to come up with meal ideas and cook from scratch.
"When the Government is trying to promote healthy eating, surely it is madness to remove such a comprehensive archive which has taken years to create, not to mention time and money.
"Whilst maintaining and developing it undoubtedly takes investment, simply retaining the archive in its current form is surely not an overly expensive task, especially measured against the meagre cost savings and the loss to the community, as evidenced by the outcry on social media."
Read the blog that started it all: