Raucous footage has emerged showing prisoners whooping with excitement during a six-hour riot involving 200 inmates at Bedford Prison.
The video, captured on a mobile phone, shows inmates cheering, gesticulating and throwing their hands in the air along the jail's gangways during the riot which began shortly after 5pm on Sunday.
The video is believed to be one of several to have been taken of the riot. The Mirror reported that another clip showed an inmate using a wooden beam to try and smash a window.
There were no injuries to prison staff but two inmates were treated for injuries that were not thought to be serious.
The Prison Service on Monday said they will launch an investigation into the disturbance at the category B prison that was "successfully resolved" late on Sunday night by riot officers.
A Prison Service spokesman said: "Specially trained prison officers and staff from the emergency services have successfully resolved an incident involving a number of prisoners at HMP Bedford.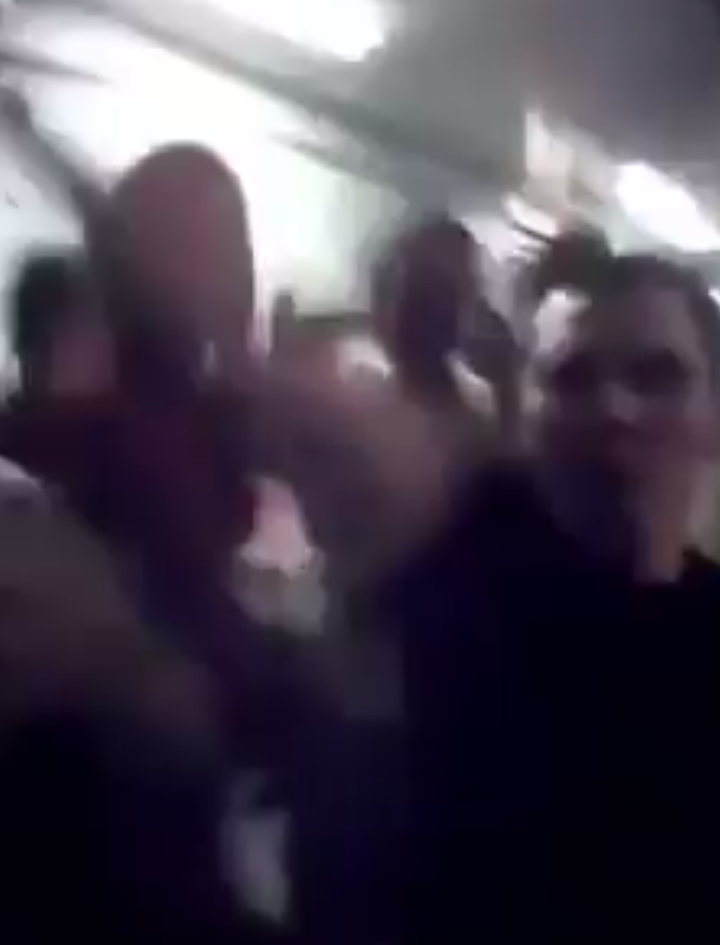 "An investigation into this incident will take place. We are absolutely clear that prisoners who behave in this way will be punished and could spend significantly longer behind bars."
Richard Fuller, MP for Bedford and Kempston, will put an "urgent question" to Justice Secretary Liz Truss in Parliament on Monday, local media reported.
Specialist riot officers were deployed to the prison in Bedford town centre as some guards were forced to retreat to a "safe place" when large numbers of prisoners ran amok, Steve Gillan, general secretary of the Prison Officers Association (POA), said.
Sources told the Press Association the riot spread over more than one wing inside the prison.
At around 11pm, about half an hour before the riot was brought under control, there were reports of loud bangs or explosions coming from inside the prison.
The disorder comes after the head of the POA Mike Rolfe last week warned British jails had been engulfed by a "bloodbath".
Gillan said: "The POA has been warning about this situation of violence in our prisons - it would appear it's coming to fruition.
"I just hope there's no prisoners or indeed prison officers injured in the violence."
HMP Bedford, which has been on its current site since 1801, currently holds around 500 inmates, according to a HM Inspectorate of Prisons report in September.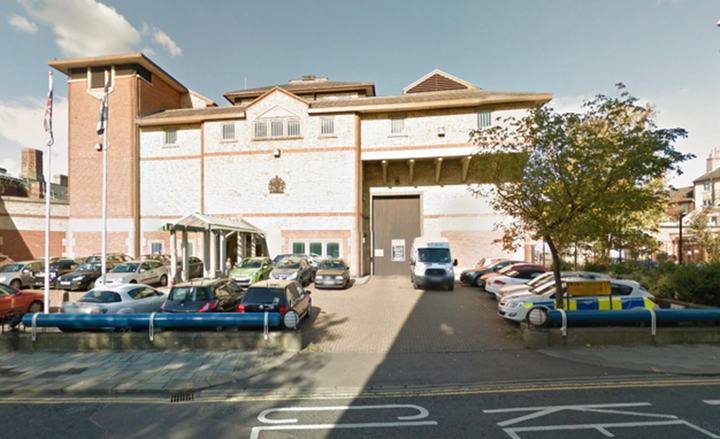 A survey found the number of prisoners saying it was easy or very easy to get drugs had almost doubled since the last inspection of the jail in February 2014.
The number saying they had developed a drug problem while at the prison increased from 4% to 14%.
The HMP inspection in May also found that the physical condition of the prison was poor, with many inmates living in cramped conditions. The report detailed damaged furniture, graffiti, shortages of clothing and dirty, unscreened showers.
The report also said: "Arrangements for managing violent and bullying behaviour and supporting victims were weak."
Shadow justice secretary Richard Burgon said on Twitter: "More troubling news concerning our prisons. The Justice Secretary needs to do more urgently to tackle crisis."