A man has shared a beautiful photograph which celebrates a very special 15-year friendship - with none other than his loyal pooch.
Imgur user 'KarmaLover666' shared the 'before and after' photo on the social sharing site.
The first shows him, 15 years ago, holding a tiny puppy.
The photograph next to it shows him and his dog now. They have both aged somewhat and are going grey, but their friendship is stronger than ever.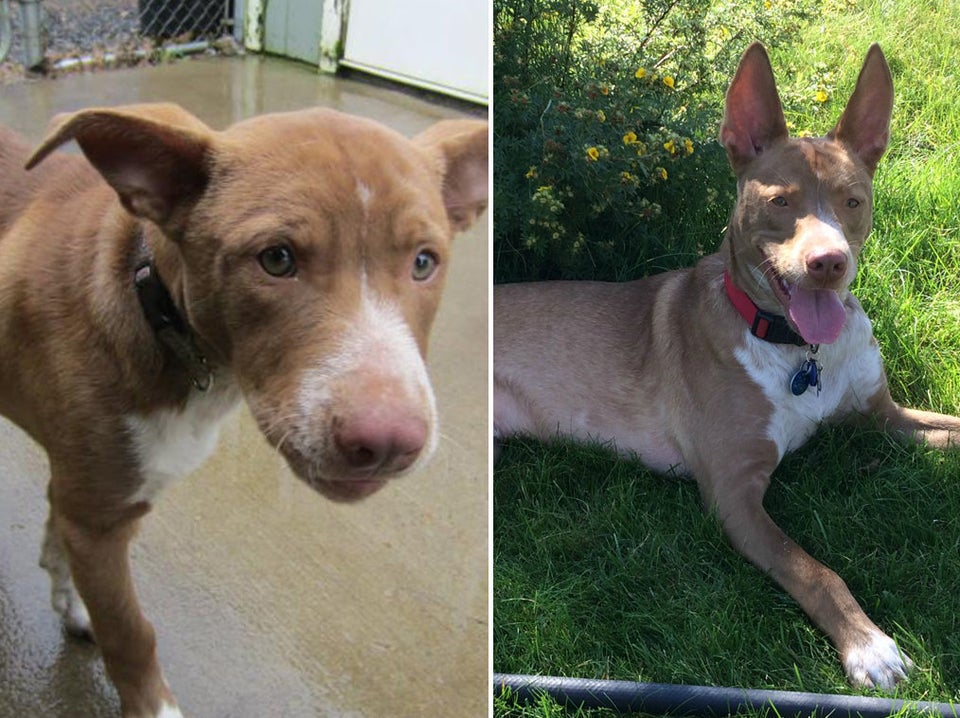 Dogs Before And After Adoption
Related