The two suicide bombers who struck at Zaventem airport have been named by Belgian state broadcaster RTBF as brothers Khalid and Brahim el-Bakraoui, from Brussels.
Meanwhile a manhunt for the third suspect has continued as police have released a new close-up image of him.
He has been named as Najim Laachraoui and, according to Sky News, was identified by French police as the chief bombmaker for last year's Paris attacks.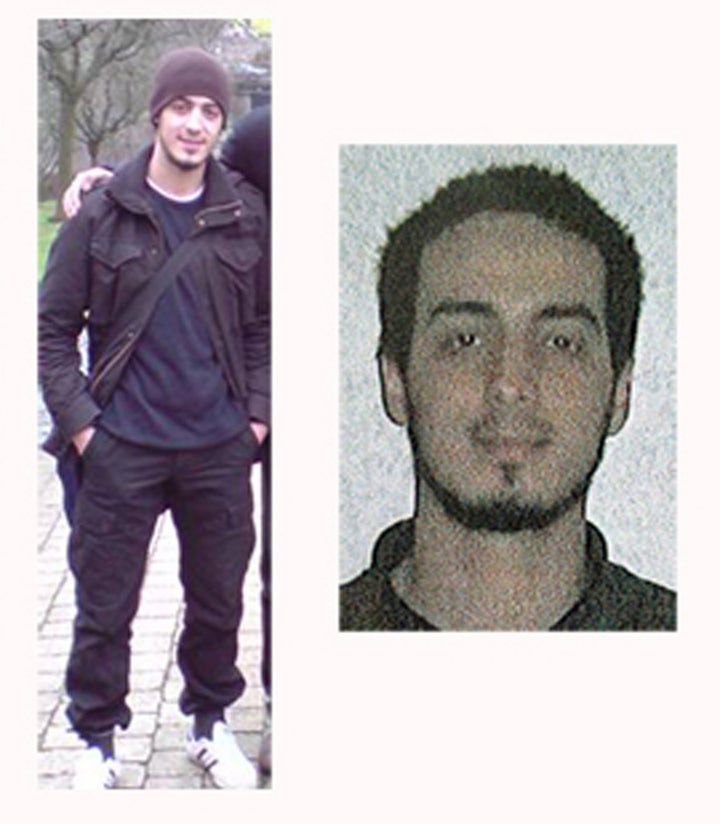 Belgian Federal police released CCTV of the three men at Brussels Zaventem airport shortly before two blasts rocked a terminal building on Tuesday morning.
In the footage, taken just moments before the explosions. the el-Bakraoui brother could both be seen wearing a single black glove, possibly to hide detonators.
Police raids were carried out across the capital following the initial attacks. Prosecutors revealed on Tuesday evening a new explosive device containing nails was found in the suburb of Schaerbeek, as were chemical products and an Islamic State group flag.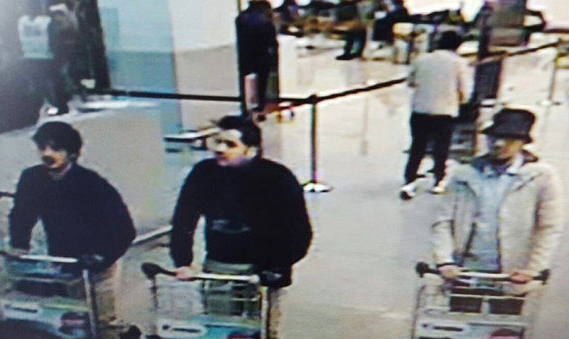 A third bomb was deactivated at the airport hours after the initial attack - which was followed by a bomb blast on a Metro train in the city centre as terrorists inflicted a new outrage on a European capital.
According to the Press Association, prosecutor Frederic Van Leeuw said the three people captured on camera at the airport were the chief suspects - with two of them "probably committing a suicide attack".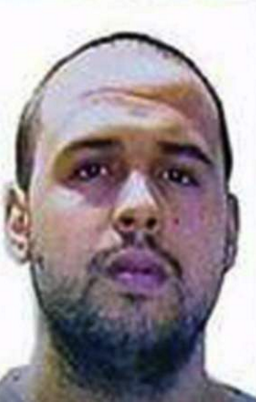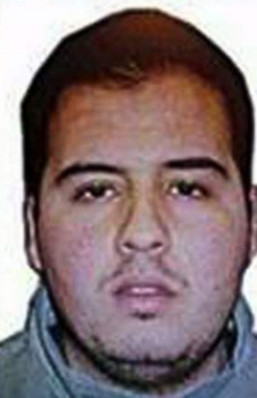 He said: "The third - dressed in a white jacket and wearing a hat - is actively sought.
"Various departments and experts are currently in various crime scenes. This will take place for many hours to come.
"Due to the violence of the attacks, this investigation is particularly difficult.
"Various operations are ongoing across the country and several witnesses have been heard."
Others have been reported missing following the double blast in the Belgian capital's Zaventem Airport, and the subsequent explosion on a tube train at Maelbeek Metro station. Among them was Brussels commuter David Dixon, originally from Hartlepool, who failed to arrive at work on Tuesday morning.
Downing Street today said it was concerned about one missing British national following the Brussels terror attacks, adding that four Britons had been injured, three of whom are in hospital.
David Cameron is expected to chair a second meeting of the Government's emergency Cobra committee in response to the attacks, for which IS militants have claimed responsibility.
A communique that was published in Arabic and French also threatens other countries in the anti-IS coalition with "dark days", according to the SITE Intelligence Group, which monitors jihadi websites.
It came as transport terminals across the UK and Europe ramped up security measures following in the wake of the atrocities.
The attacks, condemned as "blind, violent and cowardly" by Belgian prime minister Charles Michel, happened four days after the arrest of Salah Abdeslam, who plotted November's massacre in Paris. Detectives are yet to rule out a direct link between the attacks.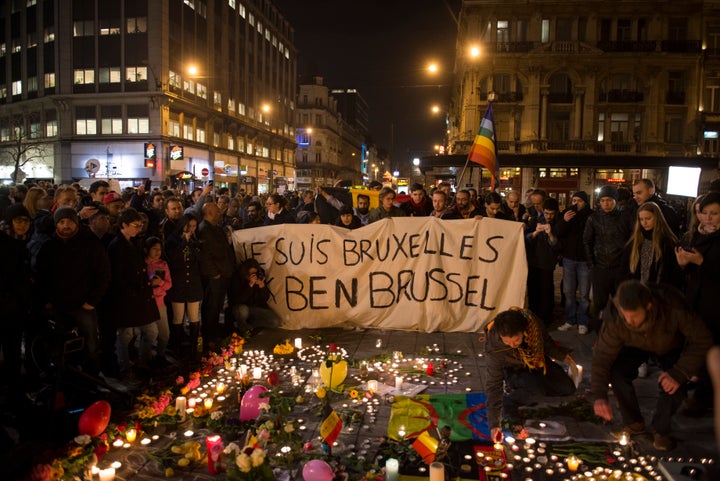 International leaders united in support for Belgium, with Cameron branding the atrocities "appalling" and US president Barack Obama condemning the "outrageous attacks against innocent people".
The Prime Minister's official spokeswoman said Britain was sending a team of specialist police officers to the city to assist with the investigation, while the Foreign Office said it was no longer advising against travelling to Brussels.
French prime minister Manuel Valls said: "We are at war. In Europe we have been subjected to acts of war for several months."
Popular in the Community