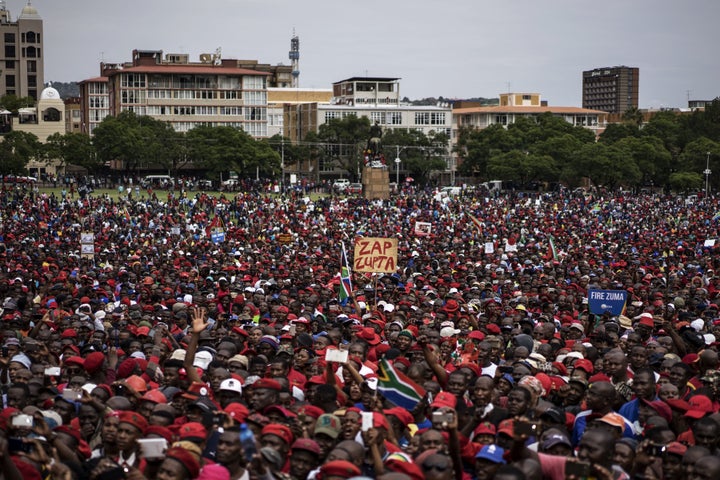 London public relations firm Bell Pottinger has been forced to apologise for the work they have done with a controversial South African family, and fire a senior partner involved in the operation.
In a detailed statement issued on Thursday, the firm said it took decisive action to not repeat previous mistakes. Bell Pottinger has been severely criticised in South Africa for their assistance to the Gupta family and the company housing their extensive business interests in the country, Oakbay Holdings.
The Democratic Alliance (DA), South Africa's largest opposition party, alleges Bell Pottinger stoked racial hatred in South Africa in the work they did for the Guptas and Duduzane Zuma, President Zuma's son. The party has laid complaints with the UK's Public Relations and Communications Association (PRCA) and Chartered Institute of Public Relations (CIPR).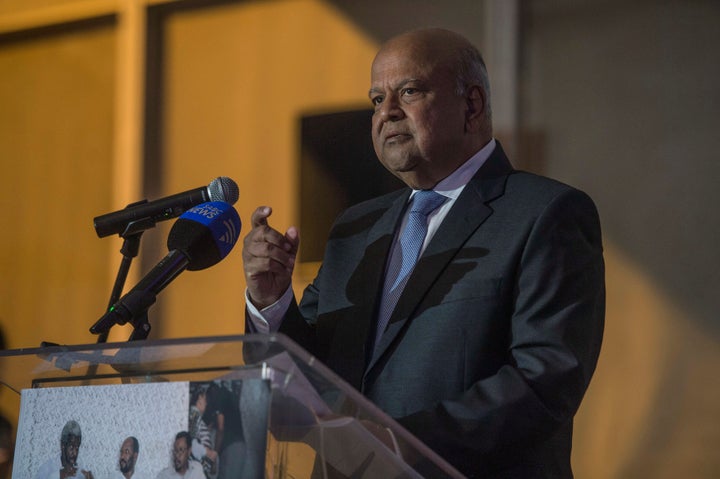 HuffPost South Africa previously reported about the role Bell Pottinger may have played in helping to fire the country's respected former minister of finance, Pravin Gordhan.
Ferial Haffajee, HuffPost SA's editor-at-large, was seemingly also a target of the firm's campaign, coming into the cross hairs of so-called #PaidTwitter, an army of Twitter bots.
A trove of leaked emails obtained by South African news websites amaBhungane and the Daily Maverick, revealed that Bell Pottinger's lead in South Africa, Victoria Geoghegan, was briefed by Duduzane Zuma to devise a massive propaganda campaign about "economic emancipation".
The campaign included an elaborate social media offensive portaying the Guptas and Zuma as victims of racism by establishing phrases such as "white monopoly capital" and "radical economic transformation" in the public discourse. Targets included the ministry of finance, the media and big business.
The emails alleged that a Bell Pottinger team drew up the campaign for the Guptas, monitored the media, prepared speaking notes for political allies and attempted to launder Oakbay's reputation.
Gordhan was a prime target of the social media campaign in which fake Twitter accounts – controlled by a few individuals aligned with the Guptas and newly created pressure groups like Black First Land First – demonised Gordhan as "a stooge of white monopoly capital" and "in the pockets of Western bankers". The minister was targeted because of his strong stance against so-called "state capture", or grand corruption, and his efforts to protect the country's National Treasury.
A year after Bell Pottinger was contracted by Oakbay, Gordhan was axed.
"At various points throughout the tenure of the Oakbay account, senior management have been misled about what has been done. For it to be done in South Africa, a country which has become an international beacon of hope for its progress towards racial reconciliation, is a matter of profound regret and in no way reflects the values of Bell Pottinger," James Henderson, Bell Pottonger's chief executive, said in a statement.
The fired Bell Pottinger executive is believed to be Geoghegan, a high-flyer in the London PR scene who has been at the firm since 2005.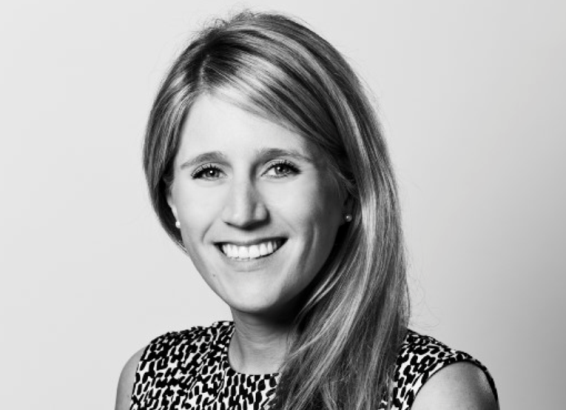 "We have good, decent people who will be as angered by what has been discovered as we are. We wish to issue a full, unequivocal and absolute apology to anyone impacted. These activities should never have been undertaken. We are deeply sorry that this happened," Henderson's statement reads.
Henderson added that though an inquiry was pending, it had dismissed the lead partner and suspended another partner and two employees "so that we can determine their precise role in what took place".
"As soon as we were made aware that we had been misled and that work was being done which goes against the very core of our ethical policies, we acted immediately."
Henderson said that when it terminated work with Oakbay, "we said we were doing so because of increasingly strong social media attacks on our staff and our business from South Africa, and that we regarded the criticisms of what our team had done as unfair".
"These attacks on, and criticisms of, our staff continued and were clearly the result of strong and sincere anger. Most seriously, it was said that we had supported or aided campaigns to stir up racial division in South Africa."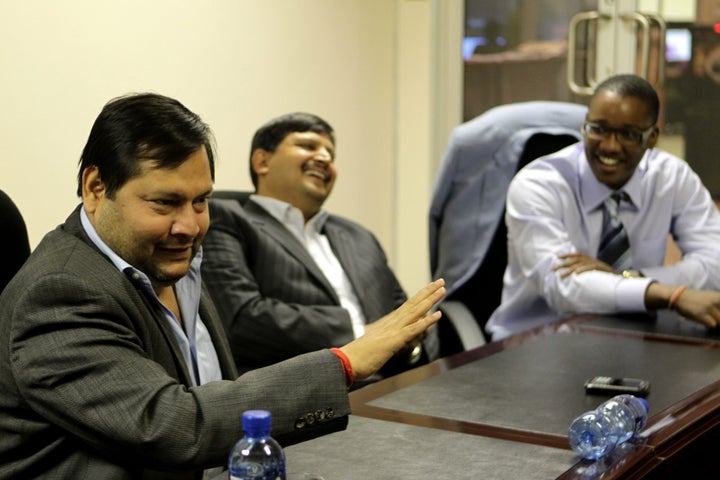 Henderson said they then called in international law firm, Herbert Smith Freehills LLP, to review the account and the work done on it.
"That investigation is still continuing and will be completed in the next few weeks. We intend to publish the findings of that report and take appropriate action."
He continued: "However, we have already been shown interim evidence which has dismayed us. Much of what has been alleged about our work is, we believe, not true – but enough of it is to be of deep concern."
The public relations firm has until next Thursday July 13 to respond to the complaint the Democratic Alliance lodged against them with the PRCA.
DA MP and national spokesperson Phumzile van Damme said on Thursday the PRCA confirmed late on Wednesday that Bell Pottinger must respond by July 13.
"Specifically, Bell Pottinger must submit written observations in light of the clauses of the PRCA's Professional Charter and Code of Conduct which the DA alleges that the PR firm violated," she said in a statement.
Bell Pottinger appear to have violated, among others, clause 4 of the PRCA's charter, which states that: "[A] member is required to take all reasonable care that professional duties are conducted without causing offence on the grounds of gender, race, religion, disability or any other form of discrimination or unacceptable reference," according to the DA.