His ex, Abby Blayney, who he was married to for 13 years, took aim at Kristina after confirming her marriage to the former rugby star was officially over.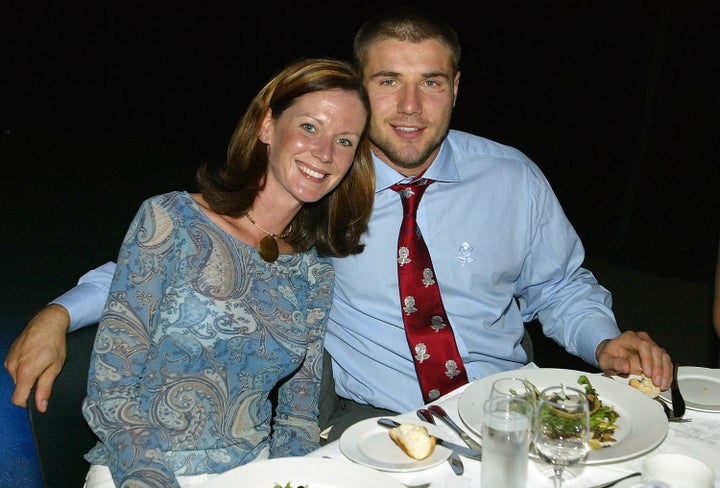 "I'm Ben Cohen's ex-wife," she said. "If it wasn't for that woman me and Ben would still be married. But so what? I'm moving on.
"I don't want to talk about being the ditched wife. Ben's getting on with his life. I wish him well with his new family."
Ben and Kristina are awaiting the arrival of their first child together, due in three months.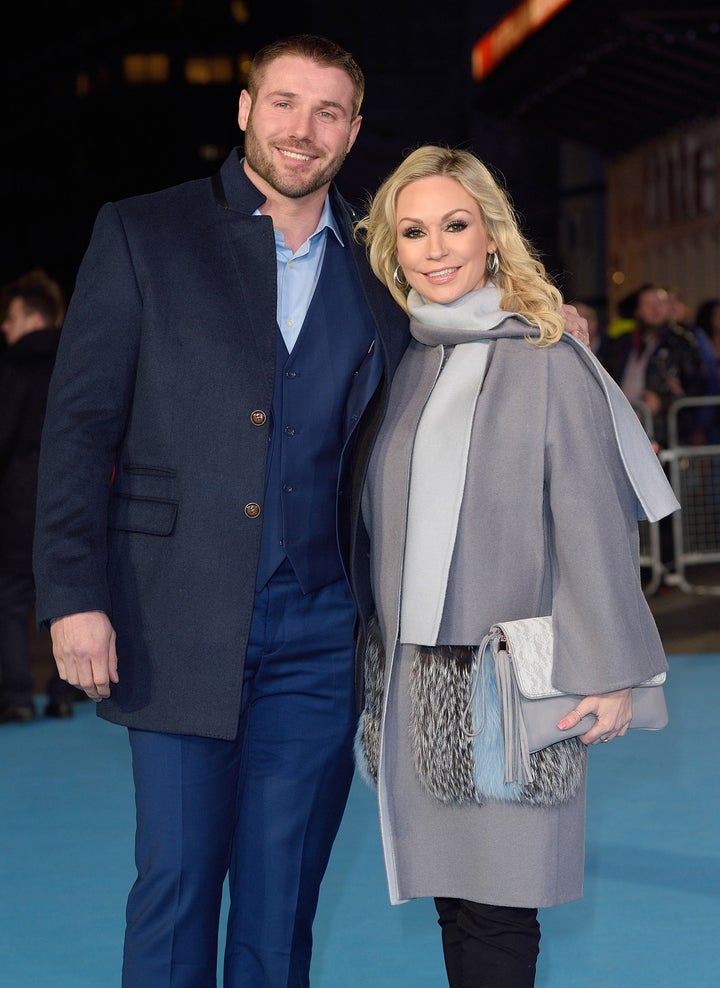 Kristina, who was partnered with Ben on the 2014 series of 'Strictly', has always maintained that her relationship with the former England rugby player didn't start until his marriage was over.
She later said: "I don't know why I'm always attacked."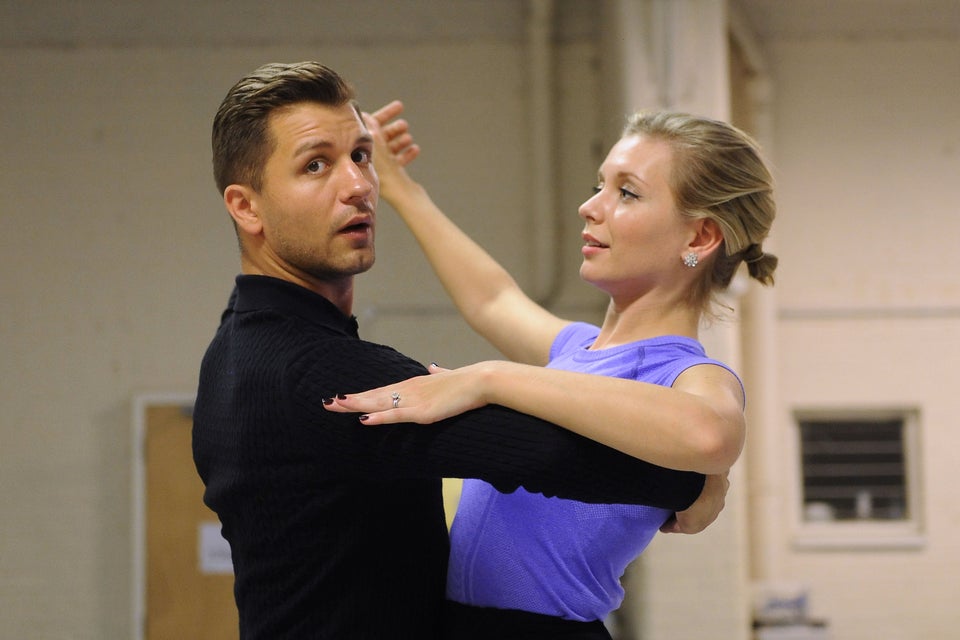 13 times the Strictly "curse" struck
Related