Ben Cohen was left red-faced during an appearance on the celebrity edition of 'Pointless', when he gave what has been branded by viewers as "the best incorrect answer" in the gameshow's history.
The rugby star obviously thought he'd struck it lucky when the category 'Strictly Come Dancing' came up during his game, as he famously danced on the show in 2013, where he met his now-girlfriend Kristina Rihanoff.
Unfortunately, when it came to actually answering the question, he made a bit of a blunder.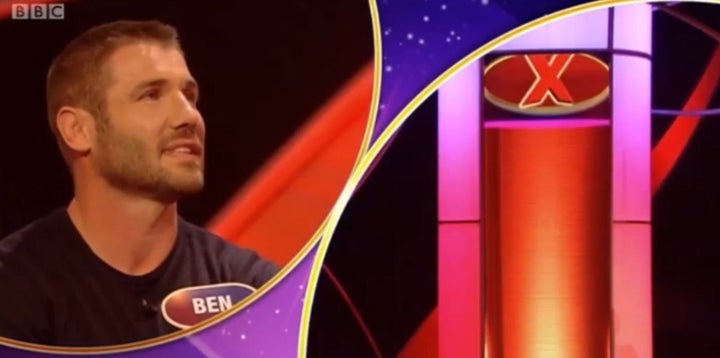 For those who don't know the - fairly complicated - rules of 'Pointless', the idea is that contestants get the lowest score possible, by guessing the least popular correct answer from an audience survey.
That's why when asked to name a judge on the 'Strictly' panel, in an episode which was repeated over the weekend, Ben ended up choosing "Darcey Brussels".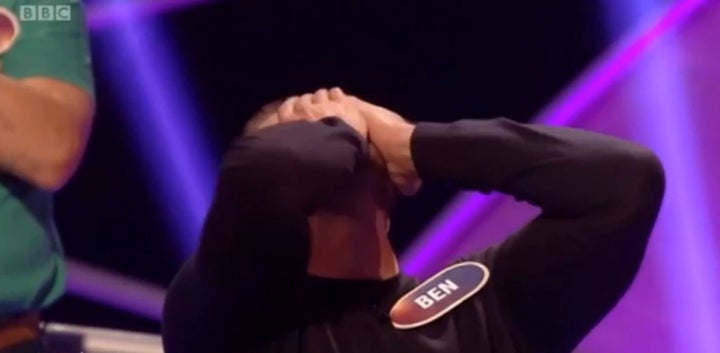 Quickly realising his slip-up, Ben joked he "wanted to go home", soon learning that he wouldn't be allowed to change his answer which, funnily enough, was incorrect.
Ben was appearing on the show alongside his former rugby teammate Kyran Bracken, who wasn't going to let him forget the gaffe in a hurry.
And neither were 'Pointless' viewers on Twitter, for that matter…
Ben's stint on 'Strictly' led him to meeting his current girlfriend, Kristina Rihanoff, who he was partnered with throughout his time on the BBC show.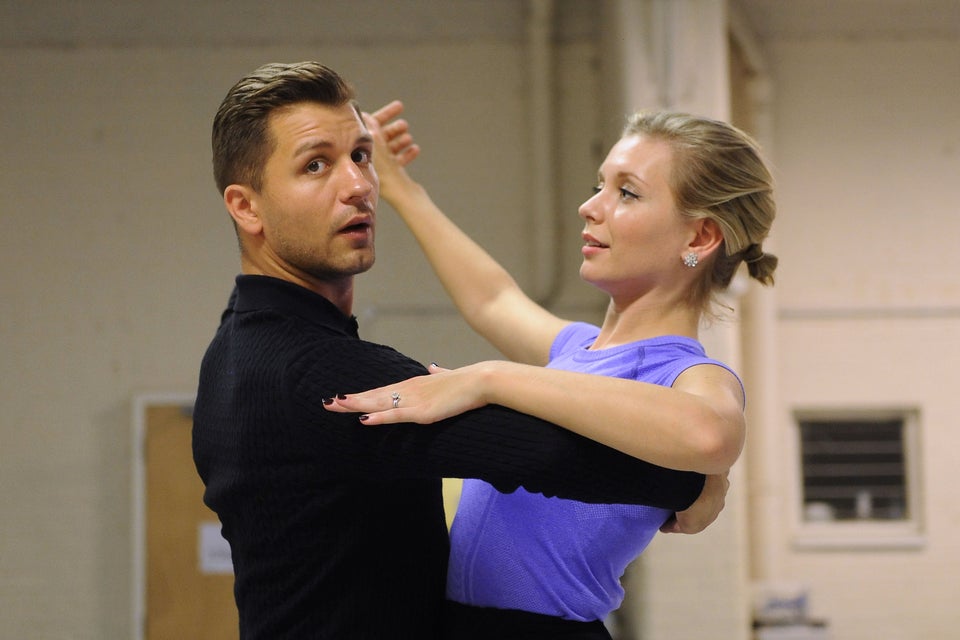 'Strictly' Curse Victims