Police hope these tiny sandals will help investigators in their search for Ben Needham who disappeared 25 years ago.
The leather sandals were specially made by an island cobbler earlier this week and are near identical to those worn by the toddler when he disappeared in Kos in July 1991.
Police believe the sandals may help focus search teams sifting through tons of soil on what they are looking for.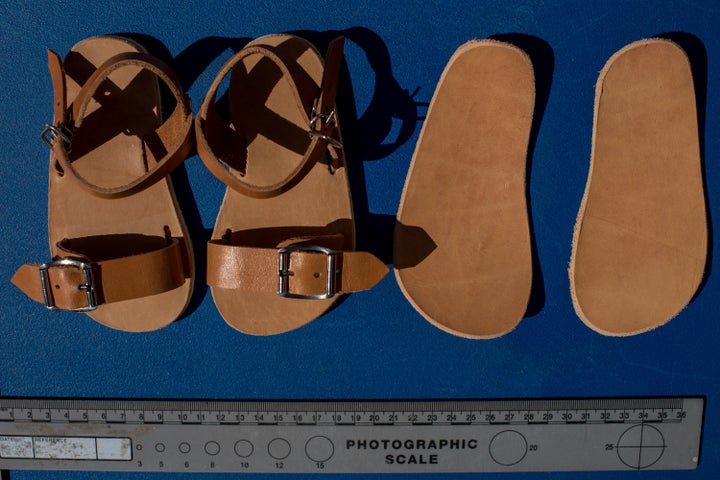 A small piece of leather was found during a previous search at the site in 2012, but it could not be linked to Ben, who was 21 months old when he disappeared.
Frank Harkness is the CSI forensic manager for Yorkshire and the Humber scientific support region, told the Mirror: "It gives the searchers a better idea of what they are looking for.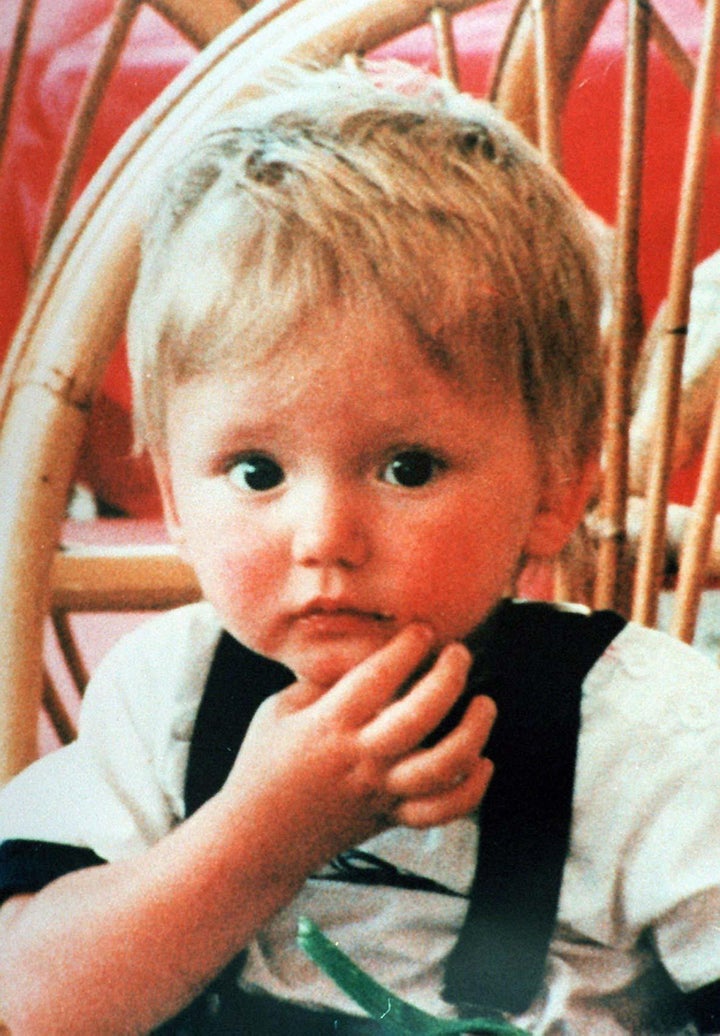 "The woman who made the sandals was quite emotional about it when she realised it was connection with Ben."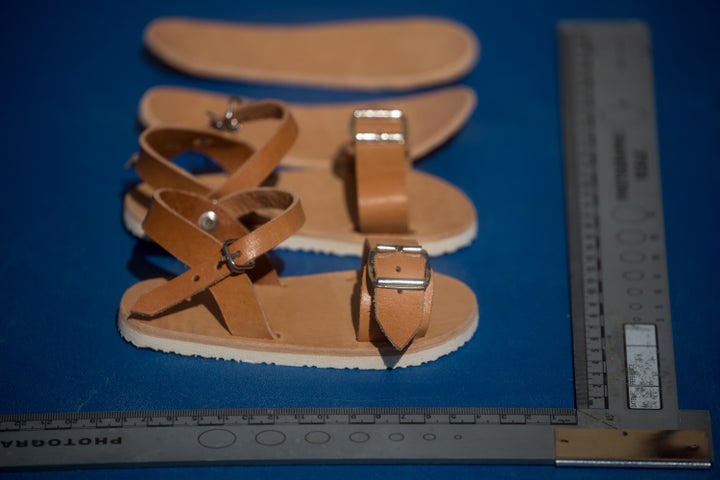 Related