A 19-strong team of officers from South Yorkshire Police continues to probe an arid stretch of farmland on the island of Kos, where 21-month-old Ben was last seen in 1991.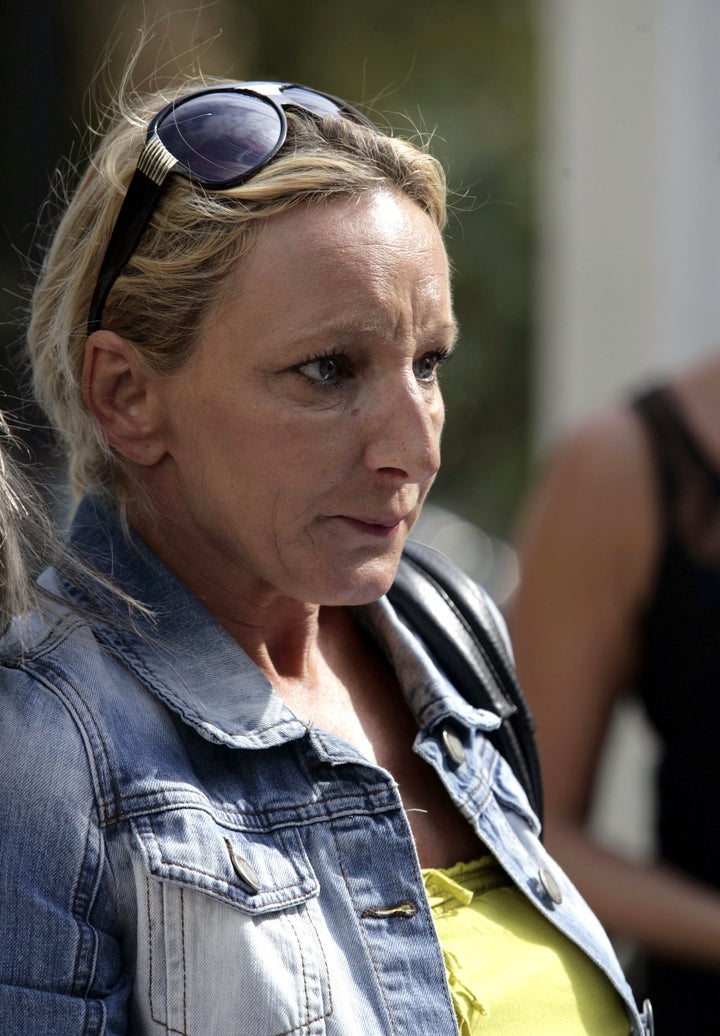 The second site, around a mile away from the first, is being searched following a tip-off that digger driver Konstantinos Barkas, also known as Dino, deposited debris there during the excavations.
The builder died of cancer last year but a friend of his gave the information to police following a TV appeal in May. Barkas's widow strongly denies he had anything to do with Ben's disappearance.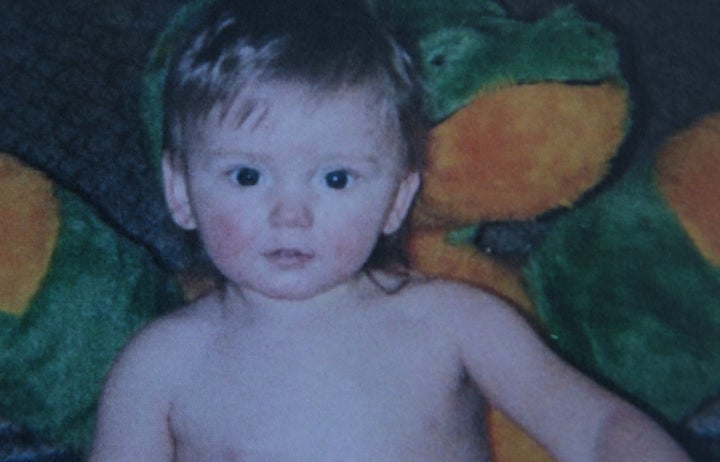 "The thought of him being buried under all that is sickening. I thought it was impossible to hurt more – but every day this gets more painful and traumatic."
The 43-year-old also thinks it is more likely Barkas killed Ben and dumped his body elsewhere (at the second site) in an effort to conceal what had happened.
She added: "He already had a big mound of building waste which he had been using throughout that day and previous days.
"The only reason to go elsewhere was to hide something."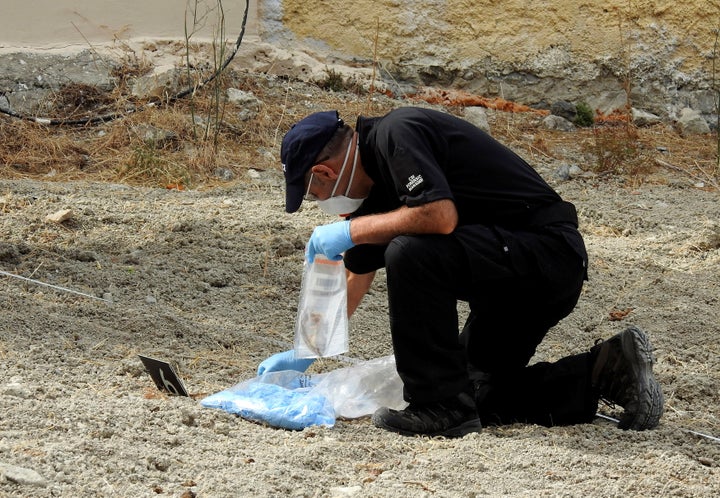 The second site is a small area of wasteland containing several mounds of rubble. It is known that some of the material was placed there by a cinema in 2012.
Speaking to ITV last month, Kerry said: "He (Dino) could have ended this 25 years ago. I could have grieved, had my daughter... you'll never forget your child but at least I would have known where he was and I could have done something with my life instead of having a life on hold and not being able to do anything or focus on anything and living this nightmare.
"It could have ended 25 years ago. I could have probably forgiven that person back then, but now? No."