Ben Needham's grandfather Eddie has visited the site of excavations where police believe the toddler may be buried.
Eddie Needham was renovating a property on farmland on the island of Kos 25 years ago when Ben went missing.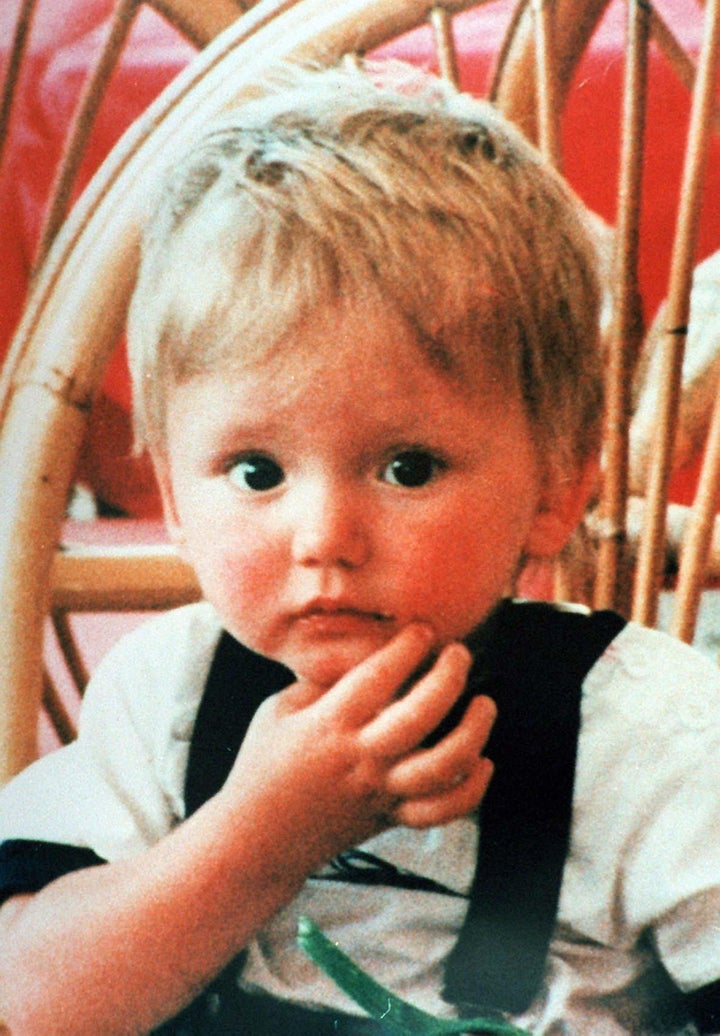 Eddie, 68, made an emotional journey to the farmhouse where he was working when the toddler went missing.
On Tuesday a portion of the property built after Ben's disappearance in 1991 was dismantled and officers are searching the land beneath it for any trace of the boy.
A spokesman said: "Detective Inspector Jon Cousins invited Eddie here to see the work that is going on, on behalf of the Needham family.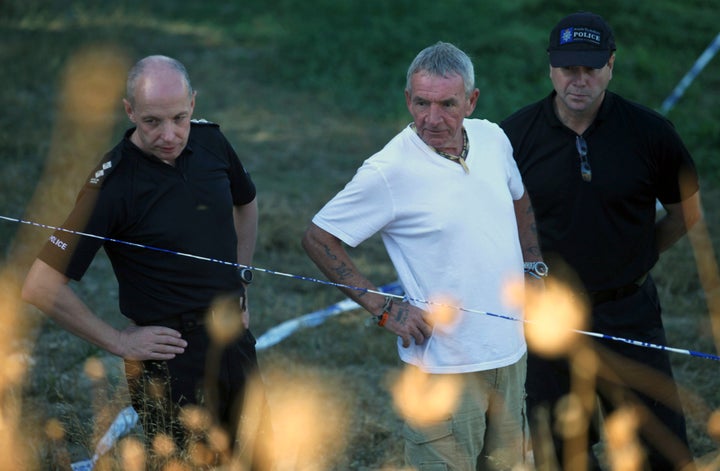 "He is helping officers recall what the area may have looked like back then, to the best of his abilities."
Eddie, a former builder from Lincolnshire, had previously told the Mirror he wanted "answers" about his grandson's disappearance "before I go to my grave."
He told the newspaper: "The police definitely think Ben is no longer alive. I want to look them in the eyes. I believe they have a strong indication that something is amiss.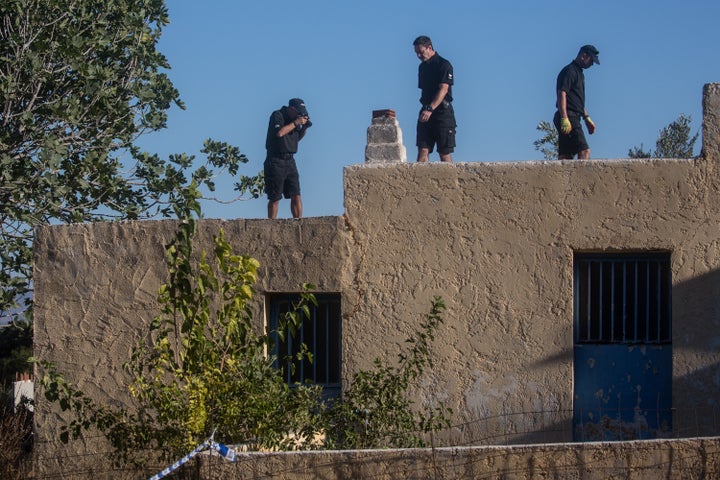 "They have told us to prepare for the worst, they have told us gruesomely how he could have been crushed by a digger.
"But if they do find Ben, it is the end of one nightmare and the beginning of another."
Konstantinos Barkas, also known as Dino, was clearing land with an excavator close to where the youngster was playing on the day he vanished and may be responsible for his death, a friend of the builder reportedly told police following a TV appeal in May.
The driver reportedly died of stomach cancer last year.