The mother of missing Sheffield toddler Ben Needham could face legal action from the children of a Greek digger driver who is alleged to have accidentally killed her son.
Last week detectives from South Yorkshire Police completed a three-week search on the Greek island of Kos, following a tip off that Konstantinos Barkas may have been responsible for Ben's death as he cleared land with an excavator near where the 21-month-old was playing on the day he vanished.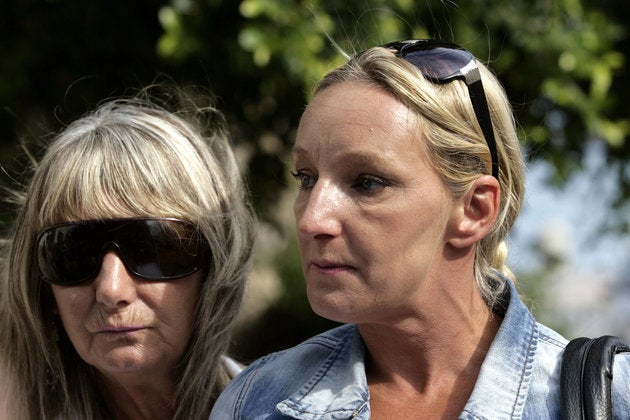 Tsechou said: "Enough of this horrid affair. We can't have people walking up to us, to our children in the future, asking 'Was your father or grandfather a murderer?"
She added: "We have a family reputation to uphold and my personal patience, even as a mother, was exhausted when Ben's mother last week uttered what she did. How dare she?"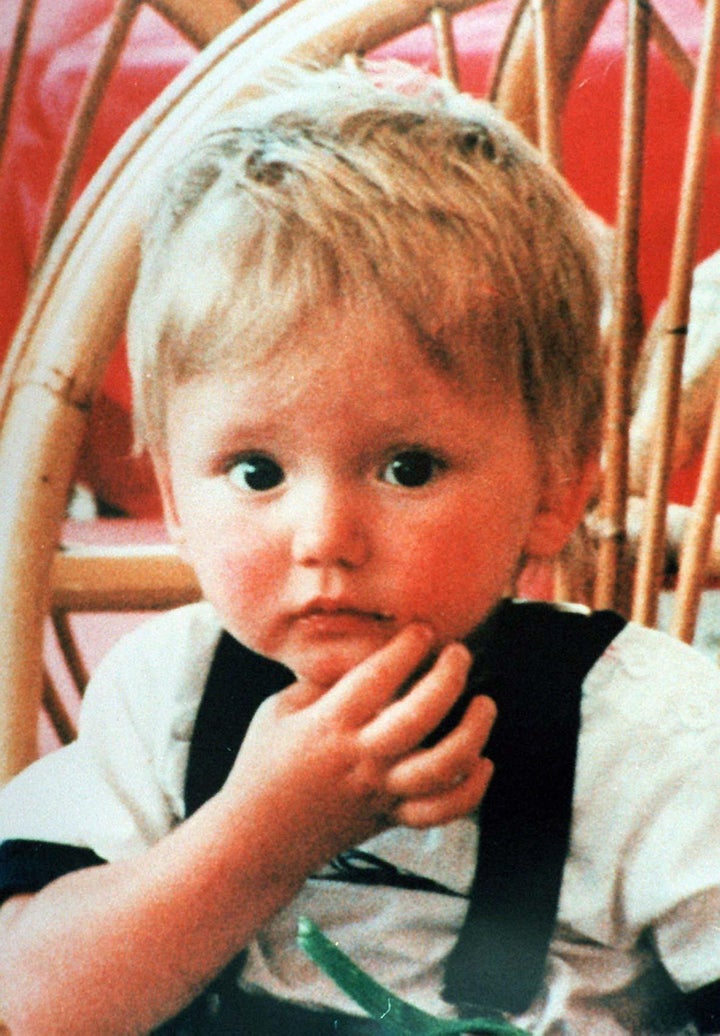 Of the discovery of Ben's toy car, she added: "Are they serious? Is that the only deduction to be made from the find? Maybe the boy was kidnapped and the toy car yanked out of Ben's hands?"
According to a Twitter update from Needham's laywer Ian Brownhill, no papers have yet been served upon her.
The barrister added: "Ms Needham has received no pre-action protocol correspondence with regard to any claim or action.
"Ms Needham and her family are at present in a period of reflection but will continue to seek the truth surrounding Ben's disappearance. Those of us assisting the Needham family will continue to do so fearlessly, the overarching aim being always to reunite this family and protect the rights of a mother and her child."
Numerous theories of what became of Ben have emerged over the years. These include that he was abducted, stolen by a trafficking gang or even a paedophile network.