After a discussion about how well Judge Rinder had been doing, Grimmy then gave Benedict a challenge: Could he provide a suitable commentary for his most recent 'Strictly' performance?
In short, the answer is yes. Yes, he could.
Benedict may be more used to investigating crimes and harnessing mystical powers, but if he ever needs a back-up plan, we reckon he could have a future in this.
The actor is incredibly busy at the moment though, and is midway through an action-packed promotional tour for 'Doctor Strange'.
Benedict joined his co-stars at Westminster Abbey for the European premiere on Monday night (24 October), where he revealed the moment on-set that made him feel like an *actual* superhero.
See what he had to say in the video below...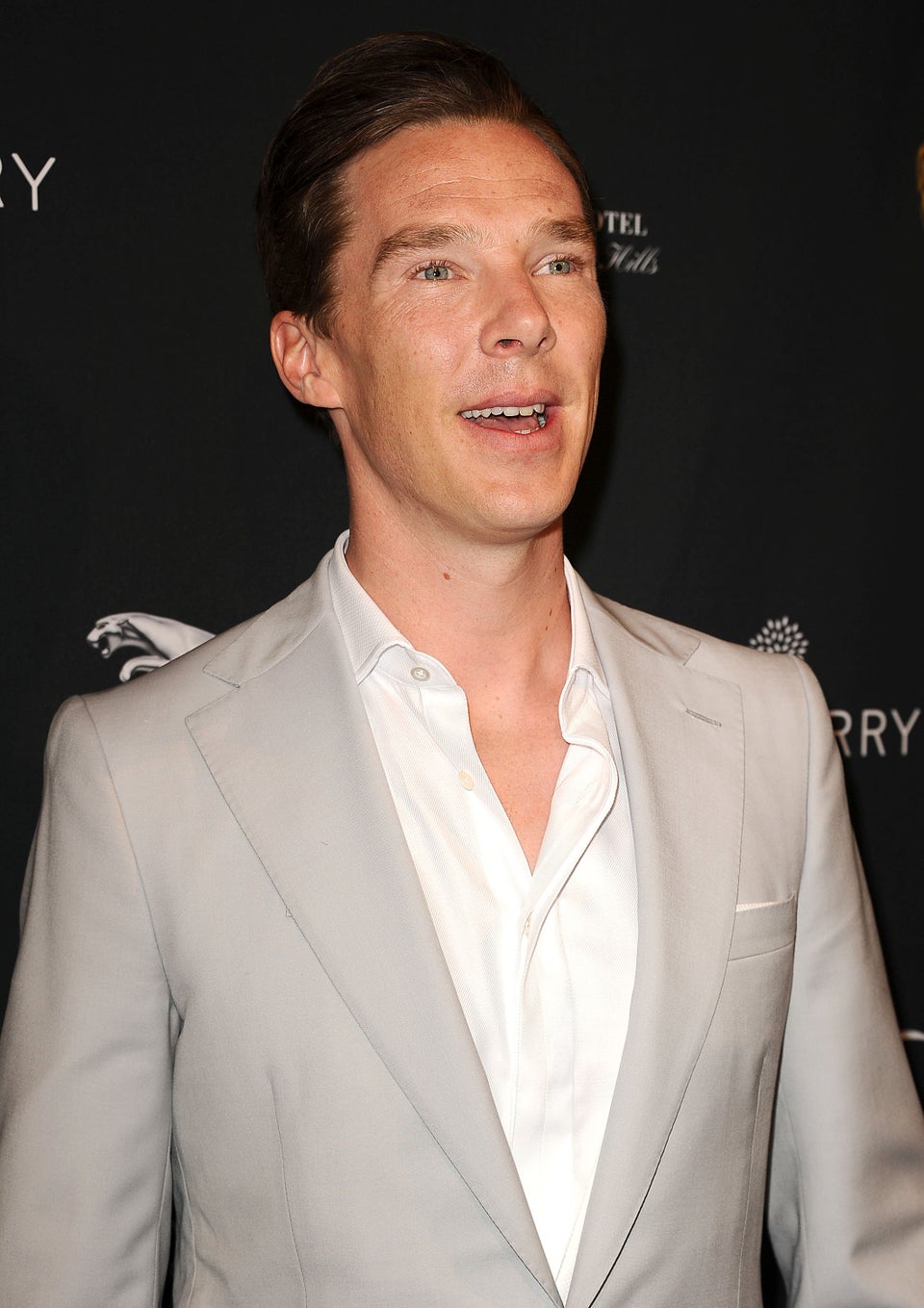 The Many Faces Of Benedict Cumberbatch